Mosquito Control Services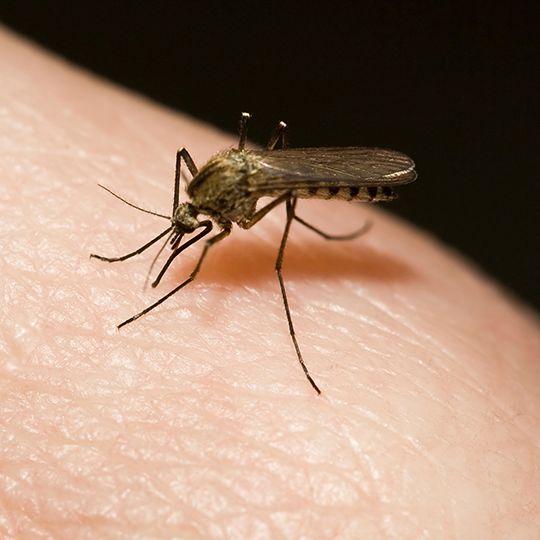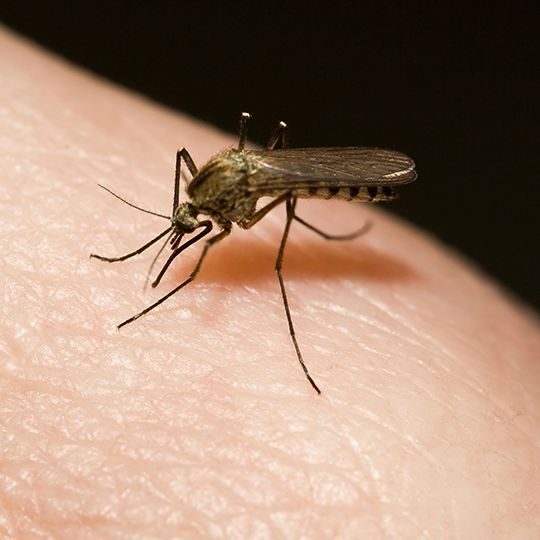 On summer evenings, your favorite place to spend time with your family is probably your backyard. But can everyone enjoy themselves when there are mosquitoes threatening to bite?
Mosquito-Borne Diseases in The Virginia Area
Mosquitoes are not merely pests—they can cause serious harm to your family. Here are some diseases they can carry and cause:
West Nile Virus
Eastern Equine Encephalitis
La Crosse Encephalitis
St. Louis Encephalitis
Zika Virus
Heartworm in dogs
What Attracts Mosquitoes
Mosquitoes make their home near water because that's where they lay their eggs. In addition to ponds and streams, you have to be mindful of any standing water in your lawn. Birdbaths, ditches that collect rainwater, and pots and buckets provide enough water for mosquito eggs to thrive.
Some mosquitoes are more active during the day while some are more active at night, meaning your family is never without the threat. Mosquito activity will begin when the temperature reaches around 50 degrees Fahrenheit, and the population increases as the temperature does.
Don't Wait Until You're Itching to Call Us for Mosquito Control Services
Take back your backyard with help from your pest pros at ExtermPRO. We are a local company and know the Virginia vegetation and conditions that attract mosquitoes. Call us today at 571-620-1168.
---
Free Quote
Mosquito Control Services
Contact ExtermPRO at 571-620-1168 for a free evaluation by one of our trained mosquito control experts.
We will evaluate your mosquito control or other pest control needs and will keep you informed throughout the process.
---