ExtermPRO Pest Control
A Shield of Pest Prevention
With our bi-monthly and quarterly service, you'll receive a shield of pest prevention that protects your home and the health of your family.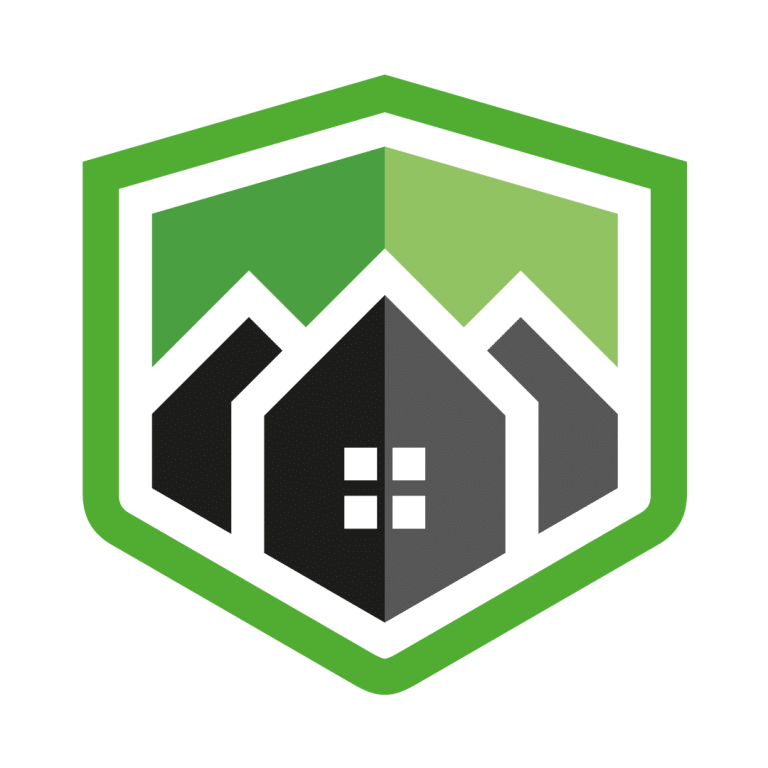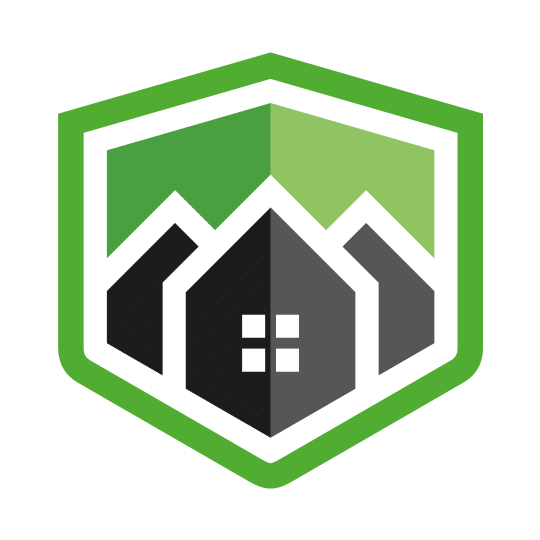 ExtermPRO stops pests outside your house before they can sneak inside and make your home their own. As a local pest control company, we know all about the invasive pests in Northern Virginia that spell trouble for your family.
We Work from the Outside In
As parents, your neighbors, and members of your community, the safety of your family and using eco-conscious methods are our top priorities. That's why we work from the outside of your home whenever possible. Should we need to handle an infestation inside, we will only use techniques and products we would feel comfortable using in our own home.
Outside Your Home
The outside of your home provides thousands of routes for pests to travel, trail, and gain access into your living areas. We inspect the outside of your home and look for ways they might enter. We search for the root of the infestation, which usually starts outside of the home, and work to eliminate the problem at the source first.
Inside Your Home
The inside of your home should be your haven, free from pests and any chemicals that aren't proven safe for you, your kids, and your pets. That's why working indoors is our last option, and if it comes to it, we only use safe, eco-friendly products. Catching possible pest problems early with our Pest Protection Plan can help completely eliminate the need to work inside.
---
Pest Protection Plans


At ExtermPRO, we believe prevention and early intervention is the key to pest control. That's why we have two Pest Protection Plans to choose from: a bi-monthly program and a quarterly program. Both include general pest control, de-webbing, yard tick control, and inspections. This ensures pests never have the chance to start a hard-to-control infestation.
---
Satisfaction-Guaranteed Pest Control Services
When we leave your home after a service, we expect the pests to be gone, too. But if they do return, so we will free of charge to make sure your home is pest-free and you are completely satisfied with our services.
Keep Your Home Pest-Free with Help from ExtermPRO
Call us today at 571-620-1168 to protect your family, home, and property from common pests, such as:
Free Quote
Free Quote for Pest Control Services
Contact ExtermPRO at 571-620-1168 for a free evaluation by one of our trained pest control technicians.
We will evaluate your requested pest control service and will keep you informed throughout the process.
---