ExtermPRO Learning Center
Spiders make webs to catch their next meal. Does that mean all spiders make webs?
Little black ants are a common nuisance for homeowners in northern Virginia. Learn more about this tiny pest.
You know you and your pup can get Lyme disease, but what about your cat?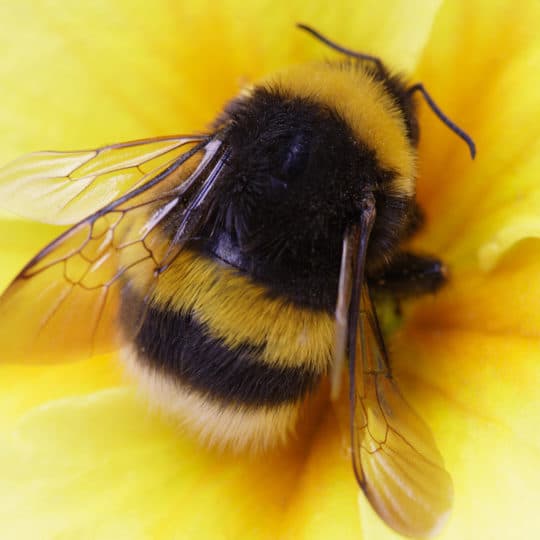 Learn about This Adorable Bee
Bumblebees are common members of the stinging insect family. While they look harmless, are they? How do you identify them? And are they important? Find out.
Can you use essential oils to repel spiders? Find out the answer.
You don't want silverfish in your home, but you will want to learn these fascinating facts.
---