Warrenton Mosquito Control – Bimonthly Pest Treatments at ExtermPRO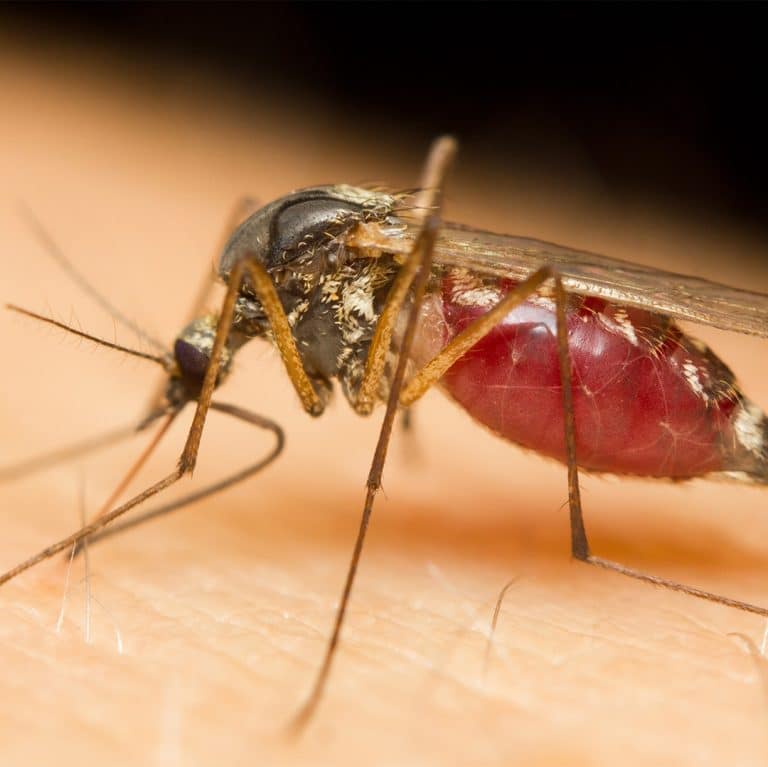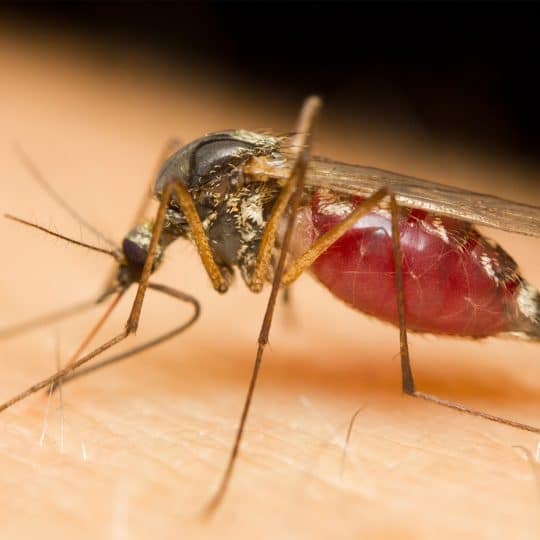 They may not be the largest pests. They may not cause the most pain. They may not have a terrible smell. But mosquitoes are by far one of the worst pests we experience here in Warrenton, VA.
Mosquitoes leave silent, itchy bites. They also may carry some of the world's most dangerous diseases, such as West Nile Virus, Zika, and several forms of Encephalitis. At night they can be heard buzzing by our ears, and while most mosquitoes do not carry deadly diseases, they can still haunt us at night with their sounds because we know that as soon as we fall asleep the biting will begin.
There are treatments available to protect against mosquitoes all throughout the year, and with ExtremPRO, we can help make sure your home is protected. Call us today at 571-620-1168
About Our Bimonthly Pest Treatment in Warrenton, VA
The humid weather in Warrenton combined with higher than average rainfall for the country means that mosquitoes are a common problem. While you may do your best to eliminate standing water and tall grass, the truth is that without help, mosquitoes are hard to avoid.
With our bimonthly Pest Protection Plus Plan, we do our best to help. Mosquitoes are able to sense warm bodies from as far as 150 feet away. But if you can prevent mosquitoes from living on your property, your likelihood of being bit drops dramatically.
Our mosquito control services in Warrenton are part of our bimonthly pest treatment plans, where we come to your home and protect it from not only mosquitoes, but spiders, rodents, ants, and roaches as well. We also do our best to offer the highest quality service, and we're able to give personalized support because we are:
Family Owned
Small and Entirely Local
Focus on Residential Work
With no shareholders, franchises, or corporate overlords, we are able to run ExtermPRO with the customer in mind. We're a part of the community, and we hope to continue to offer the best quality mosquito control – as well as all of our pest control services – in a way that homeowners will appreciate.
Whether you're looking for a quote or you have questions about our service, please call us today at 571-620-1168, and we'd love a chance to talk to you about your home and pest service needs.
---
Free Estimate
Mosquito Treatment & Control Services
Contact ExtermPRO at 571-620-1168 for a free evaluation by one of our trained mosquito control experts.
We will evaluate your mosquito control or other pest control needs and will keep you informed throughout the process.
---