Gainesville Mosquito Control with ExtermPRO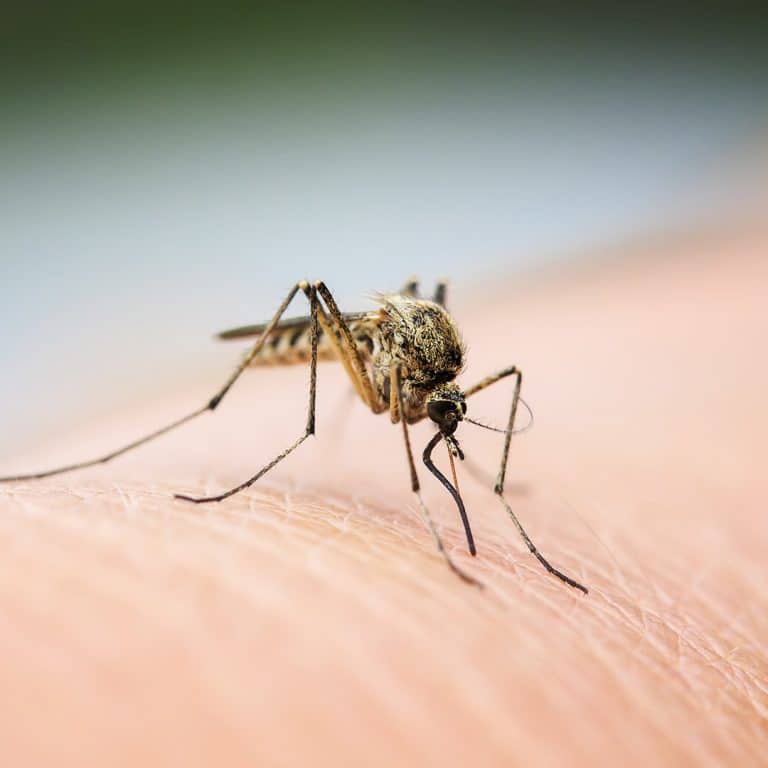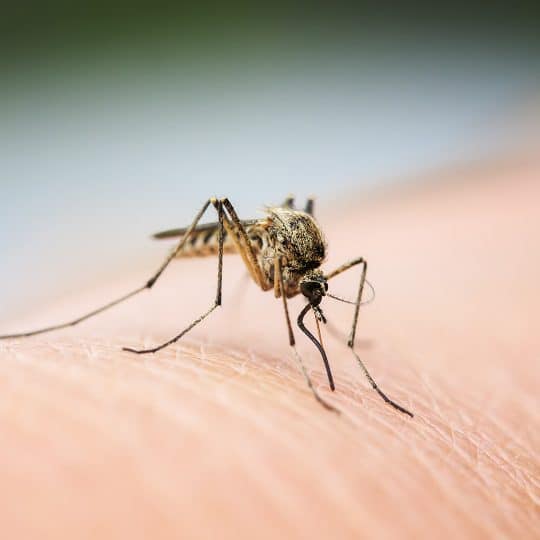 We love the outdoors here in Gainesville. But a good time can quickly become a stressful experience when your home struggles with mosquitoes. These biting pests are one of the few that also have the potential to carry some very serious illnesses, and the bites alone are enough to make it hard to feel comfortable in your own home.
ExtermPRO is a Gainseville, VA pest control company that specializes in mosquito control. Offer our upgraded Protection Plus plan that includes mosquito prevention and extermination with each bi-monthly treatment. If you are ready to sign up, or would like a quote for our services, please call us at 571-620-1168
The Value of Mosquito Management in Gainesville, VA
Mosquitoes are attracted to the smell of your skin and the CO2 in your breath. They also breed quickly, using standing water and the proteins in your blood to lay dozens of eggs that live on your property and wait for you to come outside so they can bite. Mosquitoes in Virginia may also carry with them diseases, including:
West Nile Virus
Eastern Equine Encephalitis
La Crosse Encephalitis
St. Louis Encephalitis
Zika Virus
Canine Heartburn and More
Instead of waiting for the bites to arrive before seeking treatment, prevent them altogether with a bi-monthly pest protection plan that includes regular and consistent mosquito control treatments. These mosquito treatments eliminate breeding areas and discourage mosquitoes from living on your property, and because they are bimonthly instead of quarterly, you can feel more confident that ALL pests – not just mosquitoes – will be kept away from your family all year.
ExtermPRO – Your Friends and Neighbors in Mosquito Control
ExtermPRO is a family owned company based in Gainesville, VA. We want your home to be free of mosquitoes just as much as you do, so that we can come over for a barbecue or gathering without worrying about itchy bites or foreign diseases.
With our team at ExtermPRO, you can trust that we will be there to give your home the protection it deserves. For a quote on our affordable mosquito treatment services, please call us today at 571-620-1168
---
Free Estimate
Mosquito Treatment & Control Services
Contact ExtermPRO at 571-620-1168 for a free evaluation by one of our trained mosquito control experts.
We will evaluate your mosquito control or other pest control needs and will keep you informed throughout the process.
---