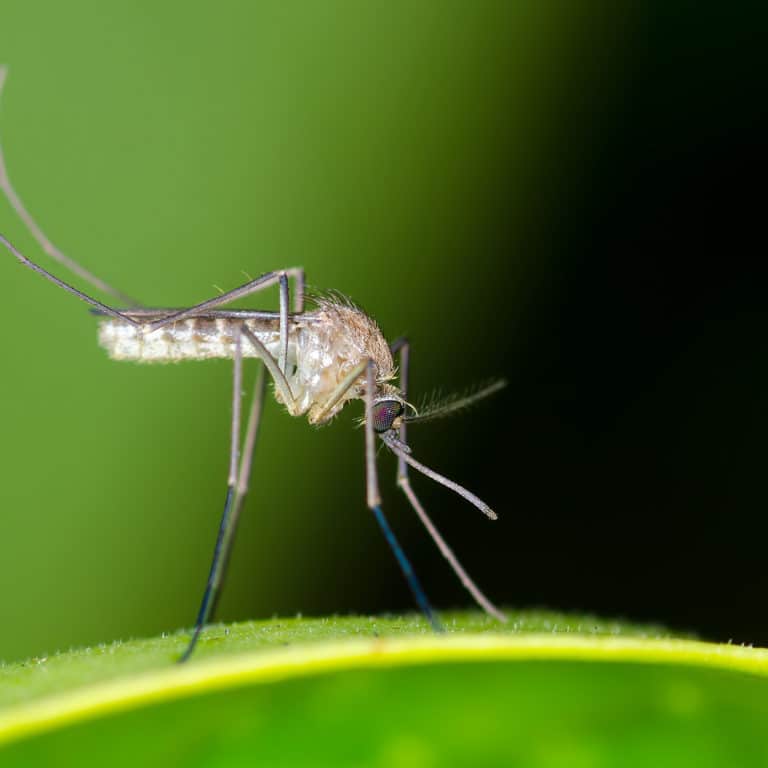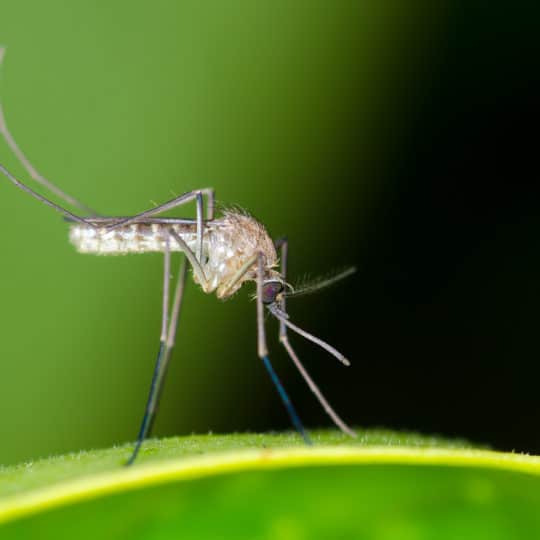 We all love to spend time outdoors. With our mosquito control services in Bristow, VA, you can enjoy a less itchy summer no matter how much time you spend in the sun around your property by allowing us to carefully and thoroughly eliminate mosquitoes and their breeding spots.
As part of our bimonthly pest protection plan, our Bristow mosquito control service offers you a chance to enjoy your summers without worrying about bites or pest-related diseases. Give us a call at 571-620-1168, and let's begin keeping your property free of pests.
Mosquito Extermination with ExtermPRO
Most insects play a role in our ecosystem. Spiders, for example, are beneficial provided they live only outdoors, and ideally a little ways away from the property. Same with ants, bees, and more.
Scientists are mixed, however, on mosquitoes. There are many researchers that believe that if all mosquitoes were eliminated from the earth tomorrow, there would be only positive consequences. Mosquitoes are, after all, the #1 living killer of humans.
It's not clear if mosquitoes do play any positive role in our ecosystem. But one thing we do know is that they play no positive role in our yards, and especially no positive role in our homes. That is why we at ExtermPRO are more than happy to come to your home and eliminate them as part of our pest protection plus plan.
Why Choose ExtermPRO
Family owned and operated, ExtermPRO gives you a level of customer service not seen with many of the larger, national pest control companies. We're as local as you are, with technicians and owners that have always been your neighbors. We offer:
Friendly and Knowledgeable Service
Affordable Pest Control Plans
100% Service Guarantee
We care about your property because you are our neighbors too, and neighbors should look out for each other. If you are ready to get started with a Bristow mosquito prevention and extermination plan, contact us today at 571-620-1168
---
Free Estimate
Mosquito Treatment & Control Services
Contact ExtermPRO at 571-620-1168 for a free evaluation by one of our trained mosquito control experts.
We will evaluate your mosquito control or other pest control needs and will keep you informed throughout the process.
---