Pest Prevention in Fairfax, VA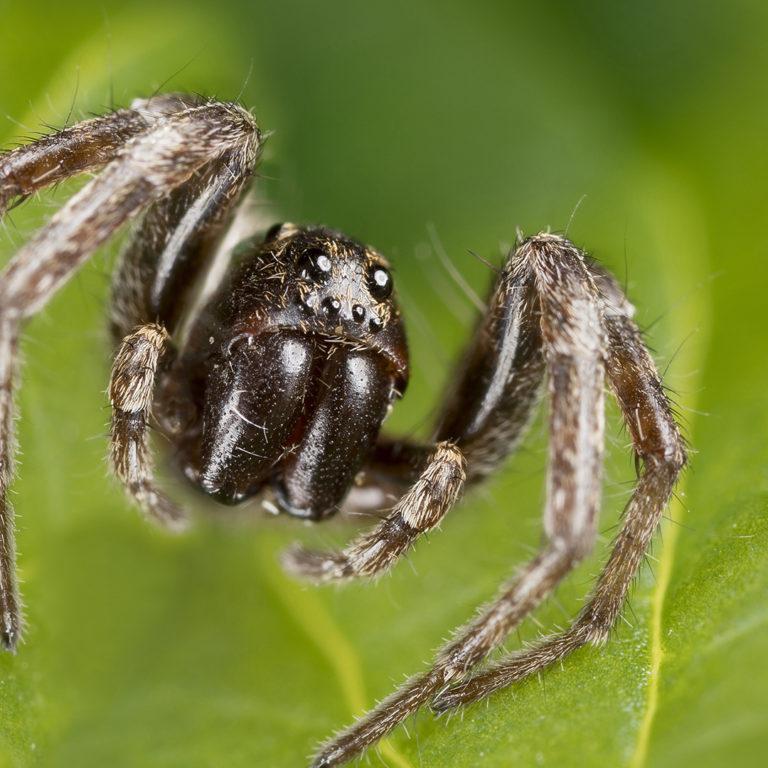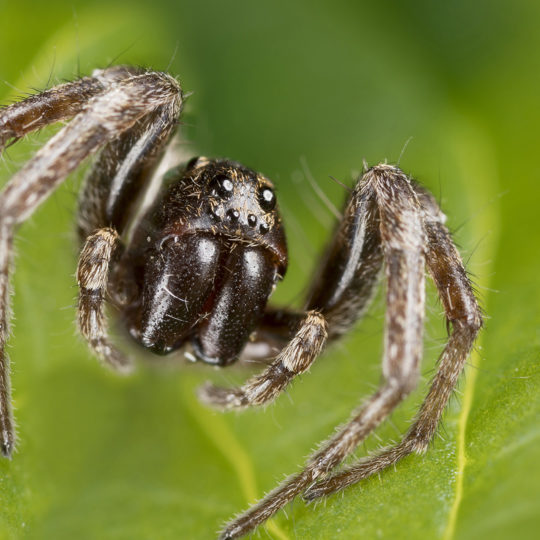 Having pest problems in Fairfax is a challenge for everyone on the property. The extermination process can be time consuming, stressful, and often costly. Yet before extermination is complete, homeowners are left facing health risks and potential damage to property. This makes the most effective way to manage pests is to start pest control before you even notice before you start to notice an issue.
ExtermPRO specializes in pest prevention in Fairfax. Our pest protection, using bi-monthly or quarterly treatments, prevents rodents from getting into your home or business, letting you be sure that you will never have to deal with a pest infestation. Learn more about how we prevent pests and get a quote for your own prevention treatments at 571-620-1168.
Our Strategies for Pest Prevention in Fairfax
The first step of our pest control is to get an existing problem under control. Many of our customers first call ExtermPRO after noticing bugs or rodents inside their home or an increase in pests in their yards. We take steps with interior and exterior pest control to solve these problems and get your home to the point where we can begin to prevent pests moving forward.
We have two options for our pest protection plans – a bi-monthly plan and a quarterly plan. How often you need pest control depends on how active pests are in your area and around your house specifically. It also depends on what pests you want to prevent. While both of our pest prevention plans work against common pests such as flies, cockroaches, spiders, ants, and rodents, mosquito control and flea control require bi-monthly treatments to be effective.
For Fairfax pest prevention plans, we use an in depth process to monitor and get rid of pests:
Exterior Inspection – On every visit, we survey the outside of your home or business to look for any signs of increased pest activity. We also take note of anything that you may have noticed since our last visit in order to direct our treatment.
Treatment Application – We apply our pest prevention products around the outside of your home in a way that creates a barrier against pests. Bugs will be unable to cross this invisible line which will keep them from getting through small openings that lead them into your home.
Rodent Exclusion – As our pest protection plans also cover rodents, we seal off tiny holes that could be big enough for mice or rats to squeeze through.
Spiderweb Cleanup – We can remove cobwebs from under your eaves and on your side that might be harboring spiders. This gives your home a cleaner appearance and helps prevent spiders from returning.
After our treatment is complete, we will follow up with you about what procedures we did and any particular details we noted, such as areas around your yard or home that may be attracting pests or issues that we spotted and were able to fix during our visit.
Why Choose Pest Prevention in Fairfax as Your Pest Control Strategy?
When you wait to get pest control until you see signs of pests, the problem is often much larger than you initially realized. A single bug or two in your home will likely be completely invisible to you. Instead, by the time you actually notice a pest problem, you are more likely to have hundreds of bugs inside your home and they have likely been breeding, spreading bacteria, and leaving dead bugs behind for a significant period of time.  This can leave you with an intensive extermination and cleanup process.
Fairfax pest prevention keeps problems from ever getting to this point. When you are able to preemptively deal with pests without the stress of an infestation by incorporating preventative pest control into your regular home maintenance routine, managing pests with ExtermPRO becomes easier and more cost effective.
About ExtermPRO – Fairfax's Leader in Preventive Pest Control
At ExtermPRO, we are experienced in responding to any level of pest activity on your property. This is because we use adaptive processes. We adjust our approach specifically to the types of pests and issues that are affect your home, enabling us to provide results that are:
Effective – You can rely on our pest control and pest prevention to provide noticeable results after each visit.
Long Lasting – We use the latest in pest control treatments and technology for long lasting results that keep preventing bugs between treatments.
Guaranteed – We offer a 100% guarantee on our pest protection plans and can provide follow up services if bugs break through anytime before your next service.
In addition to homes in Fairfax, we also work with local businesses where pest prevention can effectively save you money and reduce the risk of lost customers that can result from pest problems at your business.
Start the Process – Request a Quote from ExtermPRO Today
Pest prevention in Fairfax is the number one way to keep pests away from your home for good and ExtermPRO is the best pest control company in Fairfax to provide those services. Whether you are currently facing a pest problem or want a long term solution, our team is able to help with the personalized and friendly service and customized pest control to meet your needs. Contact us at 571-620-1168 or submit a quote request online.