Exterminator in Warrenton, VA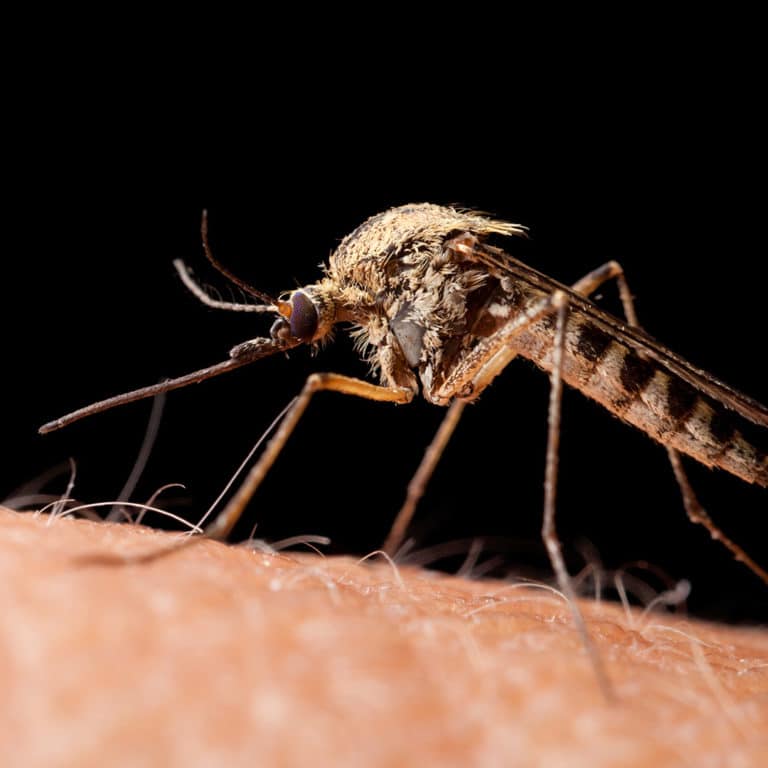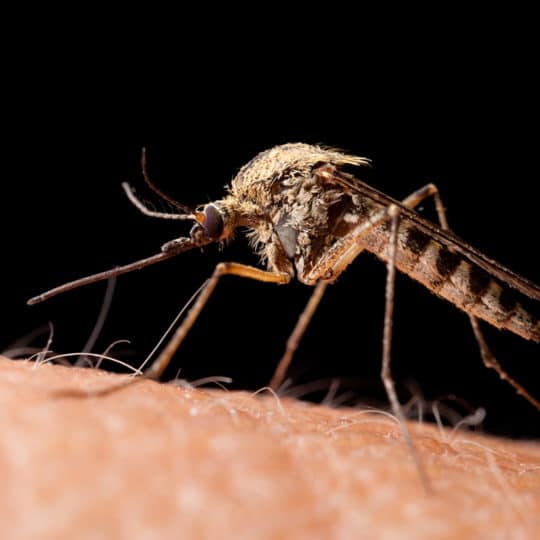 Warrenton is a great place to live and work and one of the only drawbacks of the area is how numerous pests can be. Warrenton has the right environment for a large number of insect and rodent species, and many of them will make their way into homes at some point. When pets get in, you will need fast, reliable, and cost effective services to get rid of bugs and rodents as quickly as possible.
ExtermPRO is a Warrenton pest exterminator that eliminates pests with effective, eco-friendly treatments and provides ongoing solutions to keep them from coming back. If you have noticed signs of pests in your home, call ExtermPRO at 571-620-1168 to schedule extermination services.
Pest Extermination Services in Warrenton
We offer solutions for all the pests that are most common at home and businesses in Warrenton using our attention to detail and pest control knowledge to identify the pest and customize the treatment plan. The types of pests we exterminate include:
Cockroaches
Ants
Spiders
Flies
Fleas
Stinkbugs
Earwigs
Termites, and More
We also offer rodent extermination to get rid of rats and mice, as well as rodent exclusion which can effectively close off entry points that rodents used to get into your home in order to reduce the risk of the problem recurring.
Why Choose ExtermPRO for Pest Extermination?
Pests in Warrenton may simply be a nuisance, or they can potentially be a hazard to have in your home if they begin to cause damage or spread disease. ExtermPRO can quickly get the pest problem under control and exterminate all the bugs or rodents inside your home. We have solutions for interior and exterior pest problems that will get rid of bugs while providing:
Guaranteed Results – Our experience and state of the art solutions at ExtermPRO enable us to completely eliminate pests during an extermination.
Safe Treatments – We have invested in eco-friendly extermination, which is safe to use around your family and your pets so that we can exterminate bugs without risks.
Customized Solutions – Rather than simply spraying extermination treatments everywhere, we take the time to understand specific risks, risk factors, pest problems, and other issues in order to tailor the most effective treatment.
In addition to one-time extermination, ExtermPRO also specializes in ongoing pest control. With bi-monthly or quarterly treatments, we can prevent pests and rodents all your long by applying treatments to keep them out and taking early action if you begin to have a problem with bugs.
Whether a pest infestation in Warrenton results in property damage, health concerns, or simply discomfort, you do not want to have to share your living or working space with bugs and rodents. Extermination in Warrenton from ExtermPRO will get rid of insects fast. Get a free quote for extermination today at 571-620-1168.