Common Winter Pests in Virginia
What You Might See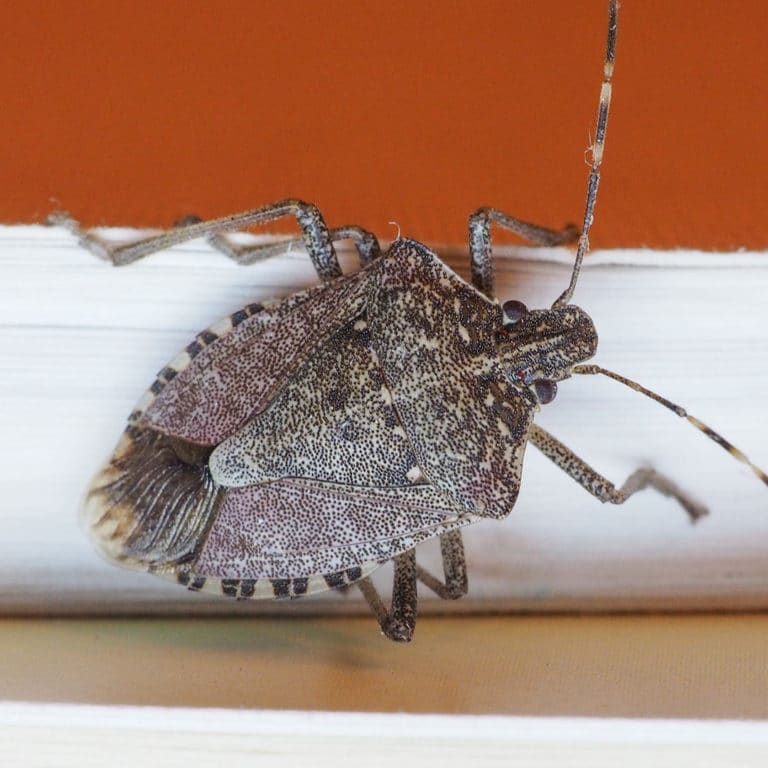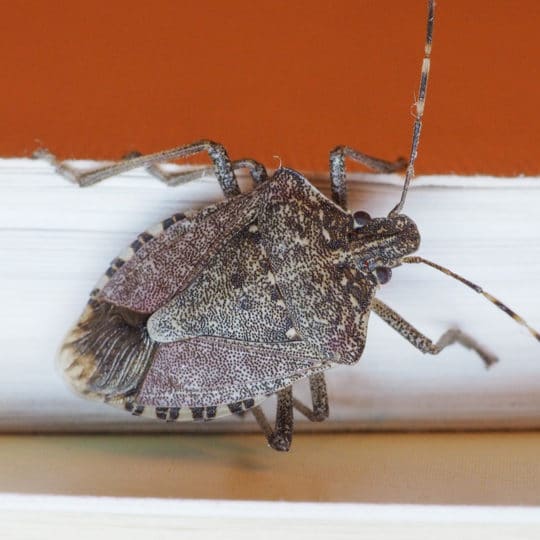 Mosquitoes, ants, and bees are gone for now, but you're not lucky enough to live pest-free this time of year. Here are common winter pests in Virginia.
Common Winter Pests in Virginia
Rodents: Mice, rats, and even squirrels make their way into your home during the wintertime to have a cozy, safe place to live. House mice, Norway rats, and roof rats are the most common rodents we find. Unfortunately, they're not just nuisance pests. They spread disease and gnaw on wires, which puts your home at risk for a house fire.
Cockroaches: Like other pests, cockroaches are active all throughout the year. However, when the weather cools, it's time to find a warm place to spend the winter—like your house! They are attracted to spaces that offer food and water, and they'll happily eat your food. While they might seem like pesky pests, they can actually cause health problems in your home. Many people are allergic to cockroaches, so if someone is suddenly suffering from allergy symptoms in the middle of winter, this pest might be the culprit.
Stink Bugs: Stink bug activity increased in the fall as the weather cooled. Now that the temperatures are freezing, you might see more inside your home trying to stay warm. While you don't want to share your space, fortunately, they aren't dangerous bugs. Use these five methods to get rid of stink bugs.
Spiders: Your home has spiders year-round, so you probably don't have more in the winter than during the summer. It might just be that you're spending more time inside! Seeing a few spiders is normal, but if there is suddenly an increase in these eight-legged pests, you might have a bigger pest problem on your hand because they go where there is food (like other bugs!).
ExtermPRO Knows How to Keep Your Home Pest-Free All Year Long
At ExtermPRO, we believe prevention and early intervention is the key to pest control, so we offer Pest Protection Plans to help keep your home pest-free. Call ExtermPRO, your local pest professionals serving northern Virginia, today at 571-620-1168 to find out which Pest Protection Plan is best for you.
---
Special Offer for New Customers
$50 Off Complete Pest Control Services
Hurry! Offer Expires May 31, 2023