When to Get a Termite Inspection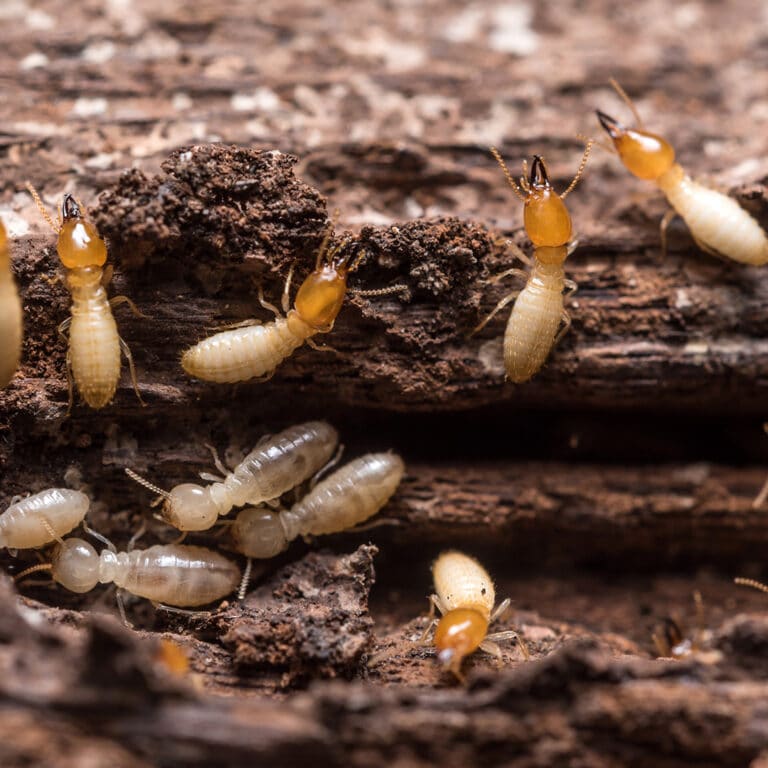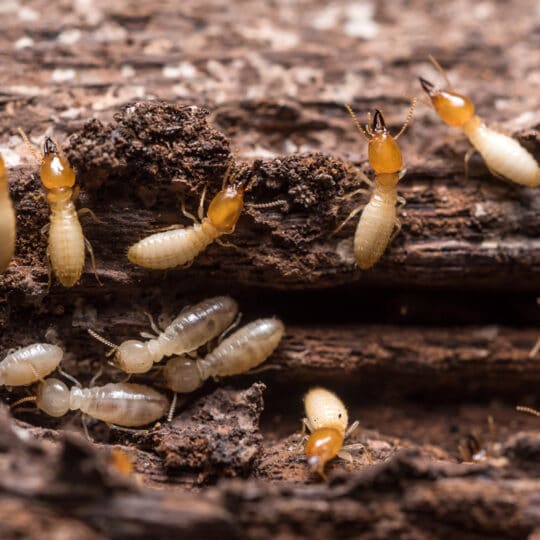 Termites are a threat to properties in Gainesville, Centreville, Bristow, and other nearby cities. They get into homes and eat away at any wood they can find, feeding 24/7 and causing costly damage. But because this damage occurs inside walls, and because the termites live underground, most homeowners will not notice they have termites. The worst infestations can go on for years.
A professional termite inspection is the best way to identify an infestation. Inspectors use a combination of knowledge and experience to track down termites or any damage. They may also use technology like moisture meters or infrared thermometers to detect termites behind walls that are not otherwise visible. Find out when is the right time to get a termite inspection to help keep your home safe from wood eating pests.
Reasons to Schedule a Professional Termite Inspection
The signs of termites are not obvious, but there are a few. Mud tunnels near your foundation, droppings that resemble sawdust, and hollow sounds when you knock on walls are indications that termites are living nearby. Termites thrive on moisture, so a leak or water damage also increases the risk that you will have an infestation. Noticing any of these signs is a reason to schedule a termite inspection as soon as possible.
Most infestations will not leave signs, but there are still several reasons to get an inspection:
Annual Termite Inspections – Regular inspections let us intervene early and limit the damage termites can do. Every home in the Gainesville area should get a termite inspection once every year or two.
Before Listing Your Home – If you are selling, a termite inspection can give you a heads up on any problems so you can fix them. You'll seem like a more honest seller, avoid delays during the inspection phase, and get a higher price for your home.
Wood Destroying Insect Reports (WDIR) – Buying a home or applying for a mortgage will often require a WDIR that discloses any termite activity in the structure. Even when a WDIR is not required, getting a termite inspection before your home purchase will prevent any surprises later on.
As a homeowner, you take care of your home in a lot of ways. Understanding the risk of termites and incorporating professional termite inspections into your home care plan will save you the time, money, and hassle that an infestation can cause.
ExtermPRO is the best termite control company in Northern Virginia. With a team of termite experts and state of the art technology, we can locate termites on your property at the first sign whether you are buying a new home or looking to keep your home protected. Call us today to learn more about our termite control services.