What Is Rocky Mountain Spotted Fever?
Causes and Symptoms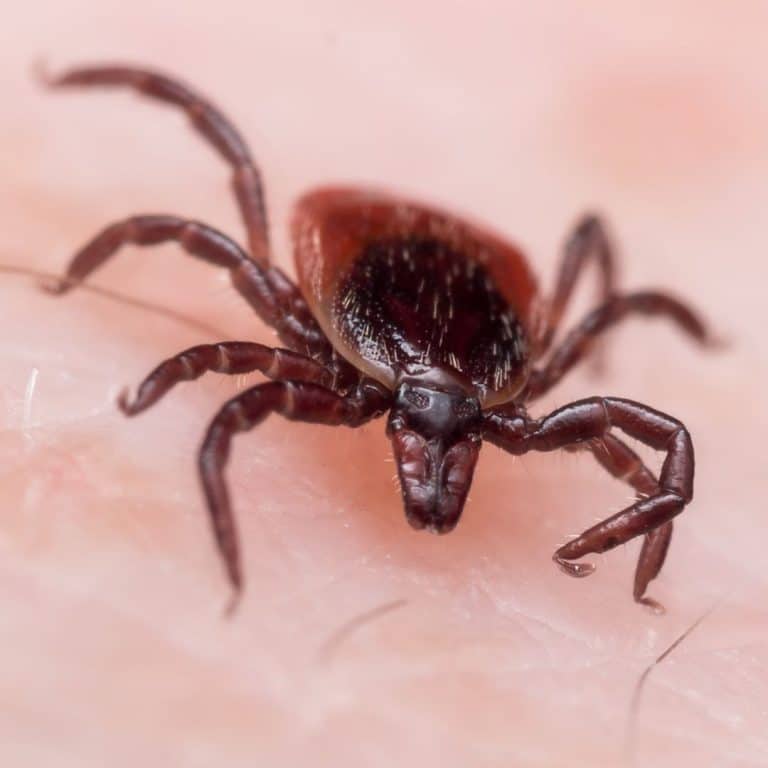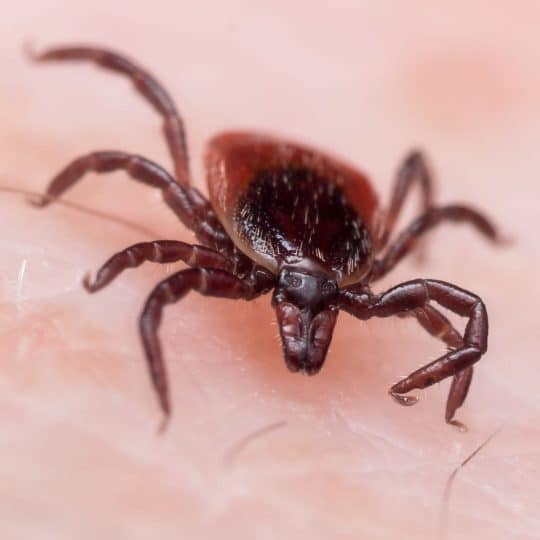 When people talk about tick-borne diseases, Lymes disease is one of the most commonly discussed. Did you know there's another serious disease you can get from a tick bite? It's called rocky mountain spotted fever.
Rocky Mountain Spotted Fever
This bacterial disease is spread through the bite of an infected tick. On the east coast, American dog ticks transmit the disease, and toward the west coast, the Rocky Mountain wood tick is the culprit. You can get it anywhere in the continental United States, but the disease is found most often in North Carolina, Tennessee, Missouri, Arkansas, and Oklahoma.
In northern Virginia, this disease is spread by the American dog tick. You will likely find this tick in areas with little tree cover, like around trails or in grassy fields. This tick is brown with whitish to gray markings. It is about 3/16″ before feeding and 5/8″ after feeding—much smaller than deer ticks!
Signs of Rocky Mountain Spotted Fever
As the name suggests, the most common symptoms are fever and sometimes a rash. If you develop a rash, it will look like red splotches on your skin and sometimes have little pinpoint dots. Other symptoms include:
Headache
Nausea
Vomiting
Stomach pain
Muscle pain
Lack of appetite
This disease can be fatal if not addressed. There are also severe, long-term health issues, including amputation of limbs, hearing loss, paralysis, and mental disability. You should contact your doctor immediately if you notice any signs of this tick-borne disease.
Protect Your Family from Ticks with ExtermPRO.
Rocky Mountain spotted fever is a scary, potentially devastating disease caused by ticks. The best way to stay safe is to take precautions to avoid ticks, remove ticks as quickly as possible, and seek professional help in protecting your lawn. Call your local pest pros at ExtermPRO today to learn more about our flea and tick services.
---
Special Offer for New Customers
$50 Off Complete Pest Control Services
Hurry! Offer Expires September 30, 2023