Natural Mosquito Repellents
Three Different Things You Can Do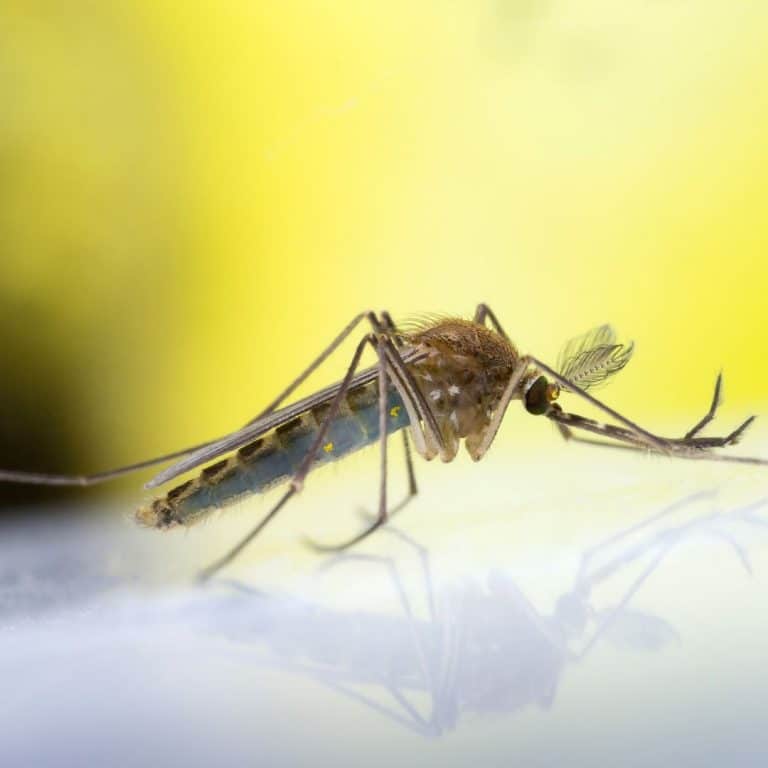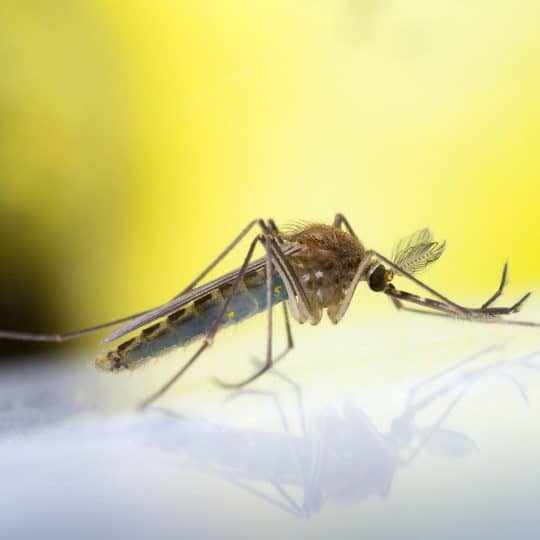 Skip the chemicals and use these natural mosquito repellents to keep your yard and yourself free from mosquitoes this summer.
Natural Mosquito Repellents
Get Rid of Standing Water
Mosquitoes seek out standing water because that's where they lay their eggs.
Clogged gutters
Bird baths
Landscape ponds without fish or fountains
Tires
Toys
Potted plants that don't drain properly
Part of your yard with poor drainage
Under your deck
Sandboxes
Animal food bowls
Shovels
Furniture covers after heavy rain
Kiddie pools
By your AC unit
Use Your Green Thumb
Citronella: There's a reason citronella candles are popular for the outdoors…the smell is an effective mosquito deterrent. If you can't plant citronella, you can light the candles or consider using citronella essential oils somewhere. Just be warned: you might not like the strong smell either!
Catnip: Mosquitoes are not a fan of the catnip plant. Your cats, on the other hand, might gladly take a bite and end up in a drug-like state.
Lavender: This plant is a crowd-pleaser for everyone except mosquitoes! You'll enjoy the smell and beautiful purple flowers.
Lemon Balm: All things citrus-esque seem to repel mosquitoes, lemon balm included. This plant is closely related to mint and can fill a pot with beautiful, luscious greens.
Mint: Mint is an easy plant to have on your patio or in your garden. It is very low maintenance, growing like a weed without much upkeep. Plus, it's edible so you can bring it into your home for drinks or desserts.
Essential Oils are also a Natural Mosquito Repellent
Citronella
Peppermint
Lemon
Eucalyptus
Basil
Clove
Thyme
Lemongrass
Geranium
Lavender
Need Help Keeping Mosquitoes Away? Call the Experts at ExtermPRO.
We are your local exterminators serving northern Virginia. We understand mosquitoes and how to get rid of them. Our first step will always be the natural methods so you and your family can feel comfortable spending time outside. Call us today at 571-620-1168 to get keep mosquitoes away from your yard.
---
Special Offer for New Customers
$50 Off Complete Pest Control Services
Hurry! Offer Expires September 30, 2023