Signs of Lyme Disease in Dogs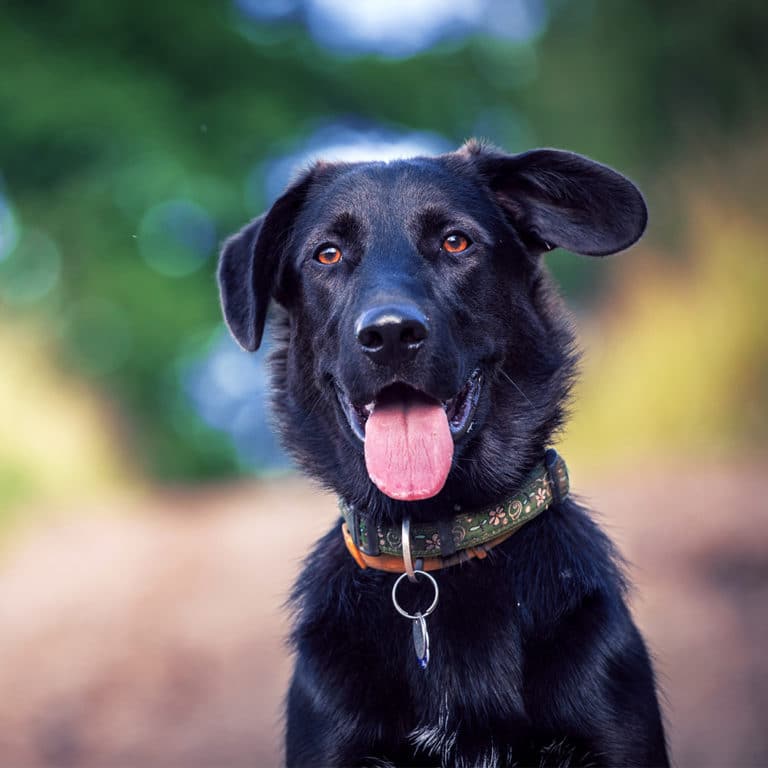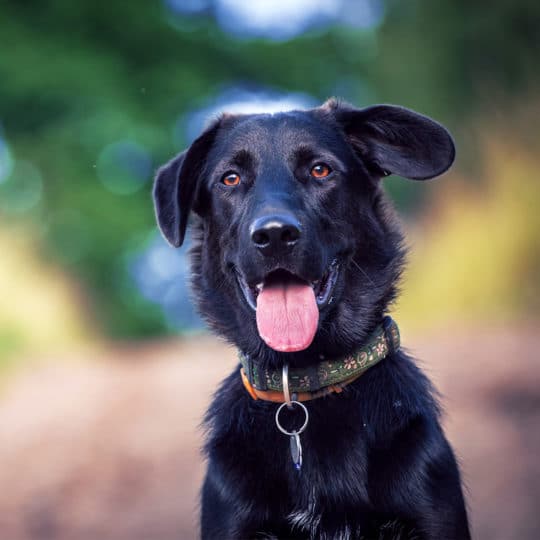 Lymes disease is a scary and dangerous tick-transferred disease that is best known for infecting humans. But did you know your pets who spend time outside—like dogs and cats—can get it, too? With their furry coat, it can be challenging to identify Lyme disease in dogs. Learn the signs.
Signs of Lyme Disease in Dogs
Dogs share some symptoms humans experience with Lyme disease, but they can't express their pain the same way, so you have to pay close attention to how your dog is acting to notice something is wrong. Signs include:
Fever
Loss of appetite
Reduced energy
Stiffness, discomfort, or pain
Swelling of joints
If left untreated, Lyme disease could progress to kidney failure, which is sometimes fatal. Also, cardiac and neurological effects may occur.
If you notice any signs of Lyme Disease in your dog, consult your veterinarian.
Keep Your Pooch Safe with ExtermPRO.
You can worry less about Lyme disease in dogs thanks to ExtermPRO's comprehensive pest plan. We are there for you with our flea and tick control services to help you have an infestation or want to keep these pests at bay. Call us today at 571-620-1168.
---
Special Offer for New Customers
$50 Off Complete Pest Control Services
Hurry! Offer Expires October 15, 2023