ExtermPRO – Stinging Insects
As temperatures warm up in Ashburn, Manassas, and the rest of Northern Virginia, many families will head to outdoor events...
In the later part of summer and early fall, you might feel like you are surrounded by more bees, wasps, and hornets every time you eat outside. This is not your imagination. Here in the Gainesville area, stinging insects become more aggressive in the fall. They are more likely to fly into your picnic, backyard barbeque, or even your home. They are also more likely to sting if you get too close.
There are some pests for which you can handle the extermination process on your own. Wasps are not one of those pests. These stinging insects are particularly dangerous with stings that are painful, and can also cause allergic reactions and, in severe cases, extreme injury and death.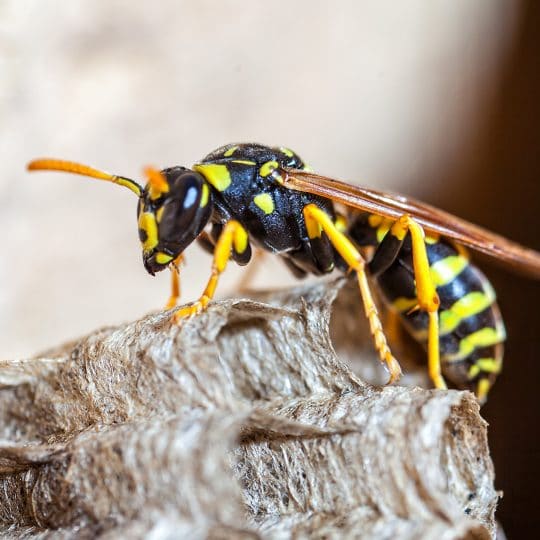 What They Do During the Winter
Have you heard any buzzing recently? Learn what wasps do in the wintertime.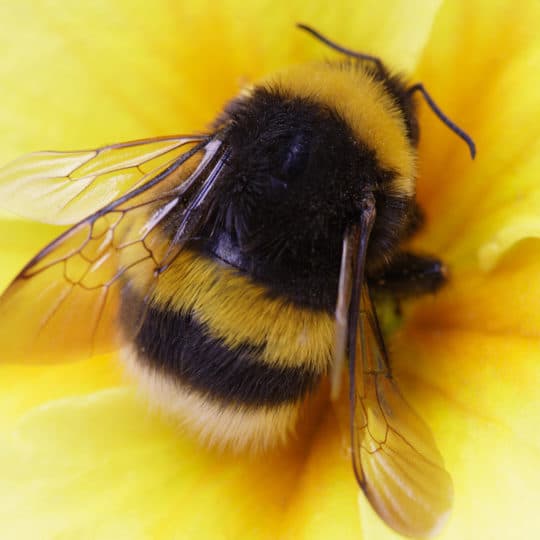 What These Stinging Pests Do During Winter
Find out what bees do as the weather gets colder.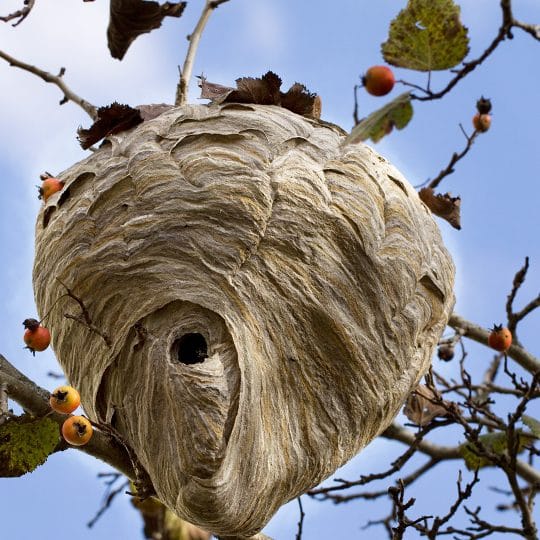 Safety Measures and Methods for Removal
Learn how to remove a wasp nest by yourself and the safety measures you need to take.
---