Tips for Avoiding a Sting from Bees or Wasps This Summer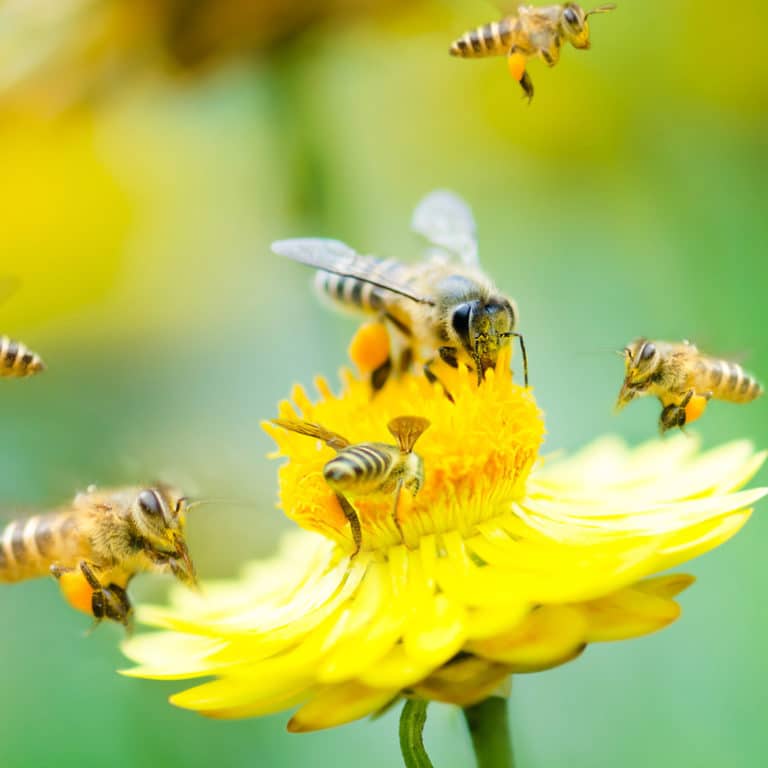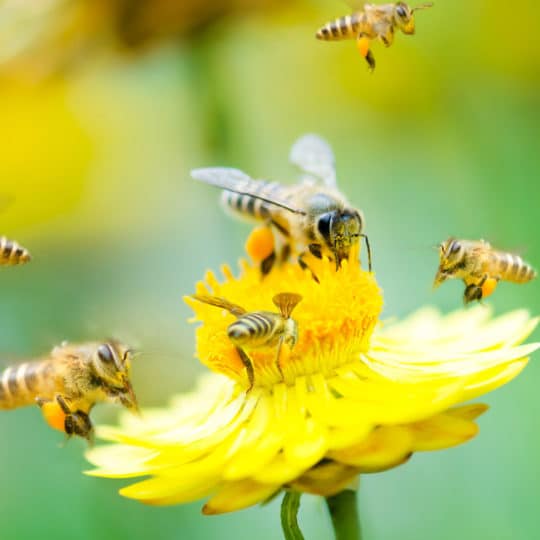 As temperatures warm up in Ashburn, Manassas, and the rest of Northern Virginia, many families will head to outdoor events like backyard parties, outdoor sports, or even just lunch on the patio. But warmer temperatures mean that bees and wasps will be out at this time as well.
While you might take steps around your own home to make it less likely that stinging insects will fly around your deck with the help of a local pest control company, you will still probably run into stinging insects while out and about. A bee or wasp may also get past your pest control defenses. Knowing how to make yourself less attractive to stinging insects and what to do if you encounter one will help you avoid a painful or even dangerous sting.
What Attracts Bees and Wasps to You?
Whether you are allergic to bees and wasps or not, coming into contact with one can be extremely painful. Following these tips can help protect you from stinging insects:
Plan Your Wardrobe – Stinging insects are more attracted to dark colors and vibrant prints so it is best to avoid these at any outdoor gatherings. Also, opt for close toed shoes if you will be in grassy areas where insects could be hiding.
Limit Fragrances – stinging insects have a strong sense of smell, but you can help avoid attracting them by skipping cologne or perfume for outdoor events and limit your use of scented soaps, shampoos, and lotions.
Keep Food Covered – When dining outdoors, leave all food covered unless you are actively eating. This helps limit smells and also makes it impossible for an insect to land on your food. While you are eating, pay close attention to make sure there are no bugs perched on your next bite.
Use Clear Drinking Glasses – Many stinging insects can be attracted to sodas and alcoholic beverages. If you drink out of a clear container rather than a can or dark bottle, you will be able to see if any insects have snuck inside before you take a sip.
Even if you take every precaution against stinging insects, you still may have a more adventurous one flying around you. If this happens, do not try to swat it away. To the wasp, this looks like an attack and they may sting in self defense. Instead, stay still and calm. When the wasp realizes there is no food, it will fly away on its own.
For homes or businesses in Ashburn and Manassas that frequently deal with stinging insects, ExtermPRO can remove nearby nests and use treatments that repel bees and wasps away from your property. Contact us to learn more about stinging insect control in Northern Virginia.
---
Special Offer for New Customers
$50 Off Complete Pest Control Services
Hurry! Offer Expires September 30, 2023