Are Your Pets – and Your Home – at Risk for Fleas and Ticks?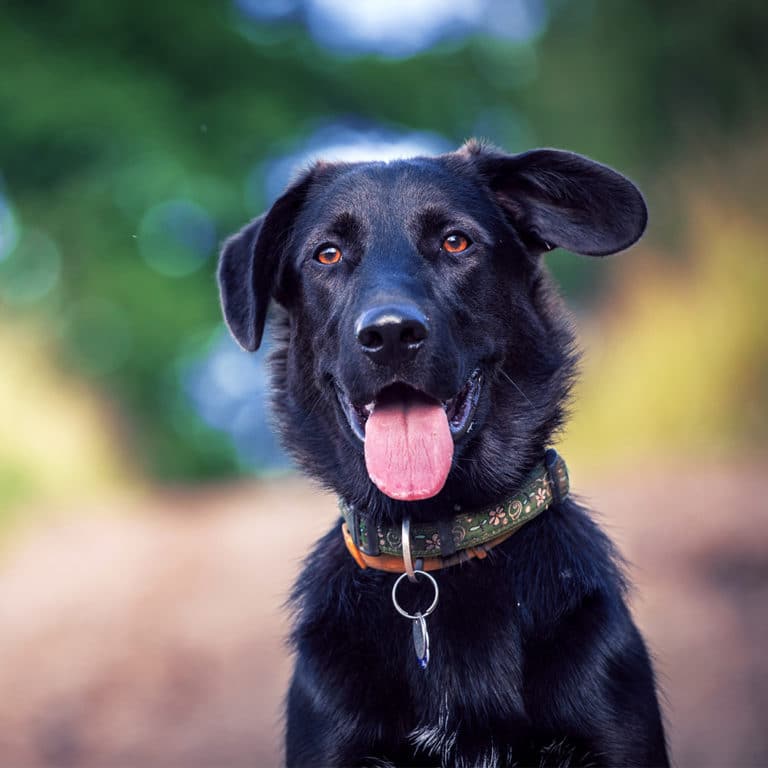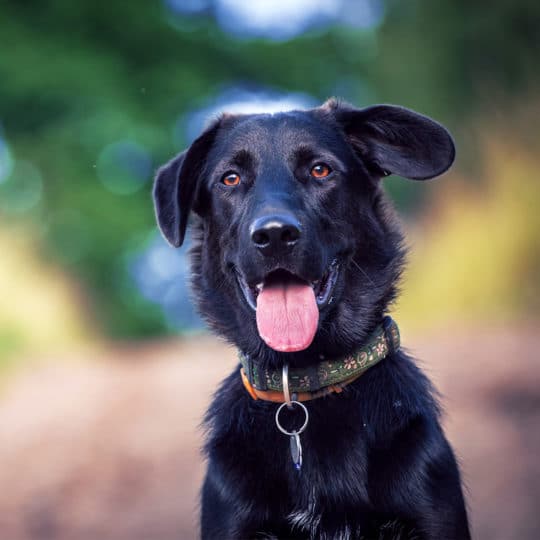 Any home in Gainesville or other areas of Northern Virginia could be at risk for a flea or tick infestation. But it is often true that you are at greater risk if your family includes dogs or outdoor cats who may provide a convenient ride from the outdoors into your home for pests.
When you have furry friends, there is also the added concern that parasites can cause them discomfort and health problems, making it even more important to prevent them. Depending on certain conditions, your dog or cat could be at greater risk for a flea or tick problem. Fortunately, many of the steps you can take to protect your pets will also help limit the chances of an infestation at your home.
Risk Factors for Pets When It Comes to Fleas and Ticks
Various factors can result in increased exposure to fleas or make your pet in particular more attractive to ticks, also making an infestation more likely. These factors can include:
Location – Northern Virginia is already a prime location for fleas due to warm temperatures, humidity, and heavy vegetation. But if you live in an area where there is more than average vegetation nearby, such as a park, undeveloped space, or unmaintained lot, especially if your pet is likely to go climbing through it, the risk of ticks goes up significantly.
Time of Year – Ticks and fleas are most active outdoors starting around March or April, and will remain prevalent throughout the summer before tapering off when temperatures cool. During those months, you should be on the lookout for signs of fleas and ticks whenever you are out with your pets.
Fur Length – Dogs and cats with longer and thicker fur are more attractive to fleas and make it harder to spot fleas once the bugs are in the fur. If your dog has a longer coat, use extra care when walking outside and brush regularly to find fleas.
Flea and Tick Preventatives – Medication to reduce fleas and ticks will keep away several species and make it less likely that your pet will bring bugs home with them. Talk with your vet about the different options available.
Avoid Other Wildlife – Like dogs and cats, other mammals like rodents, raccoons, and squirrels in your area can be hosts for parasites and result in an increase in local flea and tick populations. Keep your yard clear to avoid attractive wildlife.
Another strategy that is valuable for all homes in Gainesville, Centreville, and Haymarket for those with cats and dogs is flea and tick control from ExtermPRO. Using regular bi-monthly, visits we apply treatments that deter fleas and ticks and inhibit their ability to spread in the yard and move inside your home.
As an additional bonus, our treatments are also eco-friendly and safe for cats and dogs as well as the rest of your family. Let us help you keep your pets and home safe this tick and flea season. Call us to get started.
---
Special Offer for New Customers
$50 Off Complete Pest Control Services
Hurry! Offer Expires December 15, 2023