Pest Control in Chantilly, VA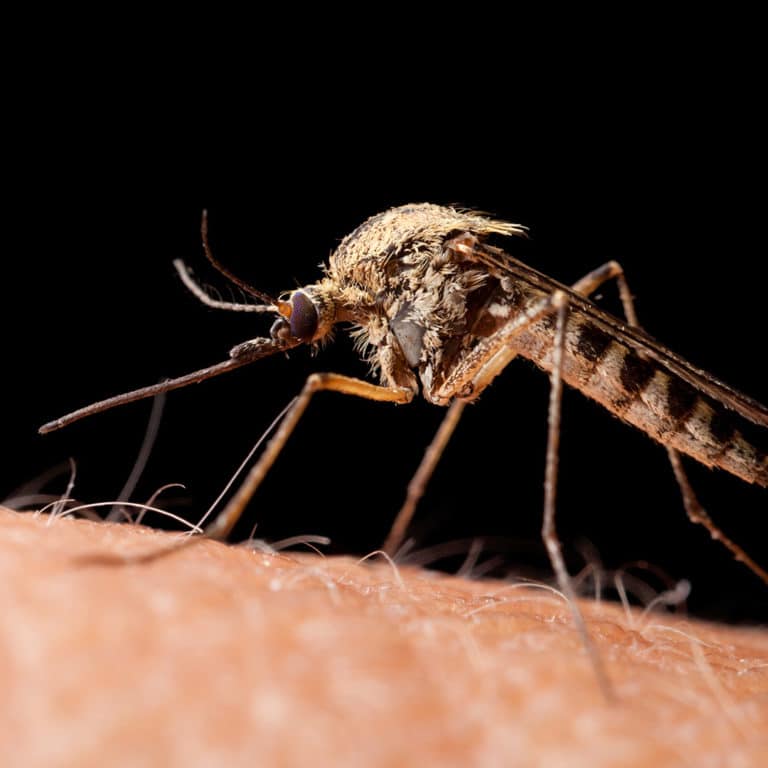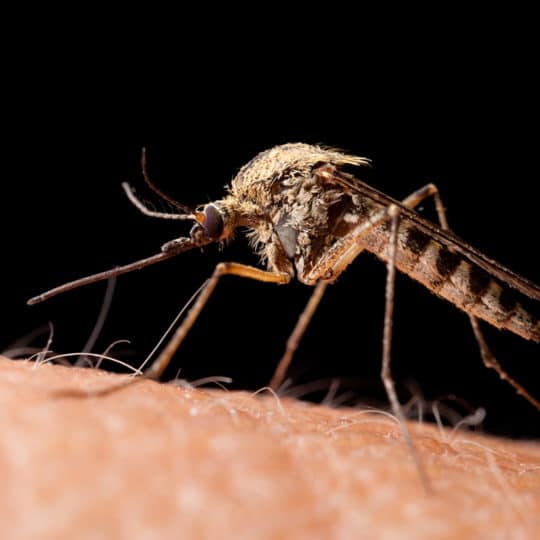 Chantilly is a wonderful place to live. But like many of the cities in Northern Virginia, Chantilly is a very popular location for pests. Many different bug species thrive here, which can be a problem for local homes and businesses.
ExtermPRO is a local pest control company in Chantilly, providing extermination and ongoing pest control to residential and commercial properties in the area. Our experienced team, customized treatments, and guaranteed results make it possible to get rid of pests in Chantilly. Get started with pest control services in Chantilly from ExtermPRO with a free estimate. Call us at 571-620-1168.
Bi-Monthly and Quarterly Pest Control in Chantilly
The truth about bugs is that by the time you see one inside your home, there are probably already dozens elsewhere inside as well as the hundreds more outside that can follow. With ongoing pest control, you begin working with ExtermPRO before pests become a problem.
Our team understands pest challenges in Chantilly. We know all of the different pests and the signs they are active nearby. We stay up to date on current past activity in the area. Most importantly, we know how to prevent pest infestations.
We offer two solutions for ongoing pest control. Quarterly pest control is effective at removing the majority of pests in the area and bi-monthly pest control offers additional protection against mosquitoes and fleas.
During a preventative pest control visit, our team comes to your home and surveys for any signs of or increased pest activity to determine if additional action is necessary. Then we apply treatment. This is an exterior only treatment that we use around the foundation and areas where bugs are most likely to get through.
Each long lasting treatment provides a layer of protection that will last until our next visit. Our bi-monthly and quarterly pest control can assist with rodents as well. We will check around your property and seal up any small gaps that rodents can get through to keep mice and rats out.
When treatment is complete, we will also clean off cobwebs and provide you any necessary feedback to help you prevent pests all year long.
Pest Extermination in Chantilly
Having pests in your home is almost always a cause for concern and you want to be able to remove them as soon as possible. Pest can often spread disease, create messes and odors, damage your home or business, and cause unpleasant encounters with pests.
ExtermPRO understands the challenges with pest infestations and how important a pest free home is to our customers. We work to get rid of bugs and rodents as quickly as possible with top solutions and leading expertise. We have effective options against:
Spiders
Ants
Roaches
Flies
Bees and Wasps
Ticks
Fleas
Mice
Rats, and More
Pest extermination services also include termite control in Chantilly if wood destroying insects are a problem in your home.
Why Get Pest Control in Chantilly from ExtermPRO
Bugs and rodents are a serious threat to your home and your peace of mind so it is important to have a company you can trust to mitigate bugs and to protect your home. ExtermPRO excels in both of these areas.
Our goal is made possible through all of the following:
Advanced Pest Treatments and Technology – We rely on some of the most advanced pest control solutions on the market to provide both fast and long lasting results.
Eco-Friendly Pest Control – Our Chantilly pest control is eco-friendly, making it safe to use at your home or business.
100% Satisfaction Guarantee – We stand behind our pest treatments with an 100% guarantee that we can eliminate pests with extermination and keep pests away for good with our quarterly and bi-monthly pest control.
ExtermPRO has solutions for all property types in Chantilly. We regularly work with single family homes, townhomes, and condos as well as provide multifamily solutions for apartments and HOAs. We also have commercial pest control options available for each of our customers. Our individualized approach enables us to build every pest control treatment around the specific needs of your property.
Get a Free Estimate for Chantilly Pest Control
ExtermPRO is ready to help you start getting rid of pests in Chantilly. If you currently have a pest problem, schedule a visit from our team and we will be there for us to exterminate bugs or rodents. You can also call us 571-620-1168 to learn more about our pest control services and get a quote.