Monthly Pest Control in Northern Virginia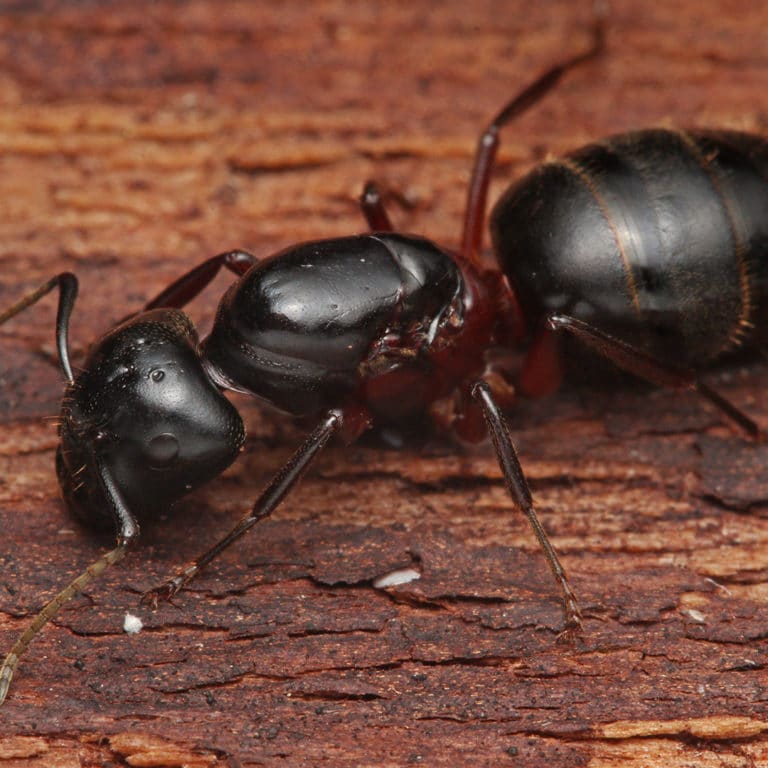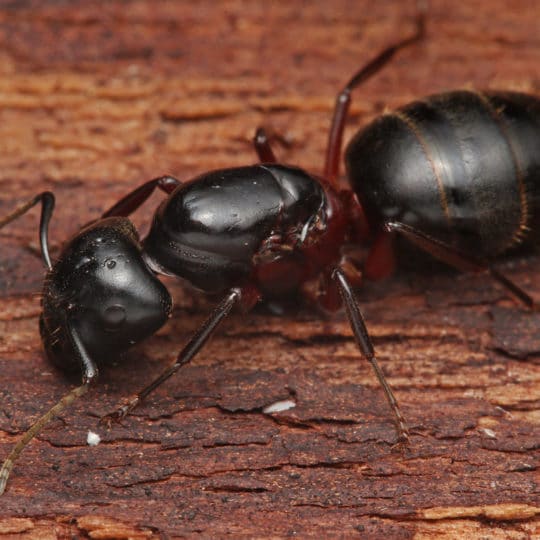 Pests are always present around the exterior of your home. While they are usually not a problem as long as they remain outside, food and water available indoors or a change in the season can bring bugs inside, forcing you to deal with an infestation. The best way to prevent this is to take action against bugs before they become a problem with ongoing pest control from a leading pest control company in Northern Virginia.
ExtermPRO offers ongoing pest control with different schedules to fit your family's pest needs and budget. Our bi-monthly and quarterly pest protection plans work against all the most common bugs and rodents in Gainesville and throughout Northern Virginia to help keep your home free of pests – with no monthly pest control service needed. Learn more about our ongoing pest control options and schedule your first visit at 571-620-1168.
Monthly Pest Control in Gainesville, Bristow, and Beyond
At ExtermPRO, our preferred approach to pest control relies on routine visits throughout the year, letting us take precautions against this area's local pests. This type of pest control focuses on prevention and early detection. We do not need to come monthly – with bimonthly or quarterly protection that is all that is needed to get monthly and regular protection all year.
While some homeowners will wait until they notice bugs, with "monthly pest control," we begin work before bugs appear. On each visit, we use exterior pest treatments to create a protective border around your property that prevents bugs from crossing over. We also survey exterior conditions and get any feedback from you regarding indoor pest sightings in order to customize your treatment and determine if there are any early signs of an infestation to get bugs under control fast.
Our solutions work against all of the following local pests:
Roaches
Mosquitoes
Spiders
Stinging Insects
Ticks and Fleas
Mosquitoes
Earwigs
Silverfish, and More
Our monthly pest control also covers mice and rats to prevent any rodent infestations around your home or yard pest control – all by visiting only 4 or 6 times a year to keep your property pest free.
Scheduling Options for Monthly Pest Control at ExtermPRO
ExtermPRO has invested in the most advanced pest control treatments. This lets us provide ongoing pest control that is effective and safe, but also enables us to offer pest control that lasts. With our modern solutions, the "monthly pest control visits" that used to be necessary are no longer a requirement.
Instead, we can provide pest control every other month or even quarterly and still offer the same dependable results. This is because the treatments we use stand up to time and weather, so you pay for fewer visits and get the same results.
For monthly pest control at your property from ExtermPRO, you can choose from our two options:
Quarterly ExtermPRO Protection – This plan provides reliable and cost effective pest control sufficient for many properties with quarterly visits.
Bi-Monthly ExtermPRO Protection Plus – With bi-monthly pest control, we provide solutions for properties at higher risk for pests, as well as protection against fleas and mosquitoes which require the more frequent visits to successfully manage.
When you are considering monthly pest control, our team can discuss the available scheduling options and provide any recommendations you need to get started with the process.
Why Choose Monthly Pest Control from ExtermPRO
When you wait until you see a bug or rodent inside your home, the chances are that you actually have hundreds of bugs and rodents inside. The majority of pests spend their time in hidden places, especially those that are dark, damp, and not frequently disturbed by people. This usually means that a pest infestation will get worse for a period of time before you notice it, causing the extermination process to take longer, cost more, and be more stressful for you as the homeowner.
With monthly pest control, you never have to deal extensively with pests and instead can really rely on ExtermPRO to keep them away. This saves you money and hassle in the long run, and gives you peace of mind in knowing you are covered by our satisfaction guarantee if you do ever see more than just a few pests.
In addition to our high quality monthly pest control service, you can also expect excellent customer service from our team. As a local pest control company, we treat our clients like neighbors and give your home the same focus and care that we would give to our own.
Get Started with Monthly Pest Control in Haymarket
Homes in Northern Virginia need the ultimate protection against pests. Quarterly or bi-monthly pest control from ExtermPRO has all the pest treatment options you need. With our professional team and cost effective solutions, we take the challenge of managing pests out of your hands.
Serving Gainesville, Haymarket, Centreville, Bristow, and so many other cities in the region, call us or request a free estimate online to get more information on our services and get started with "monthly pest control" that requires only a few visits every year.