How to Get a Mosquito Bite to Stop Itching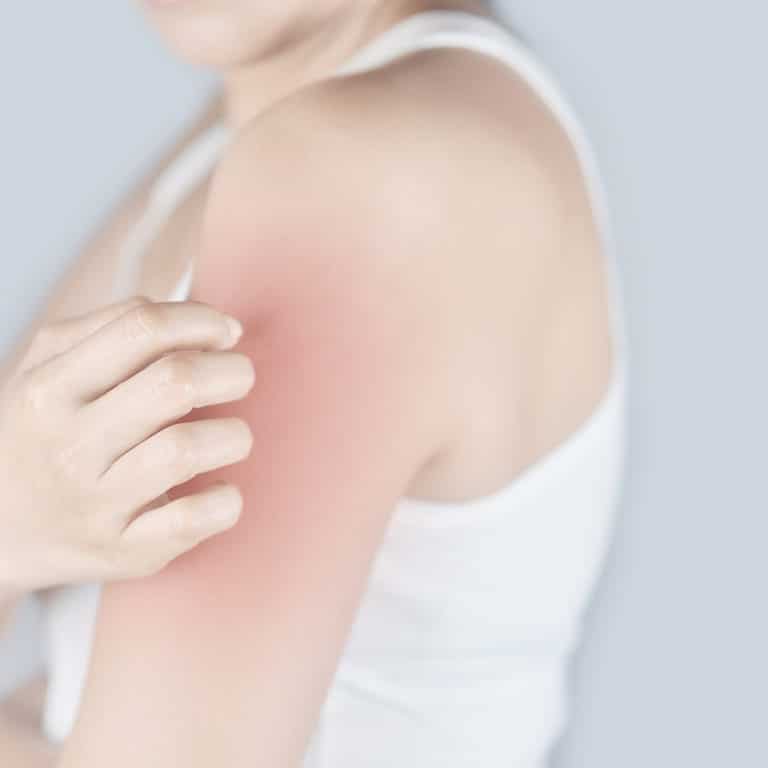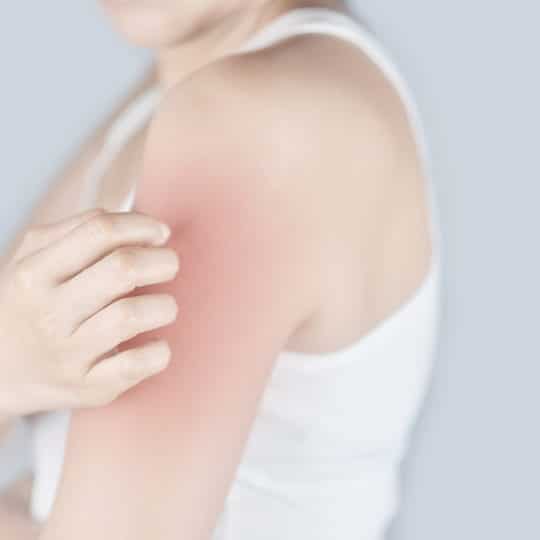 You love barbeques, picnics, bonfires, and spending time outside during the summertime. What you don't love is finding an itchy mosquito bite the next day. Use these tips to alleviate the itch.
How to Treat an Itchy Mosquito Bite
Heat up a spoon and apply it to the bite. The heat destroys the protein that causes the itching.
Make a baking soda paste with water and dab it onto the bite.
Use a cold compress. The cold causes your blood vessels to constrict, reducing the amount of blood that reaches the bite.
Apply a hydrocortisone cream. It has corticosteroids that counteract the histamine (that causes the bite to itch).
Try not to scratch the bite! It can irritate the area, causing further itching.
Take an antihistamine. While it takes time to be effective, you'll find relief once the medicine kicks in because it prevents histamines from binding with receptors at the blood vessels.
Say "So Long" to Mosquitoes with ExtermPRO.
We know just how to keep mosquitoes at bay and protect your family from itchy mosquito bites. Simply call us at 571-620-1168 for a free quote. We'll come out and provide mosquito treatments and help you find areas of standing water, where mosquitoes like to lay their eggs.
---
Special Offer for New Customers
$50 Off Complete Pest Control Services
Hurry! Offer Expires October 15, 2023