Exterminator in Haymarket, VA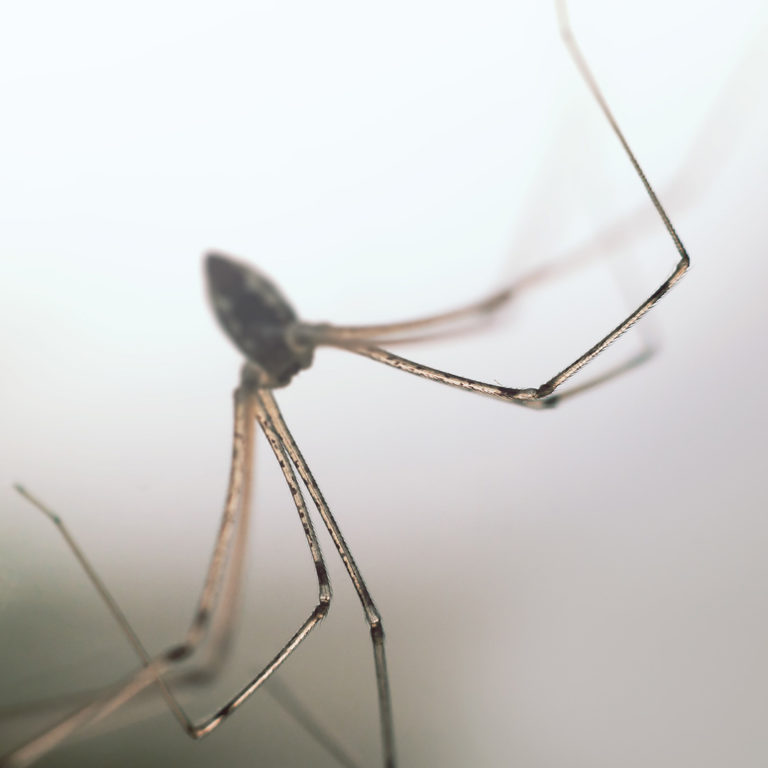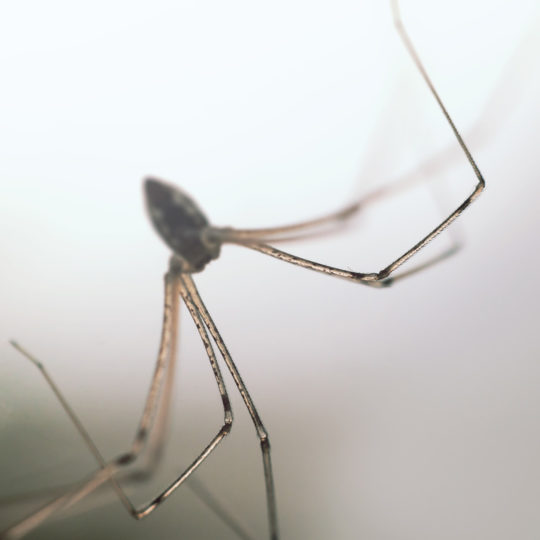 Every moment you have a bug or rodent infestation at your property in Haymarket is a challenge. Some pests may be spreading bacteria and disease across the surfaces they touch. Others can be causing physical damage to parts of your property. At the very least, bugs and rodents will be unpleasant.
The top priority when you have a pest infestation is Haymarket is extermination. At ExtermPRO, we rely on a combination of advanced technology, eco-friendly treatments, and our many years of experience to get rid of bugs quickly and completely.
How We Exterminate Pests in Haymarket
As a Haymarket exterminator, we are familiar with the pests in our local area and have designed our approach to be most effective for:
Cockroaches
Spiders
Ants
Flies
Termites
Stinging Insects
Stinkbugs
Mice
Rats, and More
The first challenge with any of these pests is to determine that you have them inside your home or business. Most bugs do not live in plain sight and you may only see one or two bugs, or just notice signs, before you realize you have a problem.
But with our expertise in these pest types, our Haymarket exterminators can confirm if you have an infestation, where those bugs have spread to, and the best way to get rid of them.
Our extermination treatments are highly tailored to your home and the specific bug problem. This is what enables us to remove bugs quickly since we target them with fast-acting treatments, baits, traps, and other solutions. We focus on the details throughout this process to be sure that we are catching every bug or rodent and eliminating them, making sure your Haymarket home or business is free of pests.
Extermination in Haymarket is a must if you have found signs of an infestation, but it is also not the only way that ExtermPRO protects local properties from pests. We also have the ability to work against pests before they arrive using regular quarterly or bi-monthly pest control in Haymarket. We apply similar effective and safe treatments to create barriers pests will not want to cross to get inside so that you do not have to deal with an infestation again.
Next time you need an exterminator in Haymarket, contact our team at ExtermPRO for the area's leading pest control and best local service.