Do Mosquitoes Hibernate?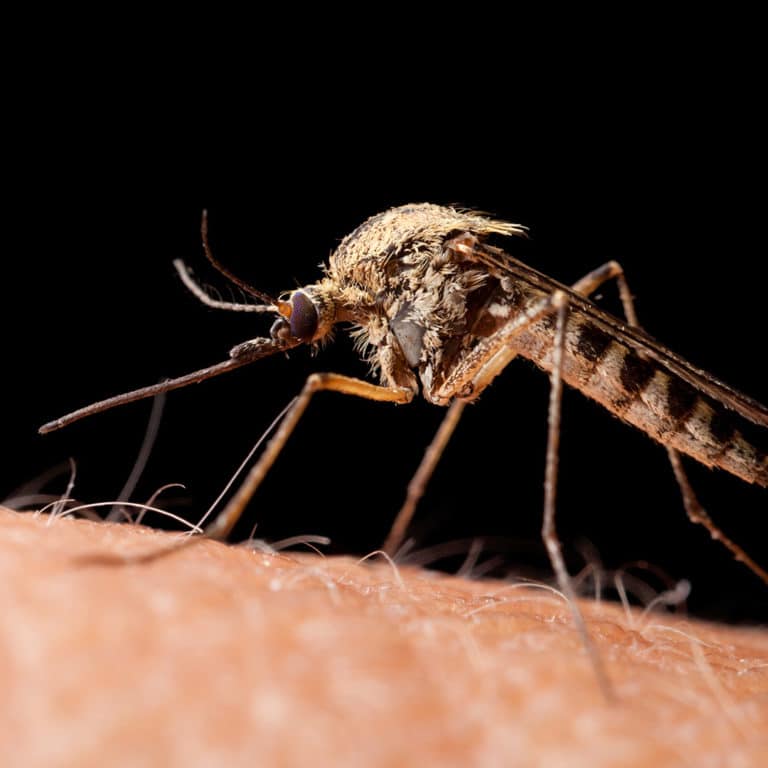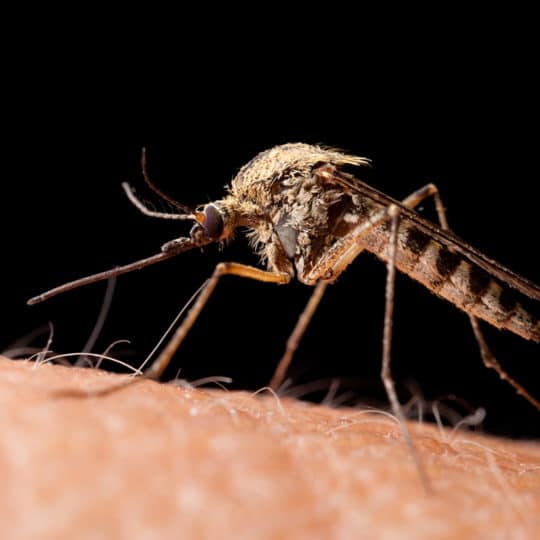 The leaves are changing colors, there is a brisk breeze in the air, and some pests are ready to seemingly disappear for the year. One insect you won't miss? Mosquitoes. So, where do they go during the coldest times of the year? Do they hibernate or die off?
Do Mosquitoes Hibernate?
Yes, depending on the species. Some mosquitoes hibernate when temperatures dip below 50 degrees Fahrenheit (but they prefer temperatures over 80 for buzzing around, biting you). The females find a hole where they wait out the winter for warmer temperatures. For other species, the females lay their eggs in water, which will later freeze and preserve, and then die. This frozen egg stage is called diapause.
Remember, mosquitoes only require 1/2″ of water to lay eggs. If you'd like to make it even more difficult for new mosquitoes to arrive next spring, be sure to clean up your yard before the end of the fall season. Look for kids' toys that can hold water and ensure your planters are stored properly for next year.
Itching to Get Rid of Mosquitoes Now?
Call ExtermPRO. We are your local pest pros servicing our neighbors in northern Virginia. We know just how to deal with mosquitoes and other pests that plague our area. Call us today at 571-620-1168 to schedule a service.
---
Special Offer for New Customers
$50 Off Complete Pest Control Services
Hurry! Offer Expires October 15, 2023