Do Essential Oils Repel Mosquitoes?
And Other Natural Mosquito Control Options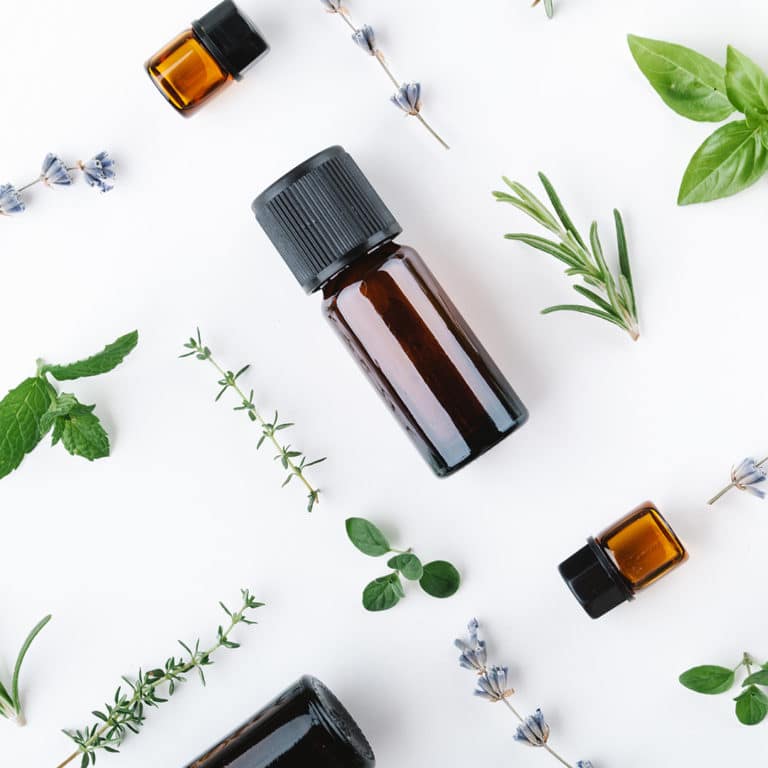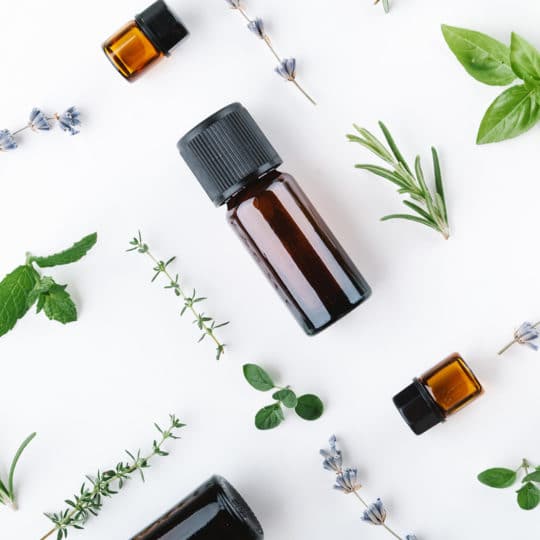 It's always great when you can find a natural method for pest control, especially when you already have the ingredients at home. Do essential oils repel mosquitoes? The answer is yes, if you have the right kind. Read on to learn more about which essential oils work and other natural mosquito control options.
Essential Oils That Repel Mosquitoes
Essential oils that repel mosquitoes include:
Citronella
Peppermint
Lemon
Eucalyptus
Basil
Clove
Thyme
Lemongrass
Geranium
Lavender
It's simple to make a spray that you can safely use. Many people choose to make a mixture with witch hazel. Choose your essential oil or combination and simply mix it with witch hazel. Put it in a spray bottle, and shake before use.
As always, be sure to test a hidden area of fabrics before spraying all over.
Other Natural Methods for Repelling Mosquitoes
There are other natural methods for keeping mosquitoes away.
Find Standing Water
Mosquitoes love standing water because that is where they lay their eggs. Due diligence is required to ensure excess water does not sit anywhere, including the bottom of flower pots, toys, and birdbaths.
Keep your grass tidy
Avoid leaving grass clippings on your lawn after mowing because they can provide a hiding spot for mosquitoes.
Plants
Similar to the use of essential oils, you can also use plants with distinct odors to keep mosquitoes at bay. You'll notice many of them are the same essential oil scents you can use to make your own mixes.
Citronella (you can also consider using a citronella candle, which will also work)
Catnip
Lavender
Lemon Balm
Mint
Call ExtermPRO for Mosquito Control Help
Your local pest pros at ExtermPRO are mosquito experts. We know these pests aren't just a nuisance but can also cause harm. We have the tools to keep your yard and family safe from mosquitoes and other pests. Call us today at 571-620-1168 for a free quote.
---
Special Offer for New Customers
$50 Off Complete Pest Control Services
Hurry! Offer Expires September 30, 2023