Do Cockroaches Hibernate?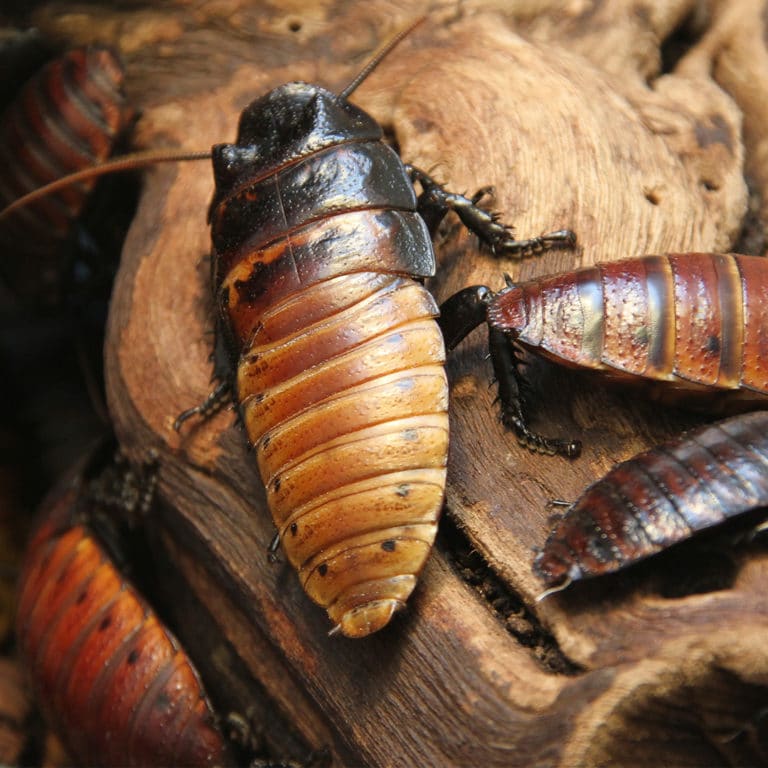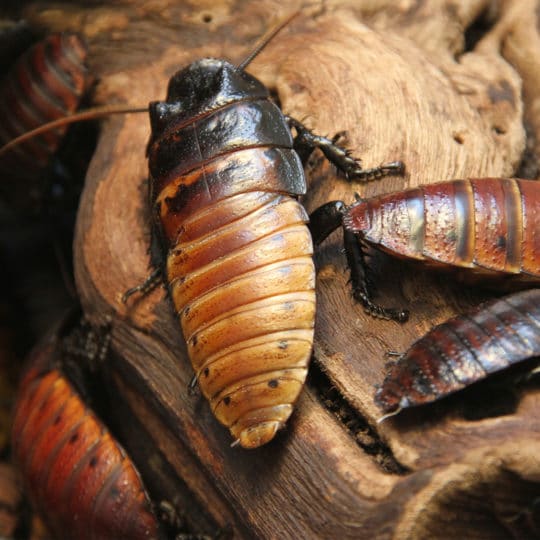 You might notice cockroaches seem to be worse in the summer than any other time of year. Is this because your house provides a cool place for them to live, or is it for another reason? The answer might surprise you.
Do Cockroaches Hibernate?
Most cockroaches do! The most cockroaches hibernate in winter…at least the ones who live outside. They "sleep" their way through the winter until the weather warms up. You'll most likely find them in piles of wood.
Here's the bad news: some cockroaches do remain active, and they are the ones who come into your home to stay warm for the winter. There may be fewer running around your living room floor, but you can be sure there are plenty in your basement and in your kitchen searching for food. In fact, these active cockroaches spend most of the winter simply feeding and mating, which will provide a terrible surprise invasion come springtime. Yikes!
What Does Hibernation Mean for Pest Control?
A pest control company can actually come and treat for the sleepy cockroaches during the winter time so you have fewer in the summer. However, you'll still need routine help with the ones who have made your home their own for the winter.
Cockroaches Are No Match for ExtermPRO
Cockroaches are not welcome in your home any time of year. At ExtermPRO, we don't just treat the problem—we work with you to prevent any future infestations. Call us today at 571-620-1168 for a free estimate.
---
Special Offer for New Customers
$50 Off Complete Pest Control Services
Hurry! Offer Expires October 15, 2023