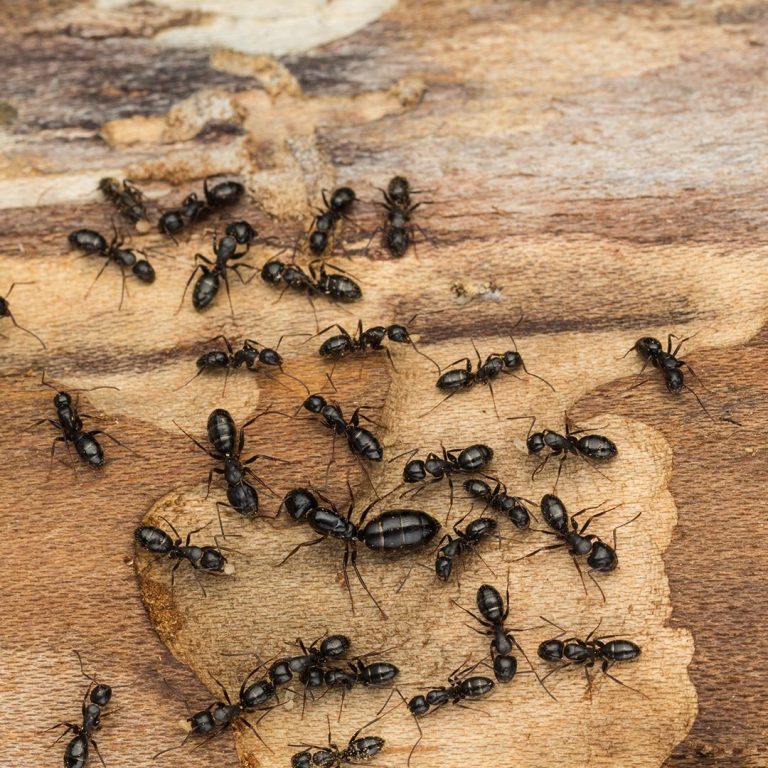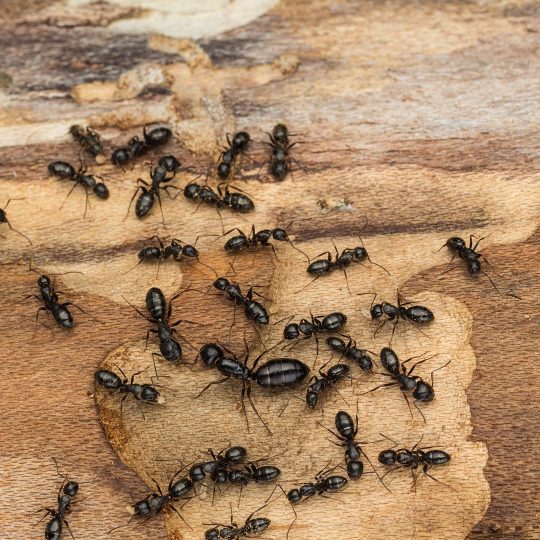 Ants are eusocial creatures. They work together to find food and resources, carry them back to their colonies, and then branch out to find other items they need elsewhere.
It is one thing to have an ant invasion, as they occur often because of old food, dog dishes, and open containers that attract these ants and excite them for a meal. But once ants have set foot inside of your property, other ants will take that as an opportunity to keep exploring and to see what they can find.
With consistent ant control, combined with all of our pest protection treatments, you can feel confident that your ant problem is solved, and that other ants will not be able to invade in the future. Give ExtermPRO of Warrenton a call today at 571-620-1168
All-Year Ant Protection
Ants are typically most active during the spring to fall months. But you can never sleep on an ant infestation. It helps to have protection from ants all throughout the year. That is because:
Ants that are already living in your property may have the warmth they need to thrive all year.
Winters have recently been warmer than at other times in history.
Ants may also seek out warmer homes if their colony is too cold.
Ants also do not hibernate like bears, or stay inside of their dens all winter like squirrels. They are happy to be active any time the weather is warm enough. All it takes is one winter heat wave and the ants are back active again.
Protect Your Home From All Pests with ExtermPRO
ExtermPRO is a Warrenton, VA ant control service that offers protection from all pests – not just ants. With both a bimonthly and a quarterly pest control service available, our service is available to help you keep your home pest free and prevent the bites, stings, and other challenges that pests present.
Family owned and operated, give ExtermPRO a call today at 571-620-1168 for more about our ant control services, or to get a free and obligation-free quote.
---
Free Estimate
Ant Treatment & Control Services
Contact ExtermPRO at 571-620-1168 for a free evaluation by one of our trained ant control experts.
We will evaluate your ant control or other pest control needs and will keep you informed throughout the process.
---