Haymarket Ant Control with ExtermPRO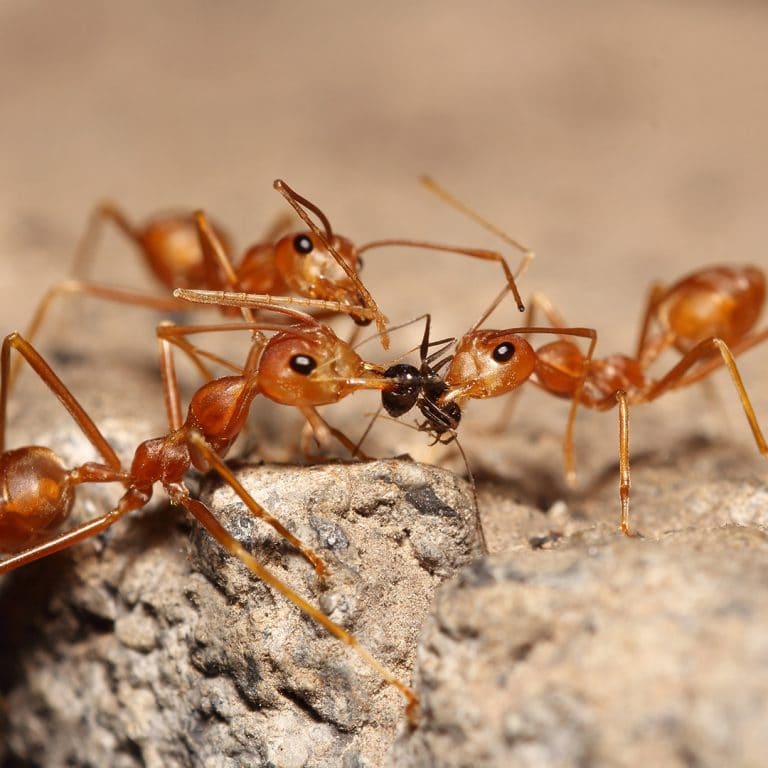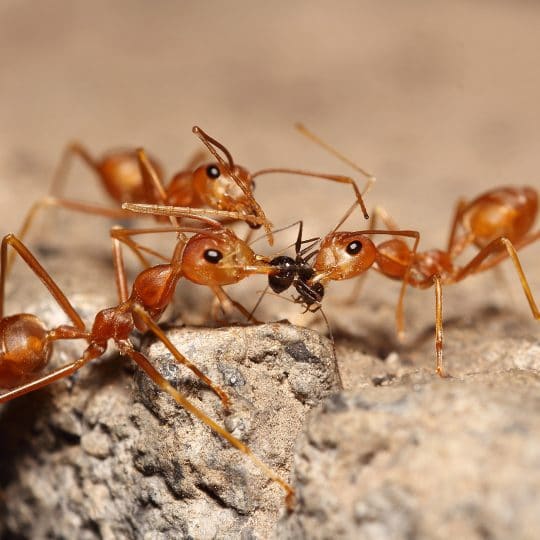 The last thing you want to do is see ants swarming your countertop, stealing your food. Or ants patrolling your bathroom looking for water sources. Or ants that are eating away at your foundation.
Ants may not be the most dangerous of pests. But they are an invasive one, and when they arrive they can quickly become a big and irritating problem. Let ExtermPRO be your choice for Haymarket ant control and extermination. Contact us today at 571-620-1168 for a quote.
The Ants of Haymarket, VA
We are a family operated business that is dedicated to keeping our neighborhoods free of pests. That's what takes us to Haymarket, where our ant control services are a part of both our bimonthly and quarterly pest management strategies.
Haymarket is home to a variety of invasive ants, including:
Carpenter Ants
Little Black Ants
Odorous Ants
Pavement Ants, and More
By treating your home regularly with our comprehensive pest management plans, you can make sure that your property has a successful barrier that keeps ants away. All of our products are eco-friendly, and capable of eliminating and discouraging ant invasions for weeks at a time.
Our ant treatments are also combined with other prevention techniques for roaches, spiders, and more, so that your home is entirely pest free and your family is well-protected thanks to your call.
Friendly and Supportive – ExtermPRO Ant Control
Ants can be a problem all throughout the year. But with our ExtermPRO pest control service, you'll be able to sleep comfortably knowing that your home is free of ants, as well as all types of related pests.
Let ExtremPRO be there to help you with your yearly pest control needs. Give us a call today at 571-620-1168 for a quote, or to ask any questions you may have about our local service and support in the Haymarket, VA area.
---
Free Estimate
Ant Treatment & Control Services
Contact ExtermPRO at 571-620-1168 for a free evaluation by one of our trained ant control experts.
We will evaluate your ant control or other pest control needs and will keep you informed throughout the process.
---