Ant Control in Gainesville, VA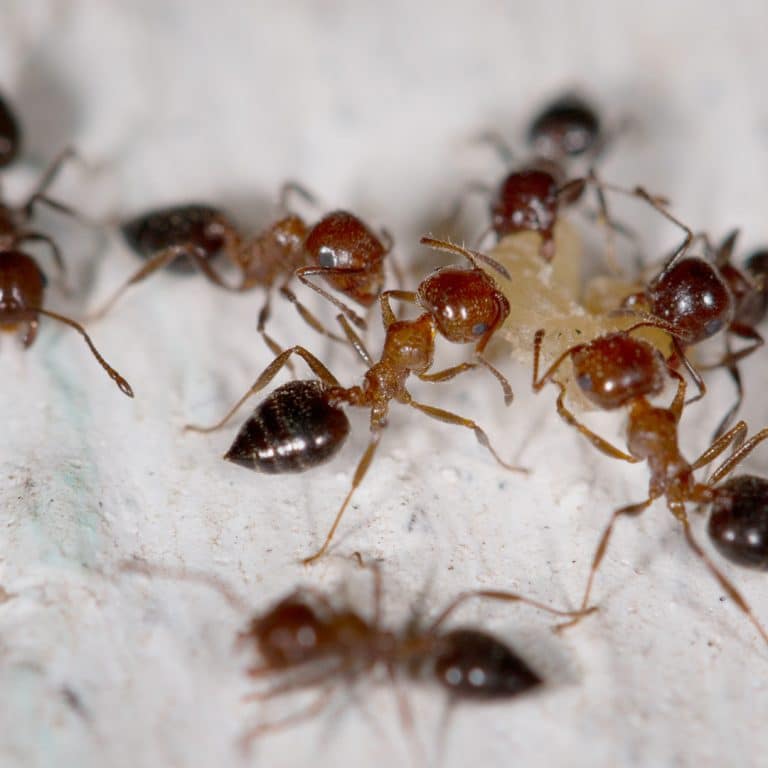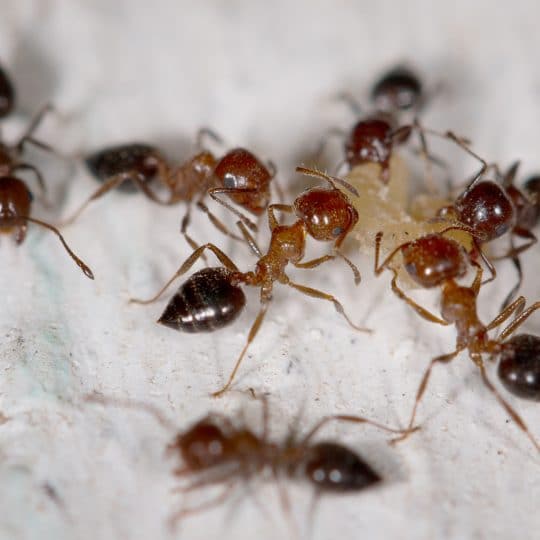 Ants may not carry disease. They may not cause painful stings. They may not be venomous. But ants are more than a mild pest. That is because when ants invade, they invade en masse, taking over every inch of your home. Once ants have found something they want, they will continue to explore until they have uncovered every crumb in every crevice, and they won't stop until they find more.
But ants are also preventable. With our bi-monthly and quarterly ant control services in Gainesville, you can feel confident that your home will be protected from large scale invasions, and that food and family will be safe from these mini marching thieves. For more about our Gainesville ant control, or our entire pest management service, call us at 571-620-1168
Types of Ants in Northern Virginia
We have several ant species in Virginia that cause problems for homeowners and business owners alike. Some of the ant species that tend to cause the most issues include:
Carpenter Ants – Carpenter ants eat wood in a way that is similar to termites, although at a bit of a slower speed. They are larger than most other ants and more than willing to attack your home's foundation.
Odorous House Ants – With a scent of molding coconut, these ants carry with them a distinct and distressing smell. They are less likely to invade than other types of ants, but when they do it is an immediate problem.
Little Black Ants – Little blank ants are the most common invasive ants. They are explorers, and when they find any food or sugar that they want, they'll invade in large numbers very quickly to see what else is around.
Pavement Ants – Pavement ants are fall/winter invaders. They have little need for homes during the warmer months, but as it gets colder, these ants tend to make their ways indoors for safety.
These are only some of the many different ant species that affect houses in Gainesville, VA. At ExtermPRO, we are here to manage them so that you don't have to worry about ant invasions at all during the year.
Call ExtermPRO Today for Ant Prevention and Extermination
Friendly, family-focused pest control is our specialty. Based in Gainesville, we want our friends and neighbors to feel happy and comfortable in our community. To schedule your first appointment with our family-owned pest control company, contact us today at 571-620-1168
---
Free Estimate
Ant Treatment & Control Services
Contact ExtermPRO at 571-620-1168 for a free evaluation by one of our trained ant control experts.
We will evaluate your ant control or other pest control needs and will keep you informed throughout the process.
---