Five Natural Mosquito Repellent Techniques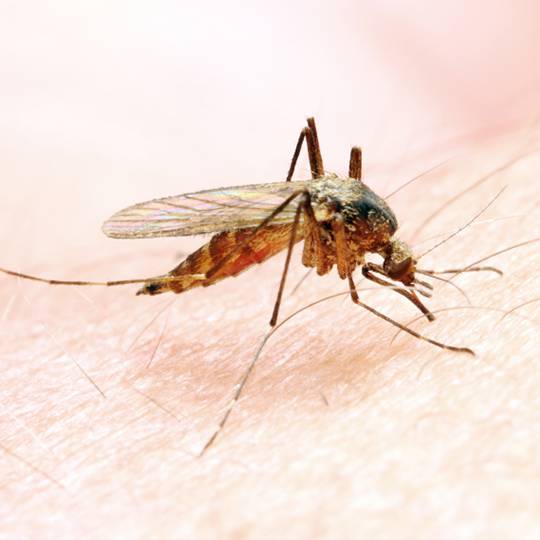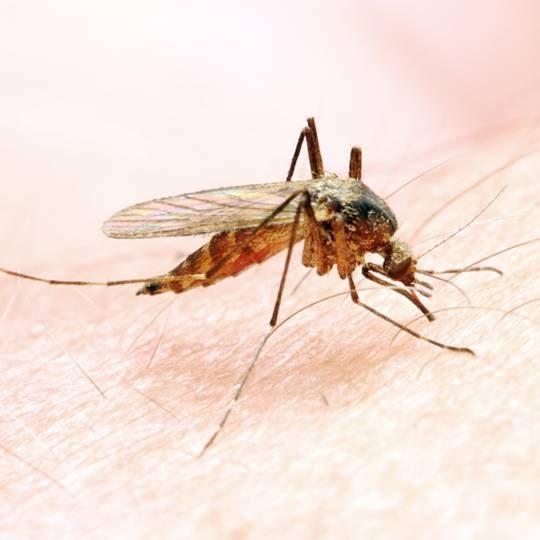 Love to host backyard get-togethers during the summer? Few things can ruin the party faster than uninvited guests…and we don't mean people! We're talking about mosquitoes. The pesky bugs don't just leave itchy marks, they can spread dangerous diseases, which is why a mosquito repellent is absolutely necessary. Take back your yard this summer with these natural mosquito-deterring methods:
1. Keep It Clean.
At ExtermPRO, we believe prevention is the best way to take care of a pest problem. And with mosquitos, it's no different. We consider the best natural mosquito repellent to be a clean yard.
Mosquitoes thrive in stagnant water. Remove containers, bird baths, and other places where puddles of still water collect and you'll take away the meeting place for the mosquitoes on your property.
2. Switch to LED.
Replace your outside light bulbs with LED bulbs. Non-LED bulbs can attract bugs—including mosquitoes.
3. Enjoy Fragrant Plants.
Herbs like citronella, lavender, basil, and rosemary can give off scents that repel mosquitoes. Citronella candles have become a popular method for people who want to repel mosquitoes while outdoors. Try using one of these herbs in a pot as a centerpiece when dining at your patio table.
4. Use Your Screen Door.
When the weather is nice, you're bound to be bouncing between inside and outside. Make sure to shut your screen door all the way—mosquitoes don't mind coming inside and biting you when you think you're safe.
5. Reach out to The Professionals for Help.
Mosquitoes are resilient pests, and even your best natural mosquito repellent will leave one or two behind. The professionals have all the tools needed to make your yard as mosquito-free this summer as possible.
Call Us Today to Make Your Backyard The Place to Be This Summer.
Your local pest professionals at ExtermPRO are experts at taking back your yard from mosquitoes. And we care about your family's safety, only using products that are safe for you, your kids, and your fur babies. Call us today at 571-620-1168 for a free quote.
---
Special Offer for New Customers
$50 Off Complete Pest Control Services
Hurry! Offer Expires September 30, 2023