Where Mosquitoes Find Standing Water
And Where You Should Be Looking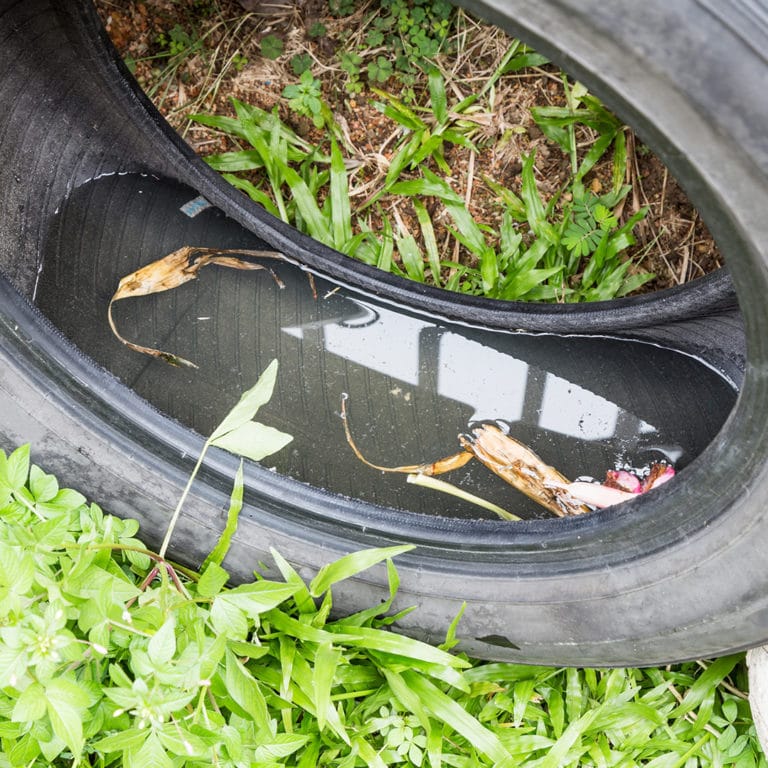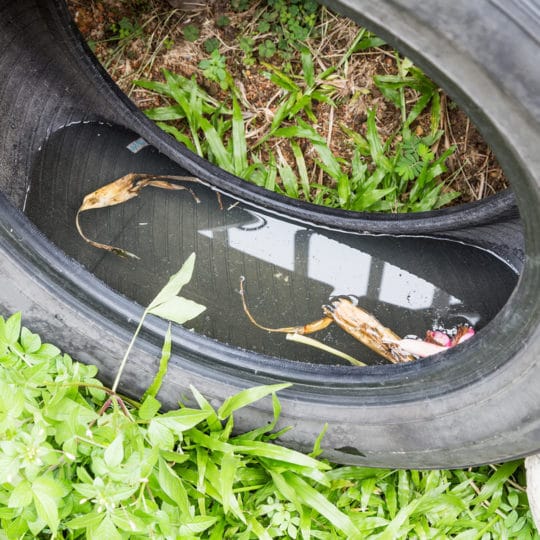 Mosquitoes search for standing water in your yard to find places to lay their eggs. They're not just looking for the obvious spots; they can find any little bit that collected water. That means you need to think like a mosquito.
Standing Water Sources
Clogged gutters
Bird baths
Landscape ponds without fish or fountains
Tires
Toys
Potted plants that don't drain properly
Part of your yard with poor drainage
Under your deck
Sandboxes
Animal food bowls
Shovels
Furniture covers after heavy rain
Kiddie pools
By your AC unit
ExtermPRO Has Mosquito Control Services.
You don't have to spend the summer swatting away mosquitoes and worrying about the dangerous diseases they can transmit. Call us instead at 571-620-1168 to learn about our mosquito services.
---
Special Offer for New Customers
$50 Off Complete Pest Control Services
Hurry! Offer Expires September 30, 2023