When Do Mosquitoes Return?
When You Can Expect to See This Pest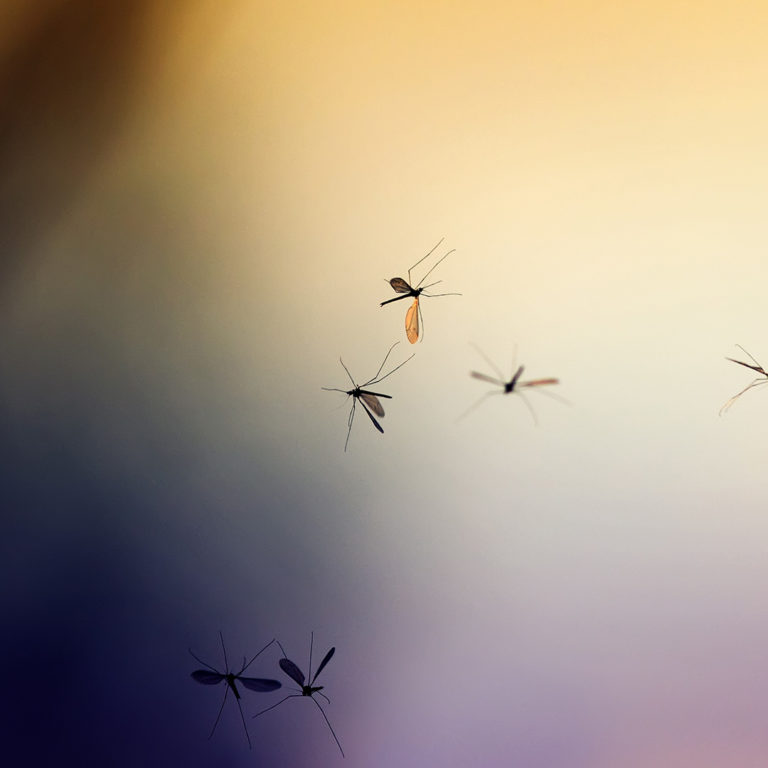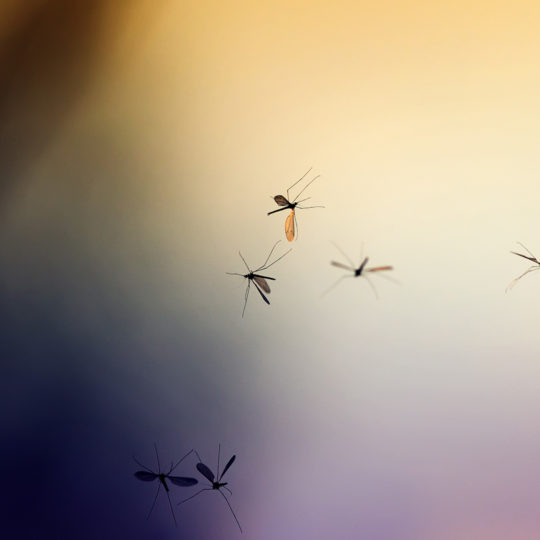 As the temperature rises, if you're like us, you're itching to get outside and spend time in the backyard grilling, playing with the kids, and simply enjoying the nice weather. Unfortunately, the weather that draws you outside is the same weather that wakes up mosquitoes from their long winter slumber.
Surprisingly, those mosquitoes have stuck around all winter long and have simply been hibernating. When the temperature reaches 50 degrees, they begin to wake up. If you take a quick look at the weather, you'll notice it's plenty warm in northern Virginia right now for mosquitoes to make their comeback.
Keep Mosquitoes at Bay with ExtermPRO
Take back your backyard with help from your neighborhood pest pros at ExtermPRO. We are a local company and know the Virginia vegetation and conditions that attract mosquitos. Call us today at 571-620-1168.
---
Special Offer for New Customers
$50 Off Complete Pest Control Services
Hurry! Offer Expires October 15, 2023