What to Do Before and After a Pest Control Treatment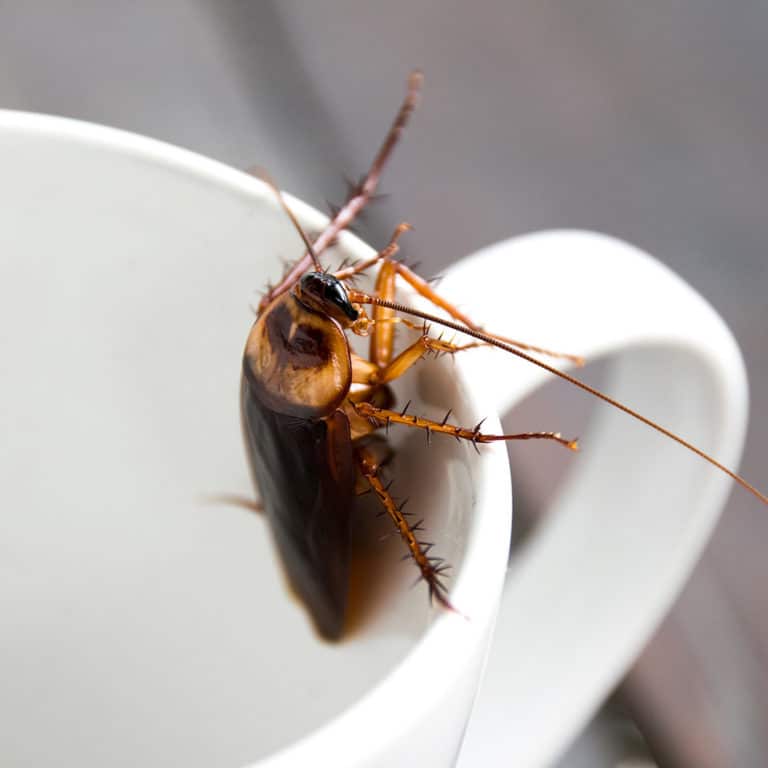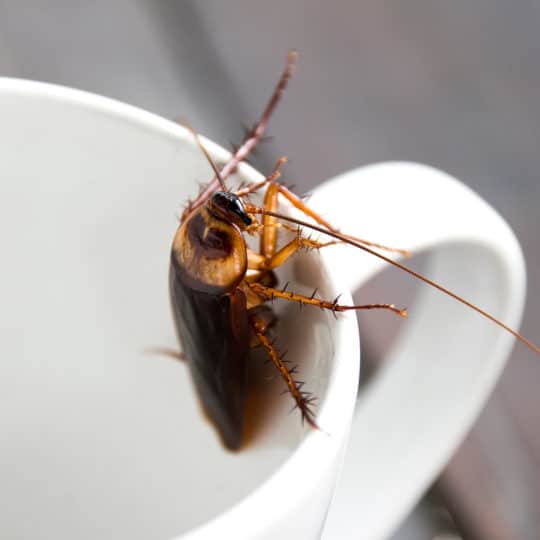 You've noticed bugs inside your home and have called a local pest control company to come out for an extermination treatment. If this is your first pest control visit or you have not worked with an exterminator recently, you might not know what to expect.
While a good pest control company will walk you through the process and answer any questions you may have about your service, following these steps before and after the treatment can help make pest control as safe and effective as possible.
Before Pest Control Treatment
Some minimal cleaning and preparation make it easier for the pest professional to reach the areas that they need to treat. It can also reduce the chance that any sensitive surfaces will come into contact with the treatments. You should:
Provide Access to Walls – Exterminators most often apply treatment against walls and in corners where pests are most likely to hide. You may want to move any furniture in the way.
Store Food and Dishware – Eco-friendly pest control is safe, but still should not be ingested. By storing food, plates, and cutlery, pest treatments will not end up on items you eat from.
Clear Counters – Kitchens and bathrooms are often hotspots for pests and often require treatment of the countertops. Removing any small appliances or belongings gives easy access if that is the case.
Put Away Clothes and Belongings – In addition to food, you also do not want pest control chemicals on clothing or items you regularly handle, including children's toys. It is best to get these out of the way beforehand.
The majority of pest control is safe for use around people and pets and it is rare you will need to leave your home during the process as long as you can keep children and pets away from the treatment area. If there is a need to vacate or specific risks for pets, your pest control company should confirm that with you ahead of time.
After Pest Control Treatment
Regarding safety, the technician who applies treatment at your home will let you know which areas they treated and any risks with the treatments they used. Outside of these specific safety concerns, you should also:
Avoid Treated Surfaces – Most pest treatments need a few minutes or a few hours to dry before there is no danger associated with being in the area.
Don't Clean – Pest control often takes several hours or even days to work. Avoid cleaning within the first 24 hours as you could wipe away the treatments.
Keep Looking for Pests – You should continue to monitor your home and clear away any dead bugs as they appear. If you still see live bugs, call your pest control company for follow up treatment.
If your pest control professional gave you other suggestions for keeping out pests, such as removing food sources or sealing cracks, you can do that now as well.
The specific pest infestation you are dealing with and the impacted area of your home will also determine how you should plan for a pest treatment and what you should do afterward. When you choose ExtermPRO for pest control in Gainesville and the surrounding region, we want you to feel empowered during your pest control treatments by giving you the knowledge and tools you need to ensure an effective extermination.