The #1 Reason Mice Are Dangerous
This Tiny Rodent Can Cause Devastating Damage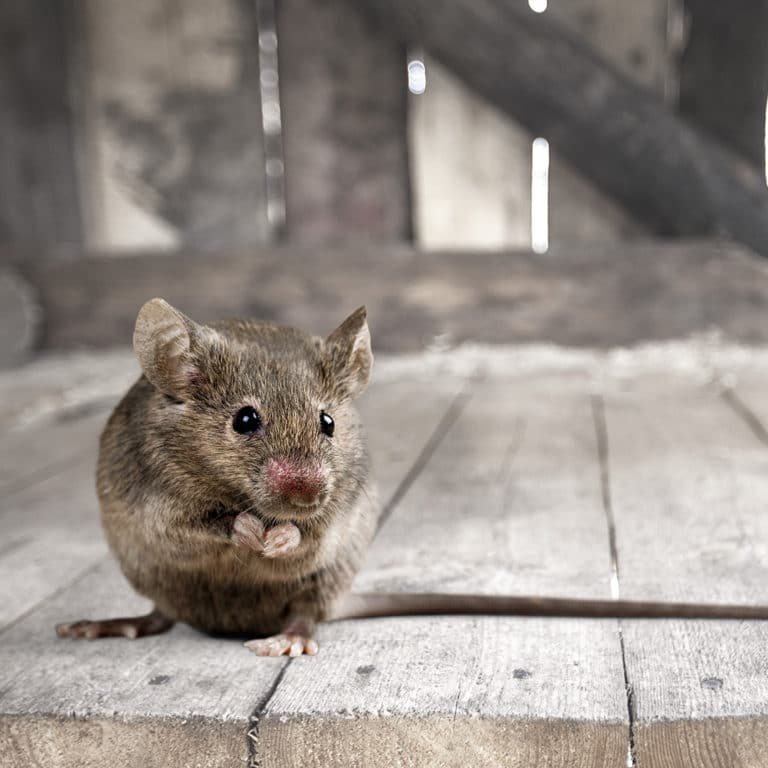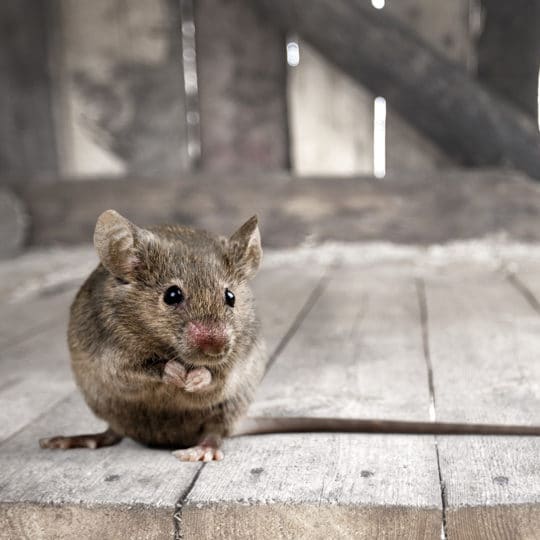 As cute as they can be in cartoons (we're looking at you, Mickey and Stuart Little), mice are dangerous. They can carry disease, but there is something that makes them much more of a threat to you and your family.
Mice Can Cause House Fires
If you have a rodent as a pet—bunnies, gerbils, guinea pigs, even mice—you probably already know that one of their favorite snacks is any unattended cord. Mice that inhabit your home uninvited feel the same way, except you're not keeping them in line like the rodents you lovingly invited into your home.
We have a scary statistic for you: there are 16 million home and building fires in the US each year, and about 8% of them are caused by mice gnawing on electrical wiring.
Mice Are Dangerous, but They're No Match for ExtermPRO.
No matter your preventative efforts, mice can still find a way to call your home their own. Luckily, your neighborhood exterminators at ExtermPRO are here for you. Call us today at 571-620-1168, and we'll perform a free estimate and get to work to help keep your home safe and mouse-free.
---
Special Offer for New Customers
$50 Off Complete Pest Control Services
Hurry! Offer Expires September 30, 2023