Rodent Exclusion in Ashburn, VA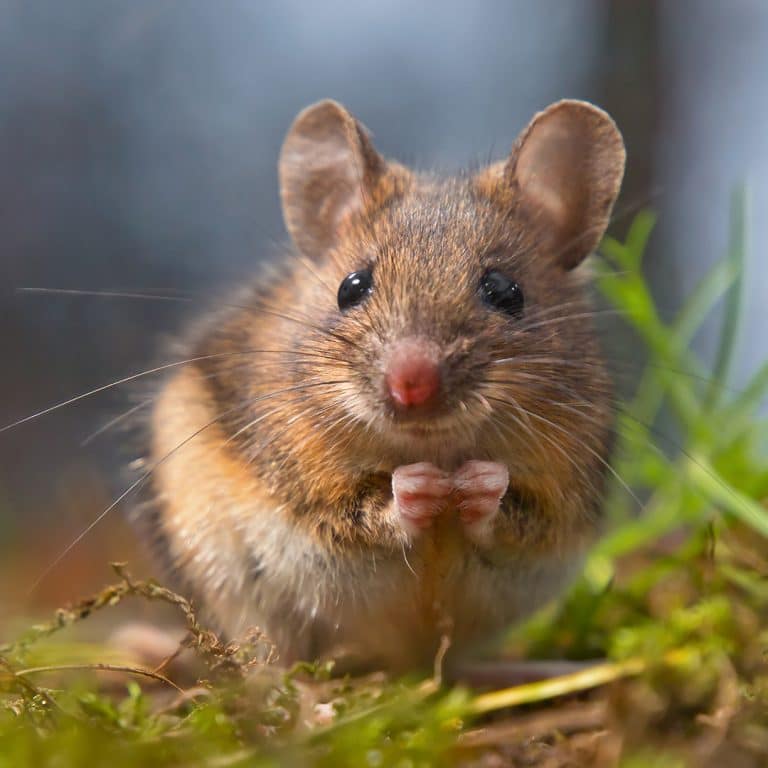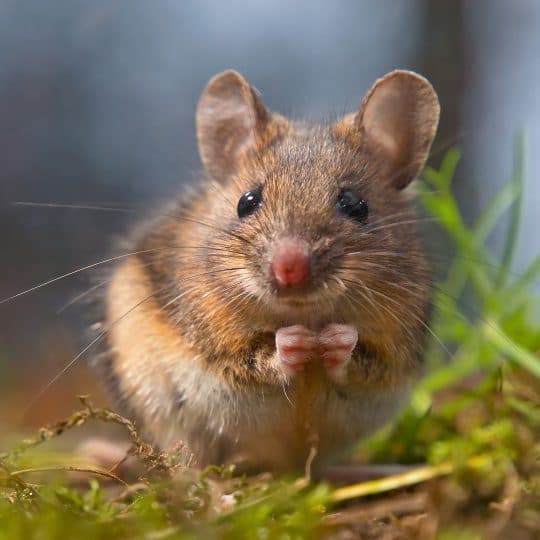 Mice and rats are one of the world's most widespread pests, so it makes sense that there are many living in Ashburn and infesting local businesses and homes whenever they find the right conditions.
ExtermPRO keeps mice and rats out with rodent exclusion in Ashburn. Our team understands the challenges inherent with rodents and the best ways to seal up your home to prevent them from getting in. Learn more about our pest protection plans for rodents and one time rodent control services and call us at 571-620-1168 to get started.
How We Manage Rodent Exclusion in Ashburn
Rodent exclusion works against rats and mice by physically barring entry to your house. These pests often will not choose to make their own entrances. Rather, they will find small gaps on your exterior walls and foundation and force their way through.
The goal with exclusion is to find those crevices and holes that rats are using and close them off. We use the following process:
Inspection – An inspection of the exterior of your home will let us determine how rodents might have gained access if you already have a mouse or rat problem. We also may use signs of the interior activity to point us towards the rodent entry points.
Rodent Extermination – In addition to keeping rats and mice out, exclusion will also trap rodents indoors if they are already inside. We handle any existing infestations to ensure your home is clear of rodents.
Sealing Entrances – We use construction materials to block any of the holes we discover during the inspection. Depending on the type of hole, this could include caulking, wire mesh, or other solutions. For more extensive issues, we may recommend you schedule repairs.
Exclusion can be a long term solution for mice and rats since our professional work will hold for years, but it is still important to have ongoing checks for rodents or new holes that develop. This is why we include rodents as part of our bi-monthly and quarterly pest control at ExtermPRO to continue monitoring for rodent activity and perform additional exclusion as necessary over the coming years.
Why Prevent Rodents with Exclusion?
It can be easy not to think about rodents when you do not obviously have an infestation. The problem with this is that by the time you notice an infestation, the associated issues can be severe:
Bacteria and Disease – Rodents will often pick up diseases and bacteria from the food they eat or from other pests, and then spread these out through touch and droppings to all the areas in your home that they travel through. In some cases, this can make people in your home extremely ill.
Chewing Damage – Rodents, especially mice, are also heavy chewers. They can chew through wood, drywall, wires, furniture, and other items they come across, often leaving permanent damage behind.
Insulation Damage – Insulation in your attic walls is often a perfect nest for mice, who may tear it out and also leave droppings and urine behind that make the insulation ineffective.
Messes – After rodents are gone, cleaning is often challenging and requires getting to hard to reach places, but cannot be avoided as a rodent infestation will leave behind odors and could attract additional pests.
As a business owner, rodents can also be a source of lost sales and health code violations. With exclusion, you can avoid mice and rats, as well as all of these different issues they cause.
Advantages of Working with ExtermPRO for Rodent Exclusion
With all of the risks associated with mice and rats in Ashburn, you want to know that you have the best team protecting your home and business from rodents. ExtermPRO is the leading rodent exclusion team and because we have:
Expert Pest Professionals – When it comes to rodents, our team has an in-depth understanding of rodent behavior and the specific signs to look out for.
Customized Approach – We know that every home and business is different, so we use pest control methods that will specifically work for your property and meet your needs.
Guaranteed Services – We back our pest protection plans for rodents and bugs with a 100% guarantee to give you interior coverage and support you in between your pest control visits.
ExtermPRO can also help with a rodent exclusion in Ashburn if you currently have a rodent problem or want to take preventive steps against rats and mice before one can start.
Schedule Rodent Exclusion in Ashburn with ExtermPRO
Without rodent exclusion, there is always a potential that resilient mice and rats will come into your home. But ExtermPRO can take steps to prevent these potential challenges before they can begin. Request your quote online today or call us at 571-620-1168 for more information on pest control in Ashburn.
---
Special Offer for New Customers
$50 Off Complete Pest Control Services
Hurry! Offer Expires December 15, 2023