How to Use Boiling Water to Kill Ants
A Natural Option for Ant Control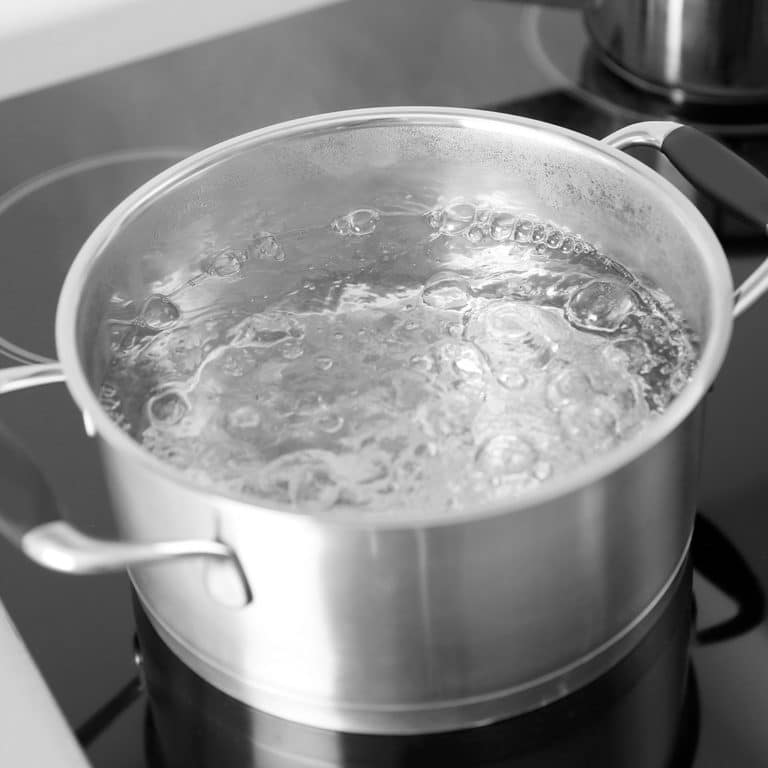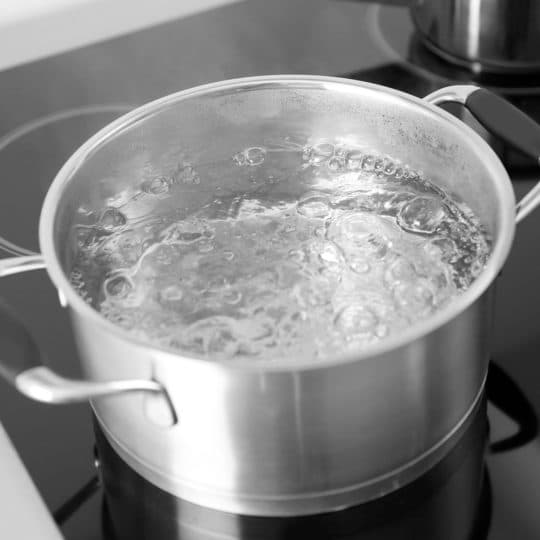 If you have an ant problem, the only way to get them gone for good is to get rid of their colony, located in the ant hill. When you identify where the ant hill is, you can get to work. Instead of using chemicals, there is a natural option you can choose: boiling water.
How to Use Boiling Water to Kill Ants
Identify the ant hill.
Boil water in a tea kettle.
Carefully walk the water in the kettle to the ant hill.
If you're dealing with aggressive ants, like fire ants, be sure to approach the nest wearing protective clothing like closed-toe shoes, long pants, and long sleeves. These ants can be territorial and attack you if they feel threatened.
Carefully pour the boiling water over the ant hill. This will make the hill cave in and kill any ants still inside.
Check back a few days later. If you see more ants in the immediate area, repeat the process.
Leave the Work to ExtermPRO
You want to get rid of pests, like ants, the safest way for you and your family, and so do we. We only use methods that we would be comfortable using around our own family. Call us today at 571-620-1168 for all your pest problems in northern Virginia.
---
Special Offer for New Customers
$50 Off Complete Pest Control Services
Hurry! Offer Expires September 30, 2023