How to Keep Fleas off Dogs Naturally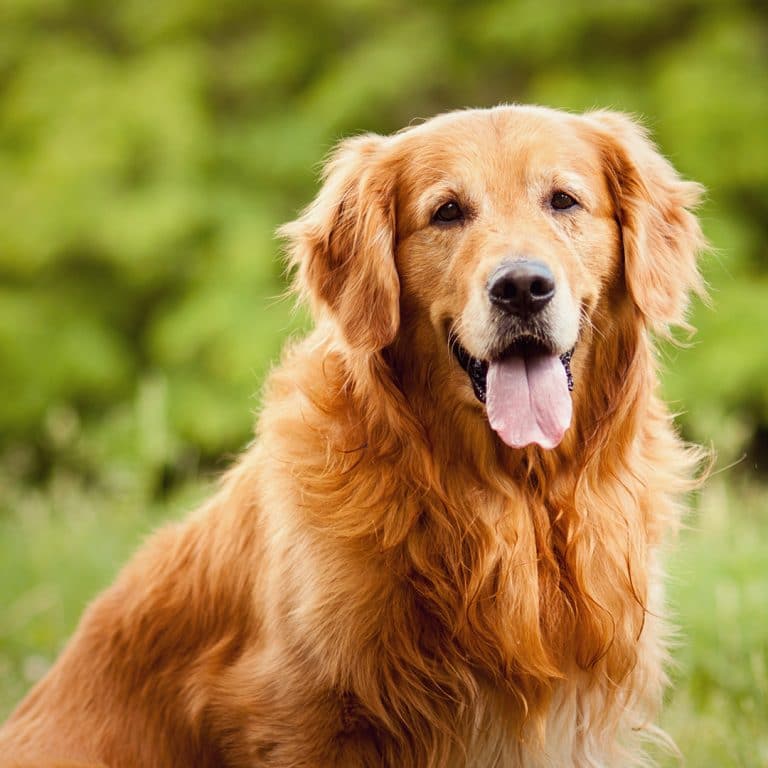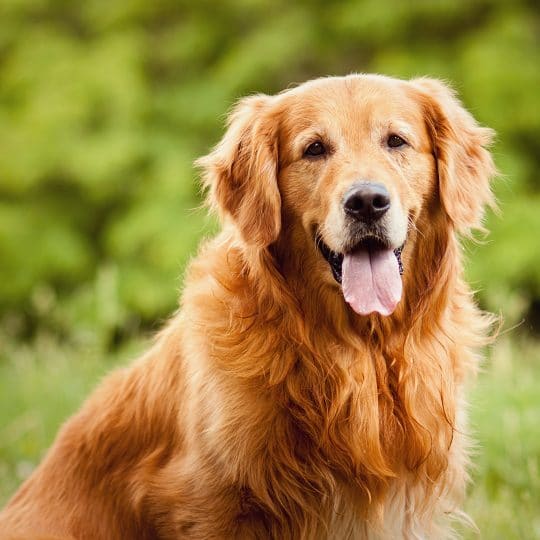 Your pooch is part of your family, and keeping him healthy is important for everyone's happiness. While there are some topical medicines to keep fleas away, there are also some natural ways to keep fleas off dogs:
Inspect your pet thoroughly after walks or playtime outside. Brush their coat and check in hard-to-reach places, like in ears and between toes.
Bathe dogs regularly using a shampoo that can kill pests.
Keep your pooch groomed. Especially when your dog has long hair, it's advised you should have them groomed at least in the spring and summer (when ticks are most prevalent).
Wash your pet's bedding, crate, toys, food bowls and sleeping areas regularly.
Keep your home neat and tidy to deter pest infestations and vacuum regularly.
A short lawn and well-maintained gardens will prevent breeding grounds for fleas. They prefer to hang out in tall grasses.
Regularly check for skin irritations. Excessive scratching is a good sign something may be wrong.
If you find a flea, remove it immediately, and give your pet a bath as soon as possible.
Work with a pest professional as the first sign of fleas.
As always, listen to your vet.
Pest Problems? Work with The Pros.
Your friendly neighbors at ExtermPRO are the pest experts in Northern Virginia. We always start with natural methods when keeping your home bug-free and only use the products we'd be comfortable using in our own home. Call us today at 571-620-1168 for a free quote.
---
Special Offer for New Customers
$50 Off Complete Pest Control Services
Hurry! Offer Expires September 30, 2023