Five Things You Didn't Know about House Spiders
Family-Friendly Facts to Share with Your Kids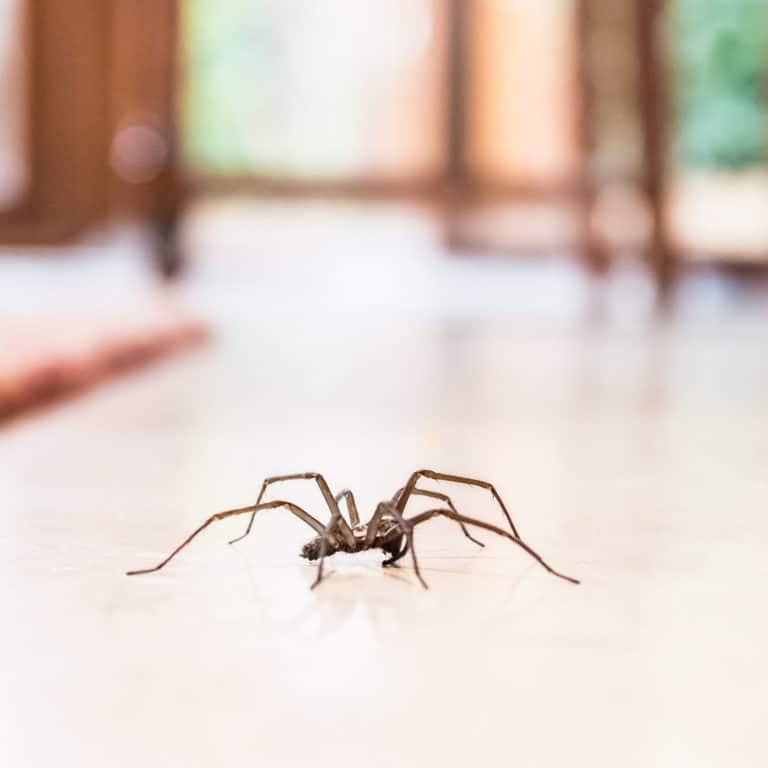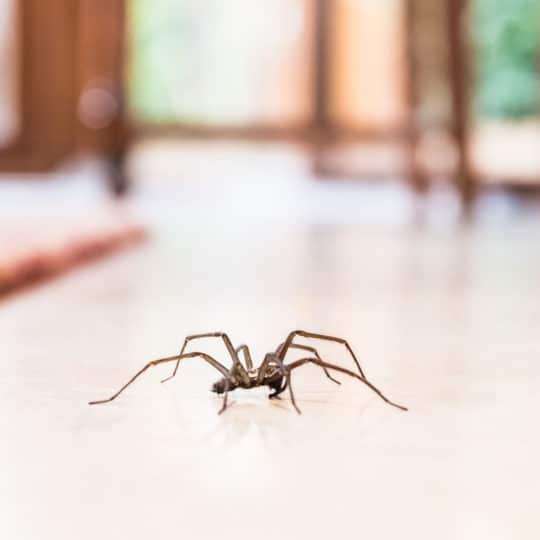 If you've ever read our other posts on house spiders, you'll know we're fans of this eight-legged pest. While some people see this arachnid as a foe in your home, we know they have their benefits in small quantities. Ready to wow your kids (or friends!) with your pest knowledge? Here are five things you didn't know about house spiders.
Five Things You Didn't Know about House Spiders
It Goes by Different Names.
You might know it as a house spider, but it's also called a barn funnel weavers. That's because they make untidy webs in a funnel shape.
They Have Been around for a Long Time.
They are descendants of large marine animals that pre-date dinosaurs. Yes, that means they are even older than humans! So, next time you wonder why you have to share your space, remember that they've been around for longer.
It Might Not Survive Outside.
You might think you're doing it a favor by putting it outside, but the house spider might be too adapted to your controlled climate that it dies when you put it out. In fact, only about 5% of spiders that you'll find indoors have ever been outside.
Every Building Has Spiders.
It's not about having a home that is less tidy than your neighbors. In fact, the queen even has spiders in her castle!
Spiders Are Pest Experts.
If any pest is going to rival the experts at ExtermPRO, it's the house spider. They are great friends to have around because they catch and eat the other pests you don't want in your home.
We Know House Spiders.
Now you know these fun facts about house spiders. At ExtermPRO, we know how to handle a spider invasion. If you're suddenly seeing too many spiders in your home, call us at 571-620-1168. We're your neighbors serving the northern Virginia area.
---
Special Offer for New Customers
$50 Off Complete Pest Control Services
Hurry! Offer Expires October 15, 2023