Fleas Bite Humans.
Are They Dangerous?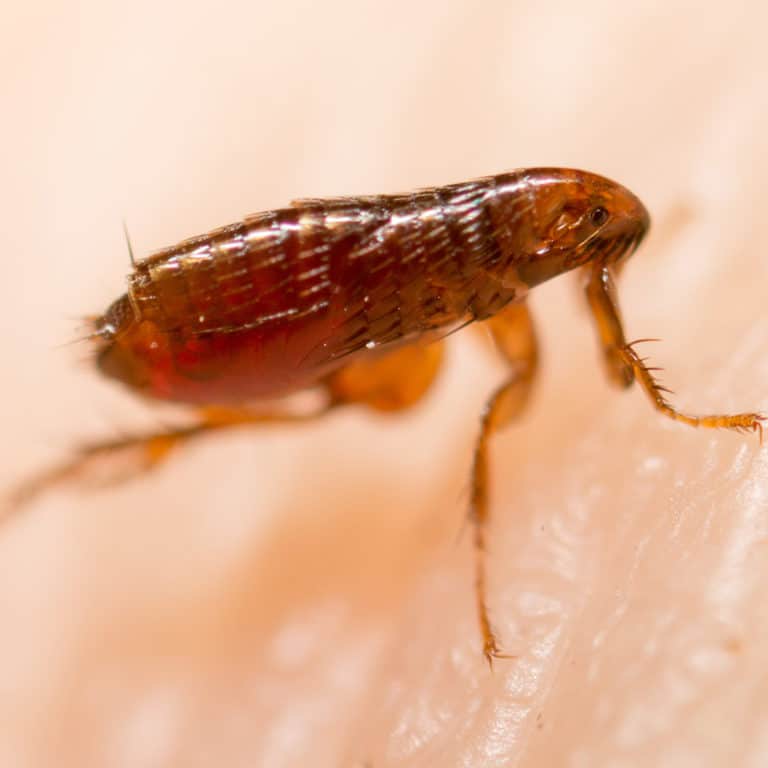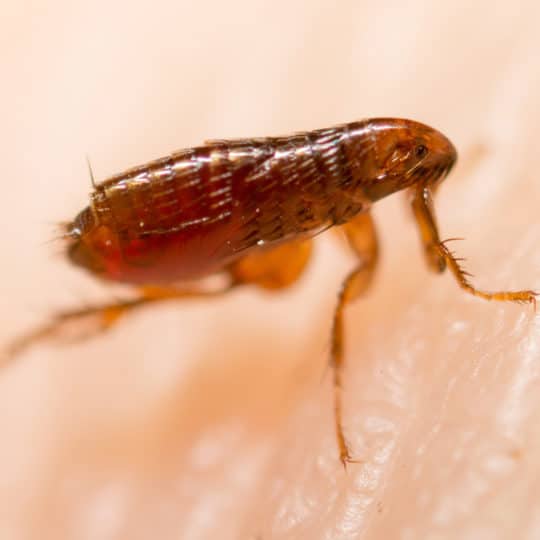 When you think of fleas, your first thoughts probably go immediately to your fur babies who are at the greatest risk of dealing with these itchy foes. Did you know they can cause some trouble for humans, too?
Fleas Bite Humans.
Fido isn't the only one at risk for a flea bite. Here's what to know about flea bites:
Appearance: Bites cause red, round bumps surrounded by halos.
What a bite feels like:
Symptoms: It varies from person to person, but most people experience extreme itchiness.
Complications: Some people are allergic to flea bites, and they may develop hives or rashes, which can take up to 24 hours to appear.
Even if you don't have a pet, you can still deal with a flea infestation. There are human-specific fleas, and animal-feeding fleas might still be hiding in your backyard, waiting for wild animals to come by.
Itching to Get Rid of Pests?
Call your neighborhood exterminators at ExtermPRO. We can help you kick fleas and other pests out for good. We even have a Pest Protection Plan to stop insects and critters from getting into your home in the first place. Call us today at 571-620-1168 for a free quote.
---
Special Offer for New Customers
$50 Off Complete Pest Control Services
Hurry! Offer Expires October 15, 2023