Are Cockroaches Dangerous?
What This Pest Means for Your Health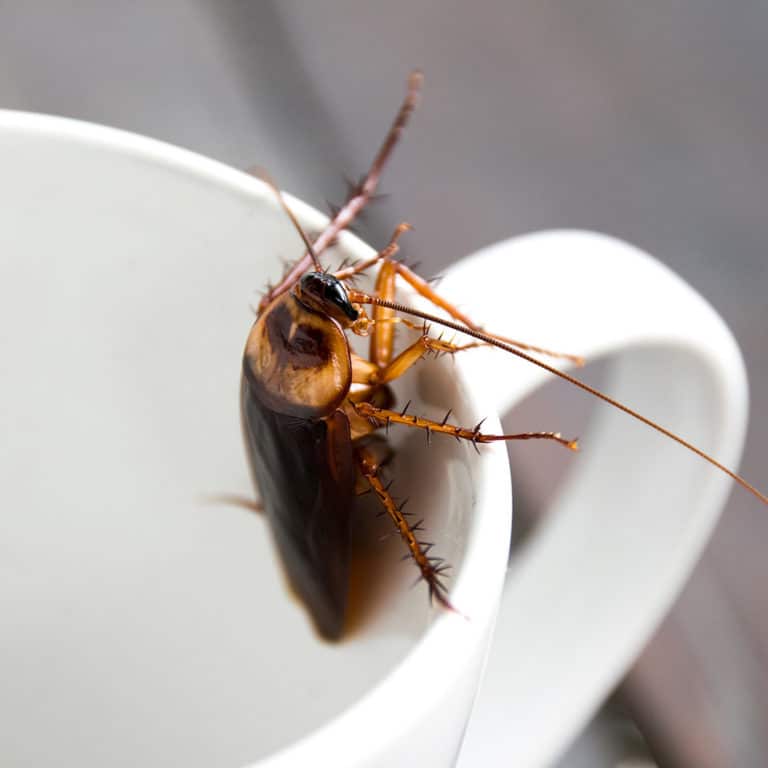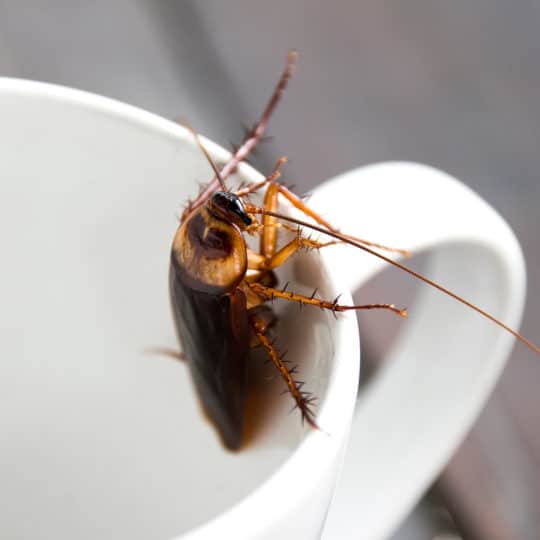 Of all the pests you can imagine causing harm to your family, cockroaches probably don't make the top of the list. You likely immediately thought of bees, ticks, fleas, and biting spiders. So, what's the truth? Are cockroaches dangerous?
Cockroaches Can Be Dangerous for Your Family.
Unlike bees and other stinging or biting pests that cause short-term trouble, cockroaches are dangerous for a different reason. Many people are actually allergic to them. Cockroach saliva and waste tend to be the source of the allergen. Sometimes even dead cockroaches can cause reactions. Symptoms of a cockroach allergy include:
Sneezing
Runny nose
Itchy, red, or watery eyes
Stuffy nose
Itchy nose, mouth, or throat
Postnasal drip
Cough
Itchy skin or rash
Complications aren't common, but this allergy can exacerbate asthma symptoms. As with all medical concerns, discuss treatment options with your doctor. While medicine, like antihistamines, can help address symptoms, eliminating cockroaches is your best long-term plan.
Keep Cockroaches Away with ExtermPRO.
If your family is sniffling, sneezing, and overall not feeling well, cockroaches may be to blame. Don't wait to call and get a professional opinion from an exterminator, like ExtermPRO. We know how to kick cockroaches out and keep them gone for good with preventative services. Call us today at 571-620-1168 for a free quote.
---
Special Offer for New Customers
$50 Off Complete Pest Control Services
Hurry! Offer Expires September 30, 2023