5 Tips for Handling a Flea Infestation
How to Get Rid of This Pest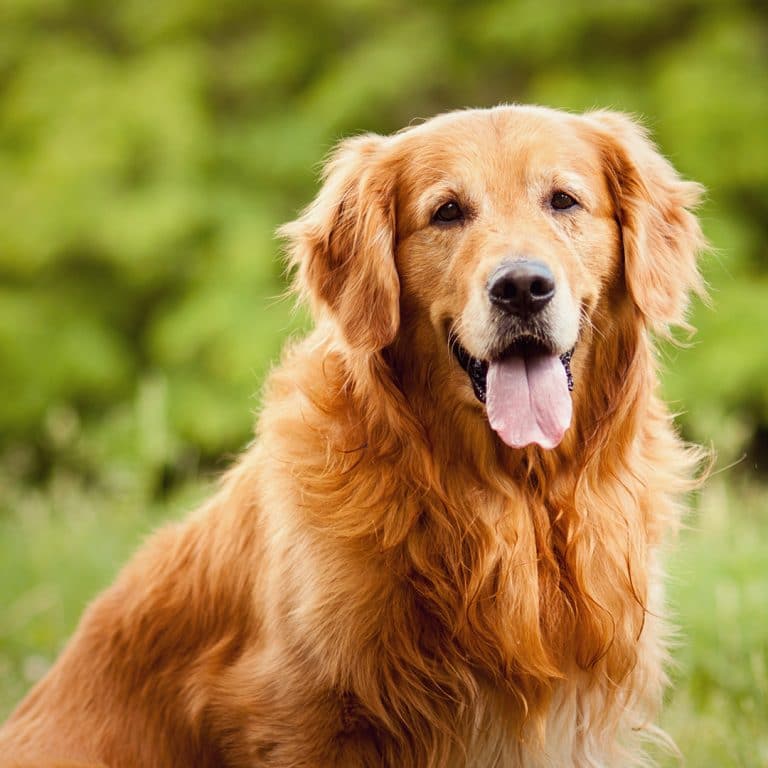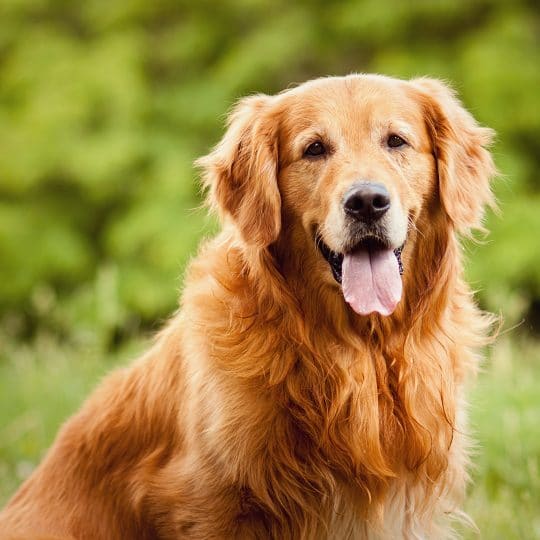 You go to snuggle your pup and notice little buggies bouncing around. You walk across the carpet in your white socks and end up with black specs covering them. Suddenly, your kitty won't stop itching. You realize you are dealing with FLEAS. Don't panic! Here's how you can take care of the flea infestation.
How to Handle a Flea Infestation
Vacuum Floors and Furniture
Your vacuum is a useful tool for picking up these bouncing pests. Vacuum the floors, get into corners, and clean furniture. Vacuum frequently and be sure to clean the canister or throw away the bag every time you vacuum. The vibrations inside your vacuum can cause flea pupae to hatch, and you might inadvertently cause the infestation to get worse.
Sweep and Mop
If you have tile or wood flooring, you can sweep and mop. Get all the way to the corners, clean the baseboards, and get under furniture; fleas love dark places and will head for cover!
Wash Bedding
Fleas love your animals; your furbabies are the ones feeding these parasitic pests! So, they'll want to stick close and will nest in the same place your pet does. Wash all of your pet's bedding, stuffing and all, because fleas will nest deep down into the cushioning.
Wash Toys
Like the bedding, your pet's toys are a frequent stop for fleas. Wash them, too, and if you can't wash one of the toys, it's probably safest to throw it out.
Treat Your Yard
The fleas came from outside, likely your yard, so treating your lawn for fleas can help keep the infestation under control. For best practices, treat your yard again three to four weeks.
Dealing with a Flea Infestation? Call in the pros at ExtermPRO.
Protect your family—your kids and fur-babies alike—with help from your local pest pros at ExtermPRO. We are there for you with our flea control services to help you when you have an infestation or want to keep these pests at bay. Call us today at 571-620-1168.
---
Special Offer for New Customers
$50 Off Complete Pest Control Services
Hurry! Offer Expires October 15, 2023