Warrenton Spider Control with ExtermPRO Pest Protection Plans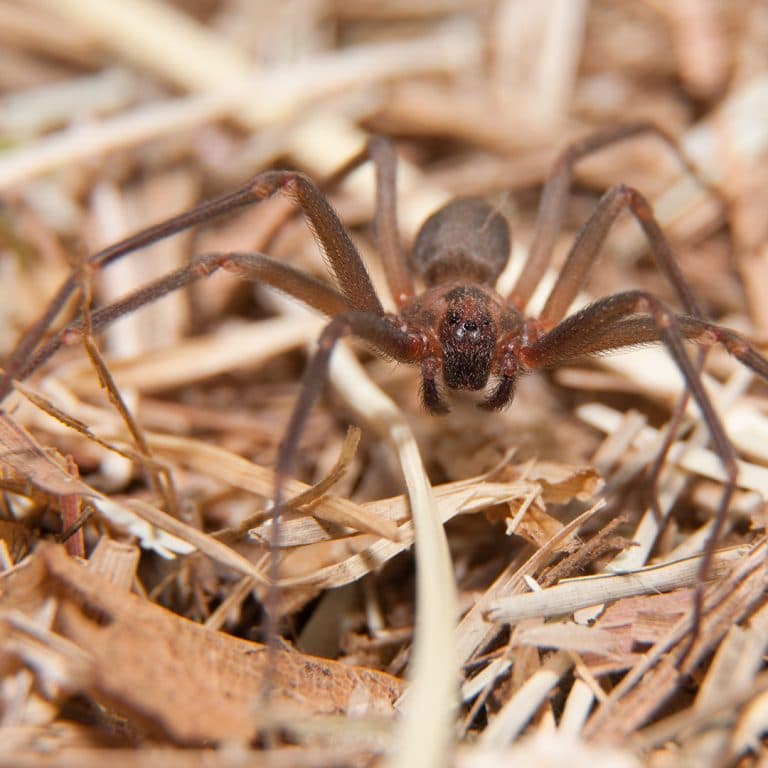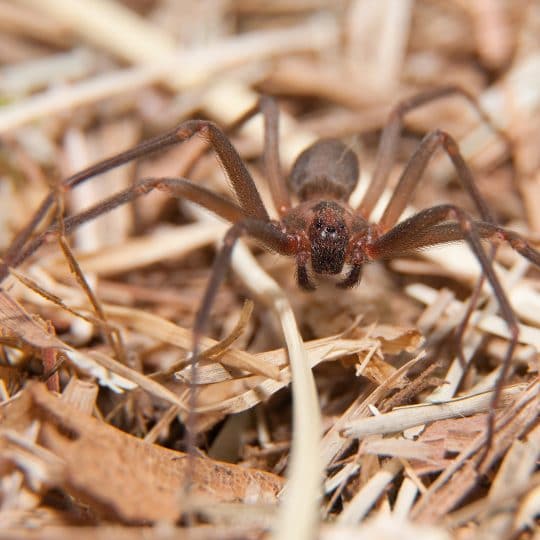 You do not need arachnophobia to dislike spiders. They're large. They're fast. They are outstanding at finding ways to enter your property. Spiders are a frequent and common pest here in Northern Virginia, and that is why homeowners in Warrenton, VA call ExtermPRO for their spider control and prevention services. For a free quote, please call us at 571-620-1168
How Our Pest Protection Plan Works
ExtermPRO offers spider extermination and prevention as part of our bimonthly and quarterly pest protection plans. These plans create an invisible barrier around homes that prevent pests from entering safely. Pests that come into contact with the treatments are quickly eliminated, while the treatments we use are safe for kids and pets.
These protection plans are especially effective against spiders. Warrenton is home to two of the most dangerous spider species:
Black Widow Spiders
Brown Recluse Spiders
There are also several spider species that may bite if threatened and, while not necessarily deadly, can still cause painful or itchy bites that are bothersome. Our pest service plan provides a barrier around the home, and protection for areas that are prone to black widows and other pests. This combination of treatments means that you can rest assured knowing that your home is well protected from spiders, roaches, ants, and more.
Affordable and Personable – Call ExtermPRO Today
Spiders can be scary at best and dangerous at worst. As a family-owned spider control service and pest control company, we want to make sure you feel you have the support you need to be pest free all year. Give us a call at 571-620-1168, or fill out our online form and one of our representatives will contact you soon.
---
Free Estimate
Spider Treatment & Control Services
Contact ExtermPRO at 571-620-1168 for a free evaluation by one of our trained spider control experts.
We will evaluate your spider control or other pest control needs and will keep you informed throughout the process.
---