Spider Control in Haymarket, VA with ExtremPRO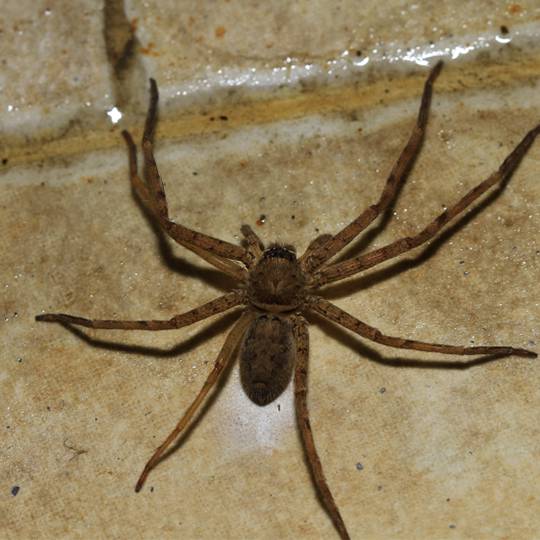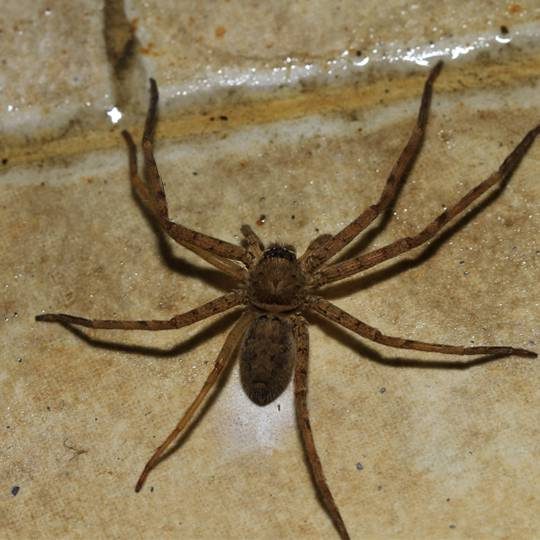 There are a lot of pests that can affect the comfort of your home. But there is something about coming across a spider that seems to be especially distressing.
It's not necessarily the type of spider – although some spiders, like the black widow and brown recluse – can be very dangerous. Instead, it's simply the presence of an 8-legged venomous pest that runs quickly and can surprise you from anywhere in your home.
Spider Control Services in Haymarket
Spiders represent two threats to the property. The first is the spider bite. While most spiders are not deadly, they can still cause itchy bumps and stings that are distressing, with a few spiders posing even more dangerous threats.
But spiders also mean that there are other pests around as well. Spiders come indoors looking for warmth and food, and if a spider is able to find an entrance to your property it means other pests have been able to as well.
That is why our spider control services in Haymarket, VA are a part of our quarterly and bimonthly pest management plans. These plans are meant to protect your property inside and out, giving you a barrier that prevents spiders from entering your home, as well as protection from black widows and other spiders that may be present outside.
Eliminate Spiders Today with ExtermPRO Pest Control
At ExtermPRO, our goal is to be more than a pest company. Family owned and operated, we want to go above and beyond, with benefits that include:
Friendly and Personalized Support
Local and Respectful Technicians
In-Depth Knowledge of VA Pests
We started in Northern Virginia and we know Northern Virginia, with a team that is made up of your friends and neighbors and one that is here to make sure your entire pest needs are met.
For more information about our spider control services, or to receive a quote for our entire pest control treatment, contact us at 571-620-1168
---
Free Estimate
Spider Treatment & Control Services
Contact ExtermPRO at 571-620-1168 for a free evaluation by one of our trained spider control experts.
We will evaluate your spider control or other pest control needs and will keep you informed throughout the process.
---