Spider Control in Gainesville, VA with ExtermPRO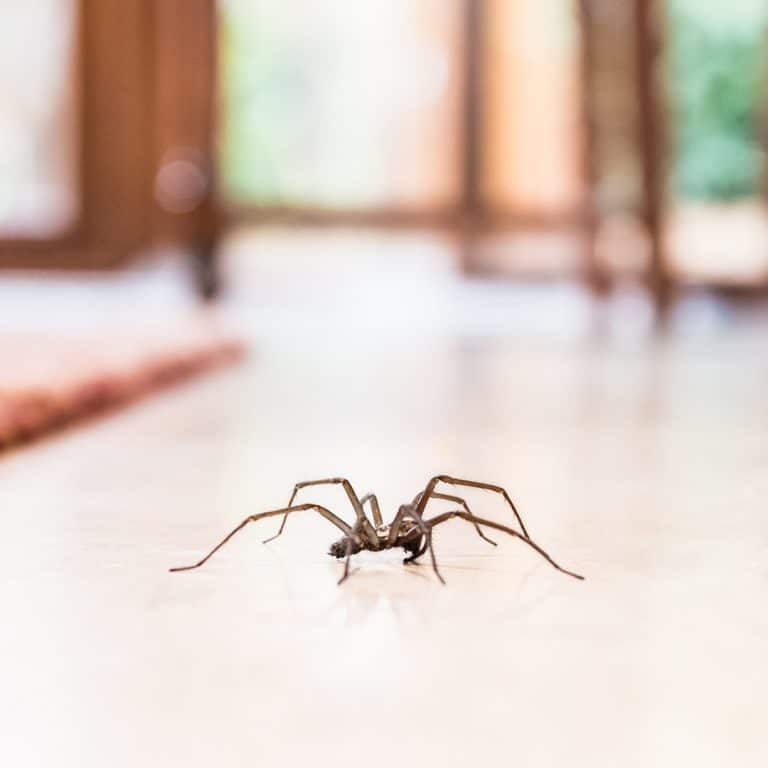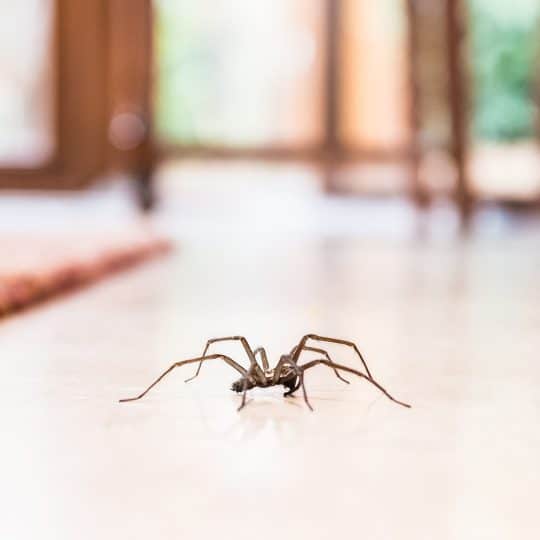 Spiders love to come indoors in search of warmth, mates, and meals. Once they're inside, they can survive for years on only a few spare fruit flies, terrorizing you and your family. With bi-monthly and quarterly pest control, homeowners can feel confident that their homes will be free of spider infestations, and safe for themselves and their family. Call ExtermPRO today at 571-620-1168
Keep Spiders Away From Your Property All Year
Outdoors, spiders are one of the most useful insects in nature, capable of feeding on countless bugs including flies, mosquitoes, roaches, ants, and more. But in and around your property, spiders can be stressful invaders that can cause distress to those that see them.
There are also two types of spiders in Gainesville that represent a real danger to you and your family:
Black Widow Spiders – These tend to stay outdoors and hide under wood near the property. Their bites release neurotoxin that in rare cases can be deadly.
Brown Recluse Spiders – These spiders may be found indoors or outdoors, and cause painful bites that may lead to necrosis, aka skin and tissue death.
Many different types of spiders can also leave either painful or itchy bites if they are threatened, and even those that are unlikely to bite humans can still lead to stress when discovered.
Based in Gainesville, Virginia, ExtermPRO offers spider control as part of our bimonthly and quarterly pest control services. We create a barrier around your home that prevents spiders from entering, as well as a treatment outside of your home for areas that may be prone to black widows.
About ExtermPRO – Gainesville Pest Control Company
Local and family owned, we treat you like you're our friends and neighbors – because you are. Our Gainesville spider control service is one of several that we have available for homeowners looking for high-end pest protection, and we'd love a chance to help you enjoy your home all throughout the year.
Give us a call at 571-620-1168 or fill out our quote form and one of our team members will respond as fast as possible.
---
Free Estimate
Spider Treatment & Control Services
Contact ExtermPRO at 571-620-1168 for a free evaluation by one of our trained spider control experts.
We will evaluate your spider control or other pest control needs and will keep you informed throughout the process.
---