Centreville Spider Control with ExtermPRO of Northern Virginia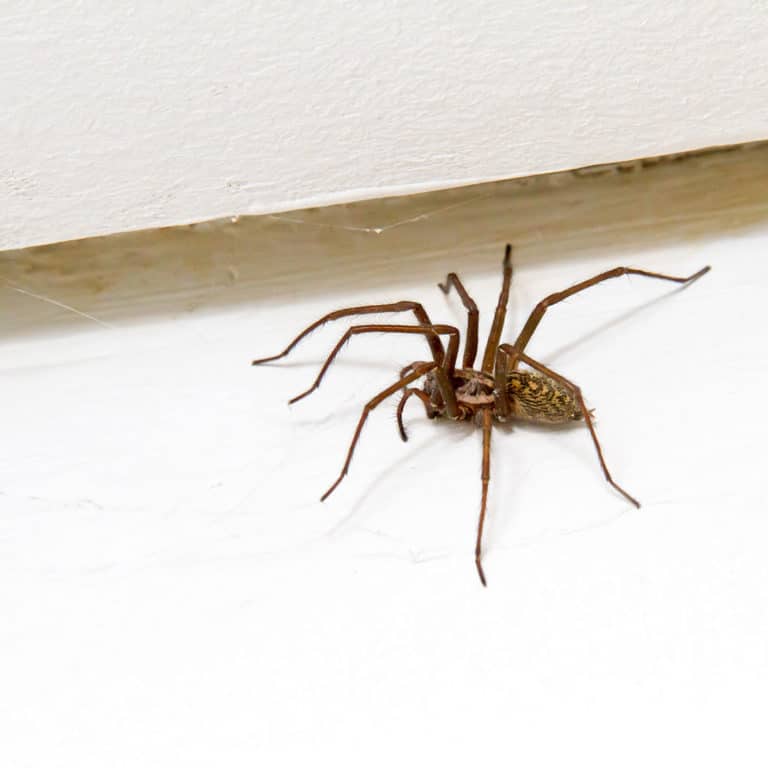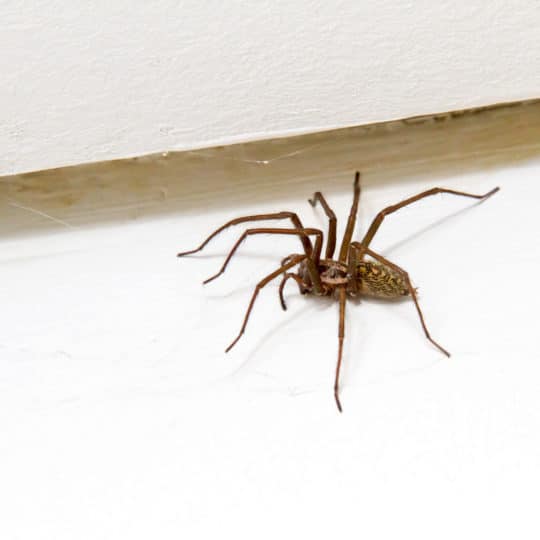 Outside, spiders are helpful to the environment. But inside of a home they can quickly become a terrifying nuisance. Even for those without a fear of spiders, the presence of arachnids is disconcerting, as it makes it feel as though your home is not your home.
ExtermPRO provides spider control services to Centreville, VA with treatments that prevent spiders from entering your property, and ensuring that commonly outdoor spiders, like the dangerous black widow, are not capable of making their webs nearby. Let ExtermPRO deliver your bimonthly or quarterly pest control. Give us a call today at 571-620-1168
How Do I Know if I Have a Spider Problem?
The presence of spiders can always represent a problem. That is because even if you see only a few spiders, it may mean there is an entrance that other pests can get through. If you see several spiders walking around your home or the presence of new cobwebs even after a thorough treatment, it may be a good idea to contact your local pest control company.
Why Choose ExtermPRO Spider Control in Centreville?
ExtermPRO is your local, neighborhood pest control service. Our focus is not on the flashy sales tactics or corporate profit margins. We're here to help our neighbors with their pest control needs, and that includes spider extermination and prevention. When you choose to work with ExtermPRO, you're working with a company that provides:
Friendly, personal customer service.
Never rushes and always stays until the job is done.
Guarantee the success of our work
We are family owned and operated, and we started right here in Northern Virginia where we remain today dedicated to the happiness of our customers.
Receive a Free Quote for Centreville Pest and Spider Control
Spiders are one of many pests that continue to affect homeowners across Centreville. We believe that we are the right choice to make sure your home is not affected. Give us a call today at 571-620-1168 to find out more about our affordable treatment options, or to receive a no obligation quote for our services.
---
Free Estimate
Spider Treatment & Control Services
Contact ExtermPRO at 571-620-1168 for a free evaluation by one of our trained spider control experts.
We will evaluate your spider control or other pest control needs and will keep you informed throughout the process.
---