Flea and Tick Extermination in Warrenton, VA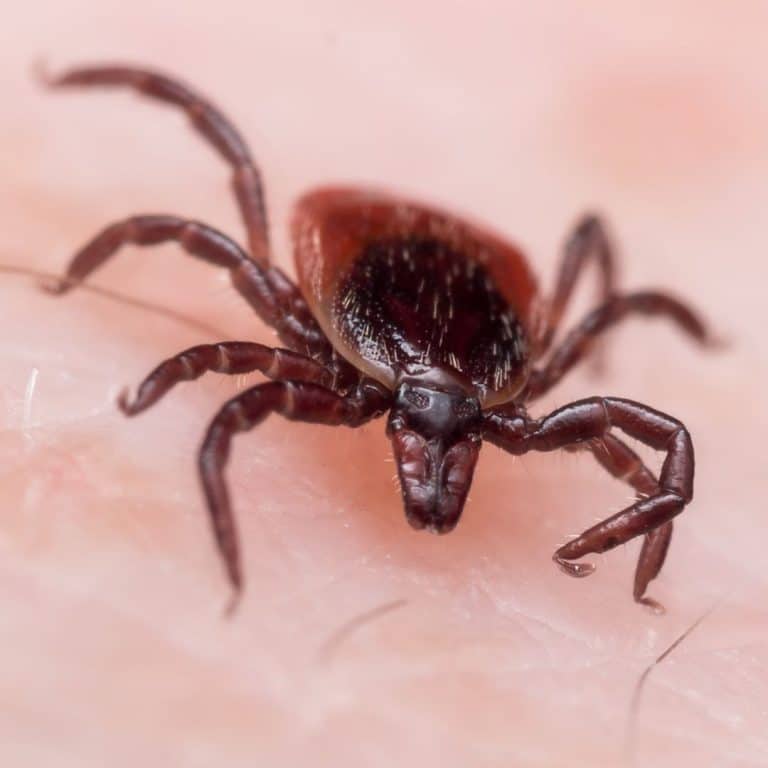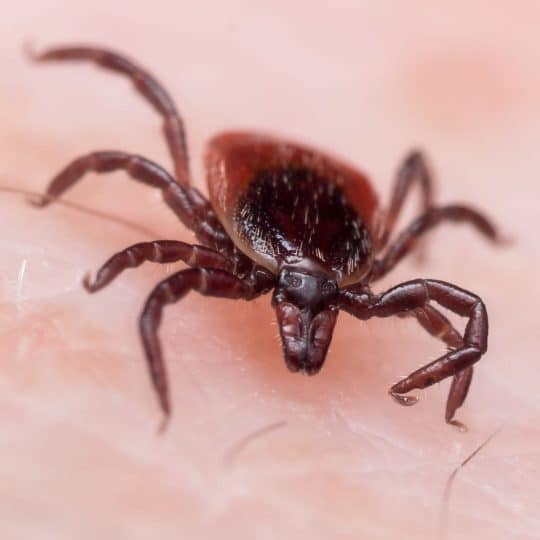 ExtermPRO is a local, family-owned company that offers bimonthly and quarterly pest protection for homeowners across Warrenton and Northern VA. Our goal is to create a pest barrier that prevents insects and rodents from entering your property.
But there are risks outside as well, including ticks. That is why we also offer tick control services in Warrenton, to make sure that your family and your pets are thoroughly protected. Call us at 571-620-1168 for a quote.
Why Tick Control From ExtermPRO
Ticks are more than minor annoyances. Like fleas, they are small and difficult to see. Yet unlike fleas, their bites can cause more than just itchy welts.
Ticks are known disease carriers, with the potential to spread serious illnesses including:
Rocky Mountain Spotted Fever
Lyme Disease
Some ticks also release a toxin when they bite. If the tick is on the body for too long, that toxin can lead to more serious complications, including "tick paralysis." Though anyone can be affected by these conditions, kids and pets are at the most risk because the ticks can more easily hide without being spotted.
These pests hide in grass and plants outside of the property and jump onto hosts. Here in Warrenton, VA, our tick control service is designed to eliminate the risk of ticks near your property – along with fleas and mosquitoes – so that your yard remains a safe space for your family and pets to play.
Reliable and Affordable Tick Control in Warrenton, VA
Regular and consistent pest control is the best way to make sure your property is at less risk for ticks throughout the year. With our bimonthly and quarterly pest protection plans, your yard will be at less risk for ticks, which in turn means that your family will be able to enjoy the outdoors without worrying about bites and pest-related diseases.
Contact ExtermPRO today to get started, or to receive a no obligation quote for our services.
---
Free Estimate
Tick Treatment & Control Services
Contact ExtermPRO at 571-620-1168 for a free evaluation by one of our trained tick control experts.
We will evaluate your tick control or other pest control needs and will keep you informed throughout the process.
---