Haymarket Tick Control with ExtermPRO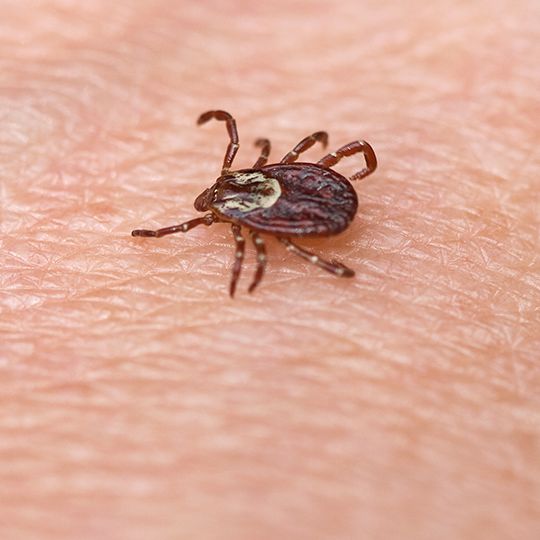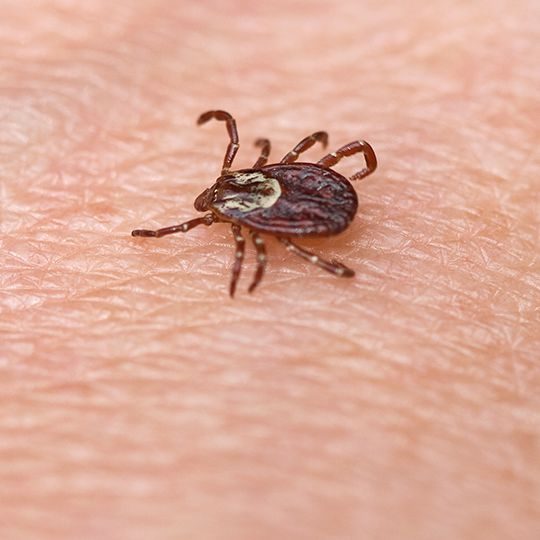 Ticks are a silent pest. While roaches, mosquitoes, and rats all make noises or are clearly visible throughout the day, ticks tend to bite in silent, hide on the body, and cause no clearly apparent symptoms for days at a time.
But ticks are also one of the most frightening pests for your family and pets, because they can carry disease, release toxins, and otherwise cause itching and health issues that make them more dangerous than other types of pests. For affordable Haymarket tick control and pest management services, contact ExtermPRO today at 571-620-1168
Why Choose ExtermPRO for Flea and Tick Control?
ExtermPRO is an entirely local, family-owned pest control company that offers flea and tick control for homeowners throughout Northern Virginia. One of the reasons that so many Haymarket homes trust us with their pest control needs is because we offer the small business, personalized support that makes the process easier.
We know that pest control is yet another of those necessities that homeowners are forced to deal with in order to make their house a home. We make sure that our technicians leave you feeling entirely protected by a neighborhood pest control company that genuinely cares about you and your family.
Our Haymarket tick control service is part of our bimonthly and quarterly pest management plans that create a barrier between you and the pests that are trying to get into your home. By including tick control, you, your family, and your pets can stay safe diseases that include:
Lyme Disease
Rocky Mountain Spotted Fever
Tick Paralysis, and More
As well as free of itchy welts, infections, and other issues that ticks can cause.
Because our tick control services are combined with all of our other pest-related care, ExtermPRO is the right choice for making sure your home is protected all throughout the year.
If you are ready to get started, or for a no-obligation quote, call us at 571-620-1168
---
Free Estimate
Tick Treatment & Control Services
Contact ExtermPRO at 571-620-1168 for a free evaluation by one of our trained tick control experts.
We will evaluate your tick control or other pest control needs and will keep you informed throughout the process.
---