Flea and Tick Control in Gainesville, VA with ExtermPRO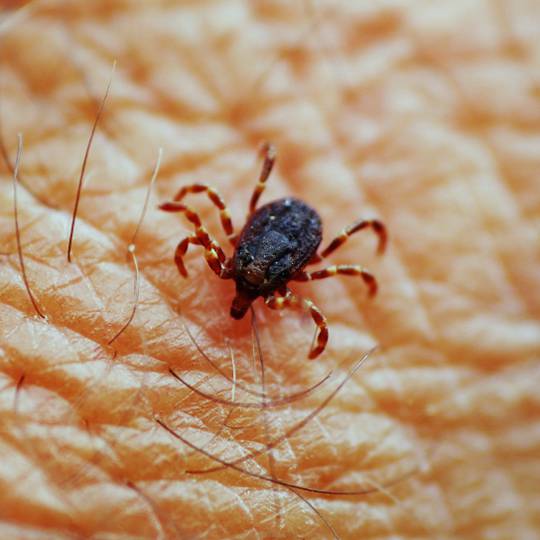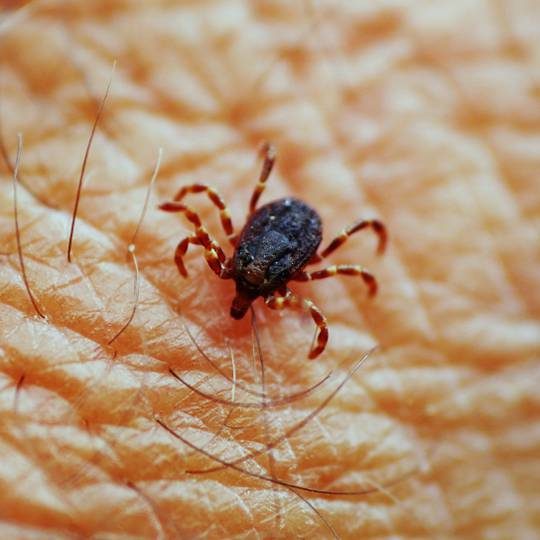 Mosquitoes are known for their aggressive and dangerous bites. But for many, it is the smaller pests that are harder to see that cause the greatest challenges. Both fleas and ticks are tiny, difficult to spot pests that bite early and bite often, with some ticks posing a greater health threat than mosquitoes.
As your local Gainesville tick and flea control service, ExtermPRO has the tools, knowledge, and attitude needed to make sure that your family is protected. Contact us at 571-620-1168 to receive a quote for our quarterly and bi-monthly pest services, or to inquire about our eco-friendly pest management methods.
The Importance of Flea and Tick Prevention
Fleas are your pet's worst nightmare. They also gladly bite humans as well, especially if one invaded their space. Though they are not known to carry disease, pets that are infested with fleas may give themselves an infection as they try to bite and scratch the itch away.
Ticks may be even more problematic. Ticks are extremely tiny and excellent hiders, and when they bite they tend to live on the body and continue to feed, all the while spreading tick-related germs. Ticks may also cause what's known as "tick paralysis," which is caused by a neurotoxin that some ticks release as they feed. And ticks may also spread some very dangerous diseases including:
Lyme Disease
Rocky Mountain Spotted Fever
Both fleas and ticks can cause itchy or irritating bites. But they are also preventable.
About Our Flea and Tick Prevention Service in Gainesville, VA
With our safe, eco-friendly tick control and flea prevention treatments, your home or apartment can prevent fleas, ticks, and all other types of pests. We offer one of the most affordable plans in all of Gainesville, combined with our friendly and customer-focused service and ample experience with treatment and prevention.
Receive a quote for our quarterly or bi-monthly pest services by contacting us today at 571-620-1168
---
Free Estimate
Flea and Tick Treatment & Control Services
Contact ExtermPRO at 571-620-1168 for a free evaluation by one of our trained flea and tick control experts.
We will evaluate your flea and tick control or other pest control needs and will keep you informed throughout the process.
---