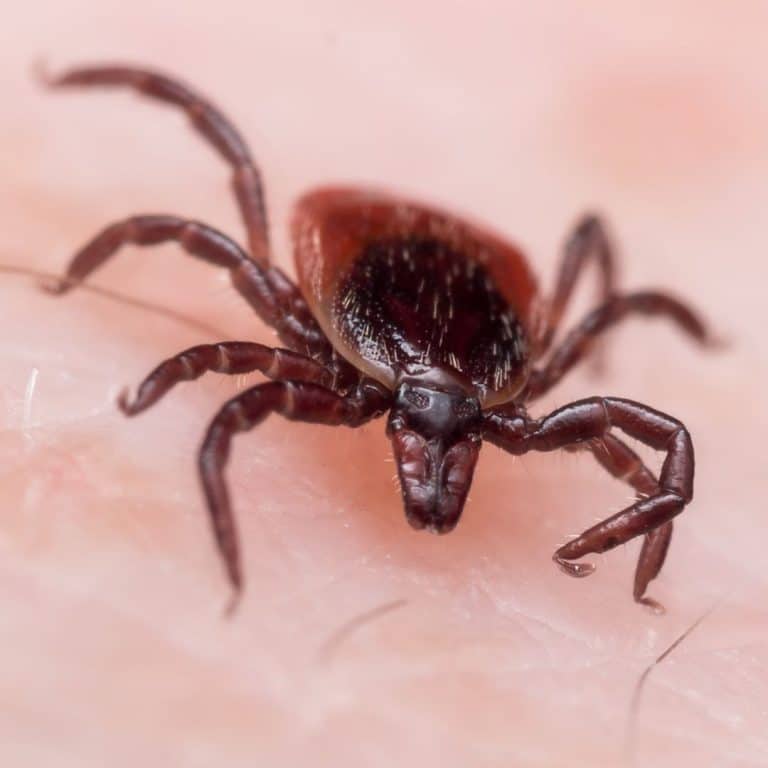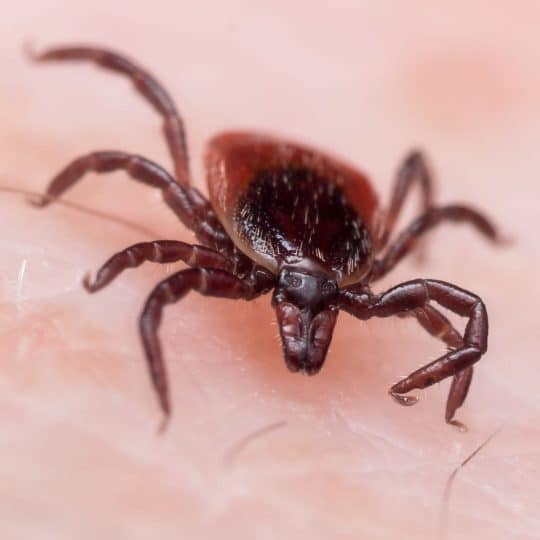 Ticks are a growing problem in Bristow, and for homeowners that are trying to protect their family and pets, eliminating ticks and preventing their presence is important.
ExtermPRO, a family owned and local pest control company, offers tick control in Bristow as part of both our quarterly and bi-monthly pest control packages. With affordable rates and a dedication to service, we encourage you to call us at 571-620-1168 for a quote and to learn more about what makes us the right choice for your pest protection.
Why Tick Protection
Ticks are more than just biting insects. Ticks can carry some extremely dangerous diseases. Ticks are known spreaders of Lyme Disease and Rocky Mountain Spotted Fever. They can also cause tick paralysis, which can be dangerous for young people, seniors, and those with weakened immune systems.
Ticks are also preventable. With the right service and support, your property can have a barrier that keeps ticks away, and one that eliminates any ticks that try to live in the yard.
Our tick control services in Bristow are thorough. We provide service for smaller homes and larger homes, with the ability to perfectly protect properties of all sizes from pest invasions. And because our tick control services come with the rest of our pest control specialty, we are also able to eliminate other yard biting pests including:
With years of combined experience and a 100% satisfaction guarantee, we are confident that ExtermPRO is the right choice for your pest control needs. Give us a call today to get started.
---
Free Estimate
Tick Treatment & Control Services
Contact ExtermPRO at 571-620-1168 for a free evaluation by one of our trained tick control experts.
We will evaluate your tick control or other pest control needs and will keep you informed throughout the process.
---