Preventing Rats During Cold Weather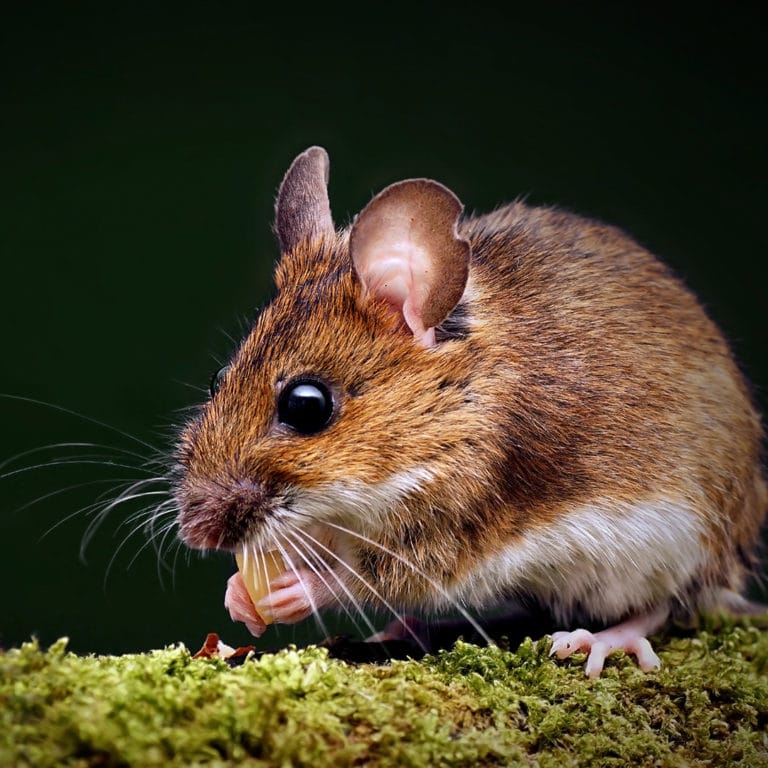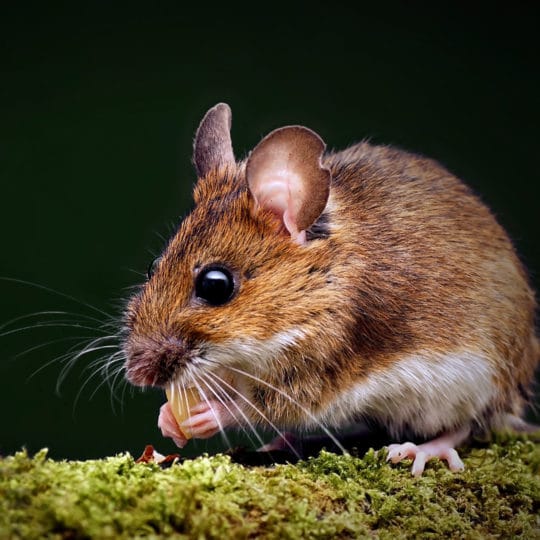 There may be several more weeks before temperatures get truly cold in Northern Virginia, but it is time to start preparing now for rodent infestations. Rodents are an extremely common winter pest for two main reasons. The first is that hiding out inside homes provides rodents with a warm space to nest and escape the chill outdoors. Additionally, food in the winter can be scarce, but rodents can find a far more reliable food source in your kitchen.
Implementing steps now to keep mice and rats out can help keep you home rodent-free all winter, and the fall months are the best time to begin the process.
DIY Rodent Exclusion for the Fall
You can get started with rodent prevention with a few initial cleaning steps. These are good to do at around this time of the year so that you can then do some of the more minimal upkeep steps throughout the cold months. The different solutions you should use for your home include:
Exterior Survey – Look for any places around your yard that are prime for mice and rats such as overgrown areas, gardens and fruit trees, wood piles, and unsecured trash cans. Fix these so that you do not have rodents collecting outside, waiting for the temperature to drop.
Eliminate Holes – Mice and rats need only a very small hole to squeeze through and gain access to your home. You can do a thorough search around the exterior of your property to look for any of these holes and patch them with mesh screening or caulk depending on their size. This helps to physically prevent rodents from moving in.
Declutter the Indoors – You should keep your interior spaces as neat as possible throughout the winter. Items on the floor make it possible for rodents to crawl around your home without being noticed. Not only does this make mice and rats feel safer, but it will make them harder to spot if you do have an infestation.
Secure All Food – If you do not have food sources to support rats and mice, they may be forced to abandon your home. All winter long, you will want to clean your kitchen daily, including washing dishes and wiping down surfaces. Clean up any spills as quickly as possible and handle trash, sweeping, and other food debris around your property on a regular schedule. Try to avoid cardboard boxes or open containers in your pantry as well since rats can get into them.
Another solution that can be helpful to take now is to get started with red regular pest control. At ExtermPRO, our bi-monthly and quarterly pest control includes rodent exclusion as one of our standard services. This means we will consistently be looking for signs of rodents and any entry points at every visit and that we can address problems in the earliest stages. Learn more about how our rodent control protects your home from rats and mice to get started.
---
Special Offer for New Customers
$50 Off Complete Pest Control Services
Hurry! Offer Expires September 30, 2023