How Many Times Can a Mosquito Bite?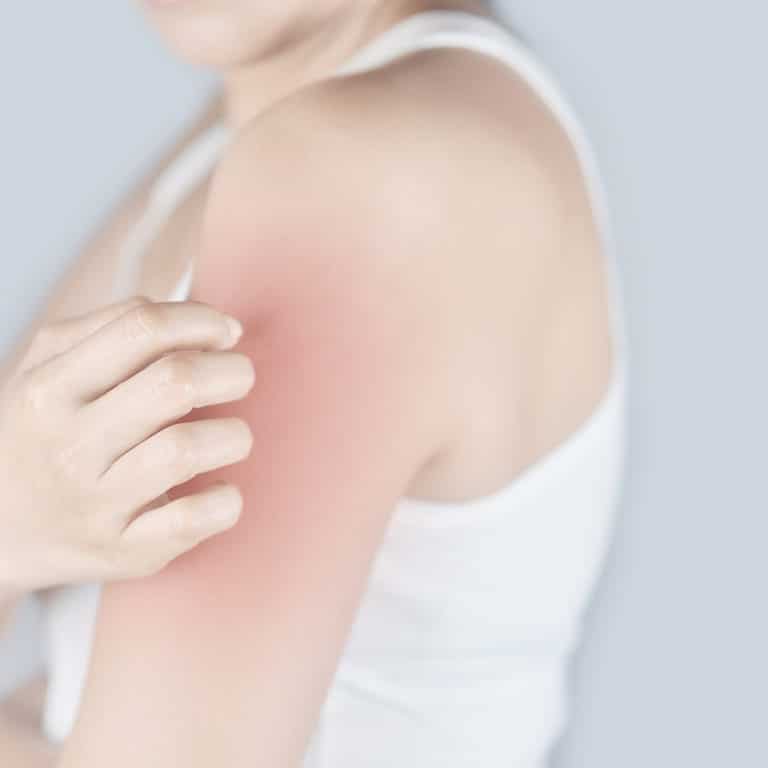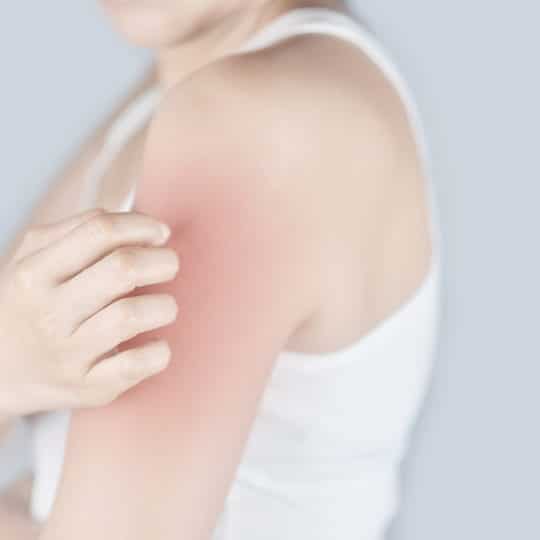 Mosquitoes bite people and other animals in order to obtain the blood with all the nutrients they need to reproduce. One of the challenges with mosquitoes is that they are often not satisfied with only one bite. Instead, mosquitoes often have to bite several times to get all of the blood they need, leaving you with multiple annoying mosquito bites whenever you spend time outside during the summers in Northern Virginia.
These are some of the different feeding habits that determine the way mosquitoes bite to help you determine what to watch out for in your yard and why it is so important to have adequate mosquito control at your home to avoid unnecessary mosquito bites.
How Mosquitoes Feeding Patterns Can Impact Your Summer
With mosquito species, it is only the female mosquitoes that consume blood. Like many other insects, male mosquitoes rely on pollen for sustenance. Unfortunately, this does not generally mean fewer mosquito bites as the number of female mosquitoes around your property is likely still high and mosquitoes often bite it multiple times to get all of the blood they need.
Some of the characteristics of mosquitoes that can determine how likely you are to get bitten and how many bites you might get from a single mosquito include:
Amount of Blood – A mosquito will consume up to 3 times its body weight in blood, which is approximately 6 mg. In one bite, a mosquito can suck anywhere between 1 and 10 mg of blood, so she might need to buy up to six times to get a full meal.
Blood for Reproduction – The protein and other nutrients in the blood are what enable a female mosquito to produce eggs. As long as she has enough blood meals, females in Northern Virginia can reasonably lay up to 100 eggs each week.
Mosquitoes Bite Other Animals – Asian Tiger mosquitoes, which cause the majority of mosquito bites in Gainesville, prefer humans but will use birds and other mammals for food as well. This is how many mosquito borne illnesses are transmitted, such as West Nile virus, which travels from birds to people through mosquitoes.
More Bites Aren't Dangerous – If a single mosquito takes multiple bites out of you, this is not more dangerous than a single bite as long as the mosquitoes did not carry a virus. If you have multiple bites in close proximity, that site will generally experience more irritation.
ExtermPRO can help you reclaim your backyard from biting pests with mosquito treatments throughout the summer in Northern Virginia. We apply every other month, enabling us to reduce the number of adult mosquitoes coming to your property and get rid of mosquitoes already around your yard that are biting you and your family. Call ExtermPRO to learn more about different services for mosquitoes and how our treatments reduce the risk for any number of mosquito bites.
---
Special Offer for New Customers
$50 Off Complete Pest Control Services
Hurry! Offer Expires September 30, 2023