How to Keep Mice out of Your Home
Steps You Can Take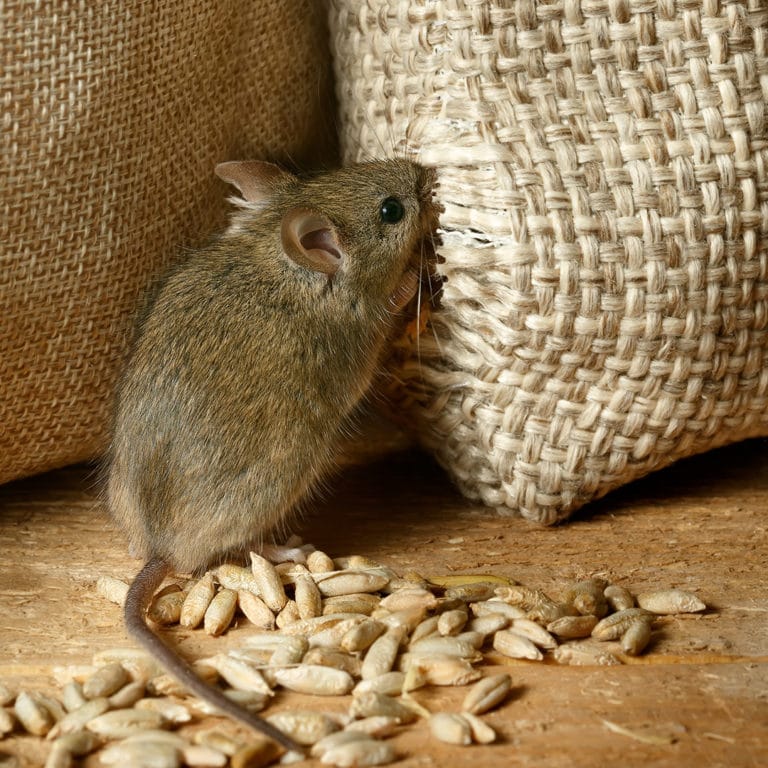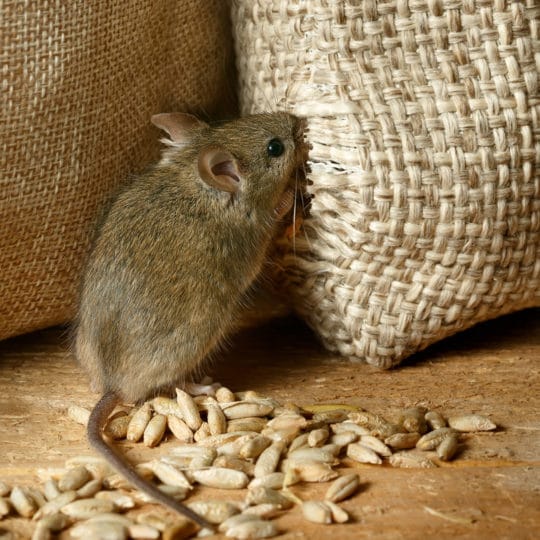 "Not a creature was stirring, not even a mouse." We all know the story, and if you've had a rodent problem, you might just be jealous of the mouse-free family. Use these tips to keep mice out of your home.
How to Keep Mice out of Your Home
Seal any cracks and holes. Mice don't need a big space to get into your home. All they need is a 1/4-inch hole, which is about the size of a dime. Inspect the exterior of your home to see if there are any spots that will allow mice to get in, and close them up.
Store food properly. Mice come inside for food and warmth, so don't make it easy for them to find a meal. Properly seal any food and tidy up so they can't find any crumbs. And don't forget about your pet's food! Don't leave it out the bowl longer than necessary, and be mindful that you store it in a sealed container and clean up if there is any spillage when serving.
Keep the space tidy. Because mice are searching for warm places to nest, a messy space provides both warmth and protection. It's especially important to keep infrequently used spaces, like basements and attics, free from piles of clothes, blankets, or pillows that can provide that safe environment. Simply store unused items like those properly in sealed containers or bags.
Use a preventative program with a pest control company. Many pest control companies offer preventative programs. At ExtermPRO, rodent prevention is part of our Pest Protection Plan, and we take the steps necessary to keep them out. Plus, we inspect for them during our visits to prevent severe infestations.
Rodent Problem? Call Your Neighborhood Pros.
Mice aren't just pesky pests; they can cause serious damage to your home. Their sharp teeth are perfect for gnawing through electrical cords, which can cause electrical problems and, in a worst-case scenario, fires. If you've heard or seen mice in your home, call the pros at ExtermPRO right away at 571-620-1168 to prevent severe damage. We service our neighbors in northern Virginia with the very same care we'd take working in our own homes.
---
Special Offer for New Customers
$50 Off Complete Pest Control Services
Hurry! Offer Expires December 15, 2023