Four Types of Food That Attract Ants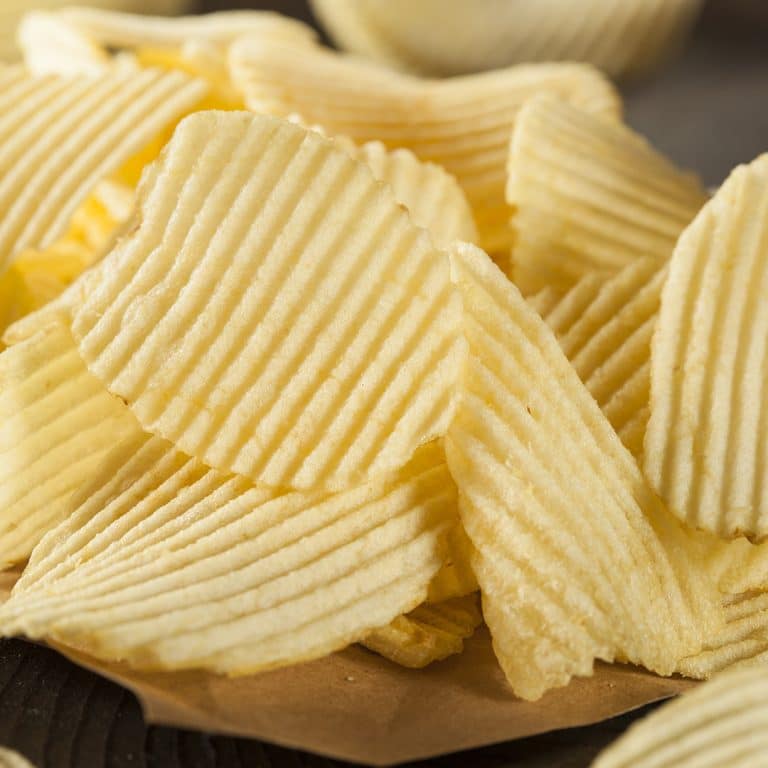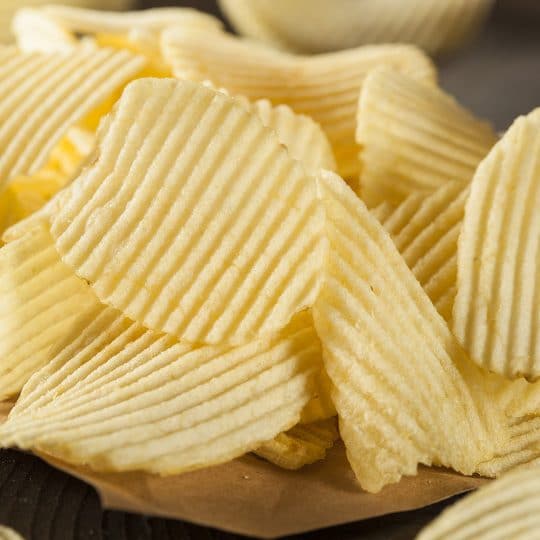 When you see a little ant crawling through your kitchen, do you wonder what it's searching for? There are different types of food that attract ants, and ant species each have different nutritional needs, so it's not easy to pinpoint the culprit.
Four Types of Food That Attract Ants
Like humans, ants require a mixture of proteins, carbohydrates, and fats in their diets, and there are plenty of ways they can satisfy this need in your kitchen.
1. Carbohydrates
Ants know how to carbo-load, and most of them prefer this diet when food is available. Some of the foods in your cabinet that will attract ants are:
Crackers
Chips
Pretzels
Cereal
Oats
Bread
Dog food
2. Sweets
It's not necessarily the sugar they're looking for, but the carbohydrate that is satisfied by consuming sweets.
Candy
Gum
Lollipops
Sugar
Syrup
Honey
Soda
Juice
3. Protein
Yes, some ant varieties crave protein, too. Some foods that satisfy this need are:
Lunch meat
Cooked meat
Cheese
Other insects (that might be lurking in your kitchen!)
4. Fats and oils
To reach their recommended intake of fat, ants will search your home for:
Keep Ants out with Help.
Ants are not welcome dinner guests. Work on storing your food properly and call your local pest pros, [company], at 571-620-1168 to kick them out of your home.
---
Special Offer for New Customers
$50 Off Complete Pest Control Services
Hurry! Offer Expires September 30, 2023